ARE YOU READY TO BE THE FIRST MARKETER TO PROFIT BY PROVIDING LOCAL BUSINESSES WITH FACEBOOK FAN PAGE VIDEO HEADERS USING THE POWER OF CUTTING EDGE TECHNOLOGY THAT IS SO SIMPLE A 12-YEAR-OLD CAN USE IT?
THAT'S RIGHT!
The door has been flung open for savvy marketers like yourself to capitalize on this newly released and profit producing opportunity!
Choose wisely and you could walk away with a COMMERCIAL LICENSE in 2 minutes from now, create your first video header in 10 minutes, and be selling it within the hour…
Imagine with me for a moment….
---
What if you could produce these spectacular, high-quality video headers – WITHOUT loosing your mind with all the complexities of professional video creation?
I am talking about eliminating the need for hours
and hours of hard work and tedious video editing…
NO NEED to hire expensive video freelancer workers
NO NEED to break the bank
NO NEED to deal with all the frustrating editing decisions
And probably the most important piece of the puzzle…
No Technical Skills or Degree Required!
Ladies and gentlemen,
children of all ages,
please buckle your seat belt and hold onto your hat…
I am PROUD to introduce to you:
Dazzling, professional, cinematic, high-quality Facebook Video Headers…
MADE IN JUST THREE EASY STEPS
GET YOUR HANDS ON CANVAS
And create Stunning, Professional Facebook Business Fan Page Video Headers that YOU can be proud of:
WITHOUT spending hours of hours of hard work and editing

Without having to hire expensive freelancers

WITHOUT breaking the bank

Without having to watch massive amounts of tutorials
No degree, learning curve or
technical skill required
STEP 1:

CHOOSE
Pick your template from our 20 slick, eye-catching ready-to-edit templates – produced IN HOUSE by our expert video production team.
STEP 2:

EDIT
Quickly and easily weave in your own content with one-click uploads of videos and images.
Easily weave in your own images and video clips into your Canvas Video Headers with just one click
Our designers went all out and have crafted the video templates to tell you exactly how many images, videos and text boxes are editable in each template.
​​​​​​​Meaning it's quicker and easier than ever to customize your Canvas Video Headers.
Do you need photos to complete your Canvas Video Header Project for a client?ect for a client?
Add done-for-you video assets directly into your production with our integrated APIs.
Canvas seamlessly integrates with:
STEP 3:

CREATE
Render your stunning video – WITHOUT taking up ANY space on your computer!
Store all your video creations on your personal Cloud inside your account on our servers and take up ZERO precious space on your computer.
Check Out The Bonuses You'll Get
Together With CANVAS
( Only Available Through This Page )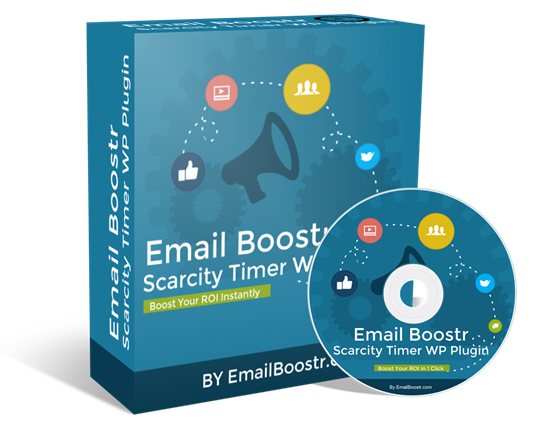 Bonus #1
Email Boostr (White Label)
Take your emails to the next level with this simple to set up and easy to deploy email & landing page timer plugin. Accelerate your email marketing with scarcity strategy used by billion dollar corporations to instil urgency, increase engagement & drive massive clicks from even your small email lists of customers to boost conversions & sales up to 197%.
Bonus #2
Facebook Fan Page Tips
Learn how to use Facebook to grow your business! One of the easiest ways to increase your Facebook likes is through the use of Facebook Ads, which allow you to target specific demographics, which means it will allow you to bring the traffic you desire to your page.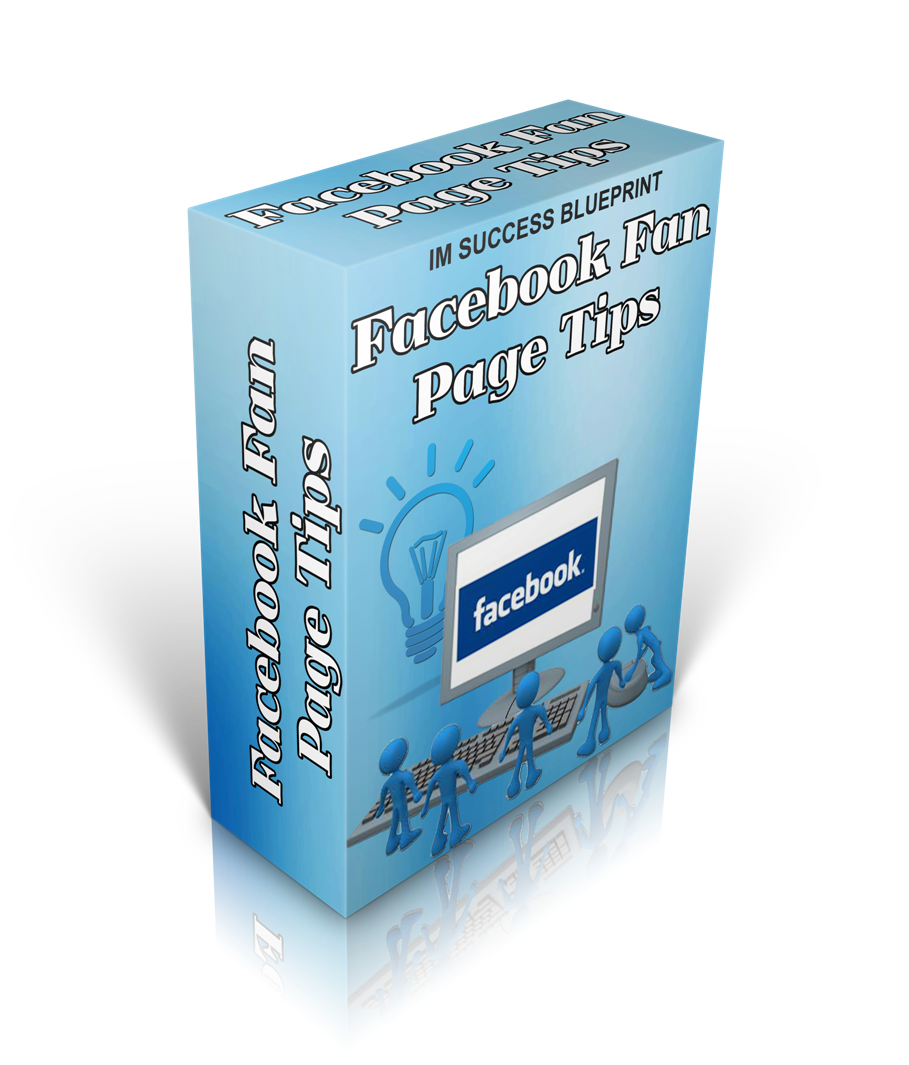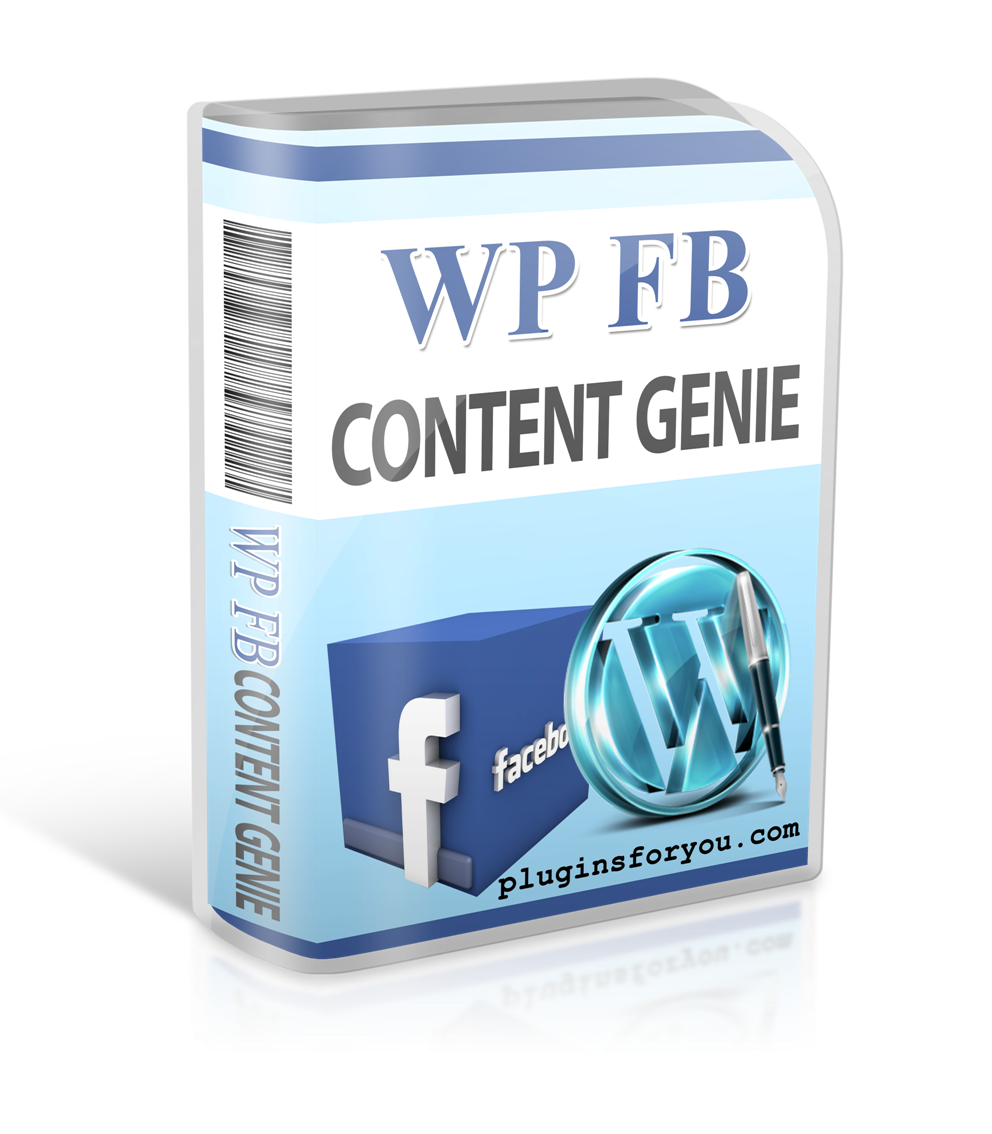 Bonus #3
WP FB Content Genie
Search for popular content on Facebook to share without ever leaving WordPress.
Bonus #4
WP Post Energizer
Search for popular content on Facebook to share without ever leaving WordPress.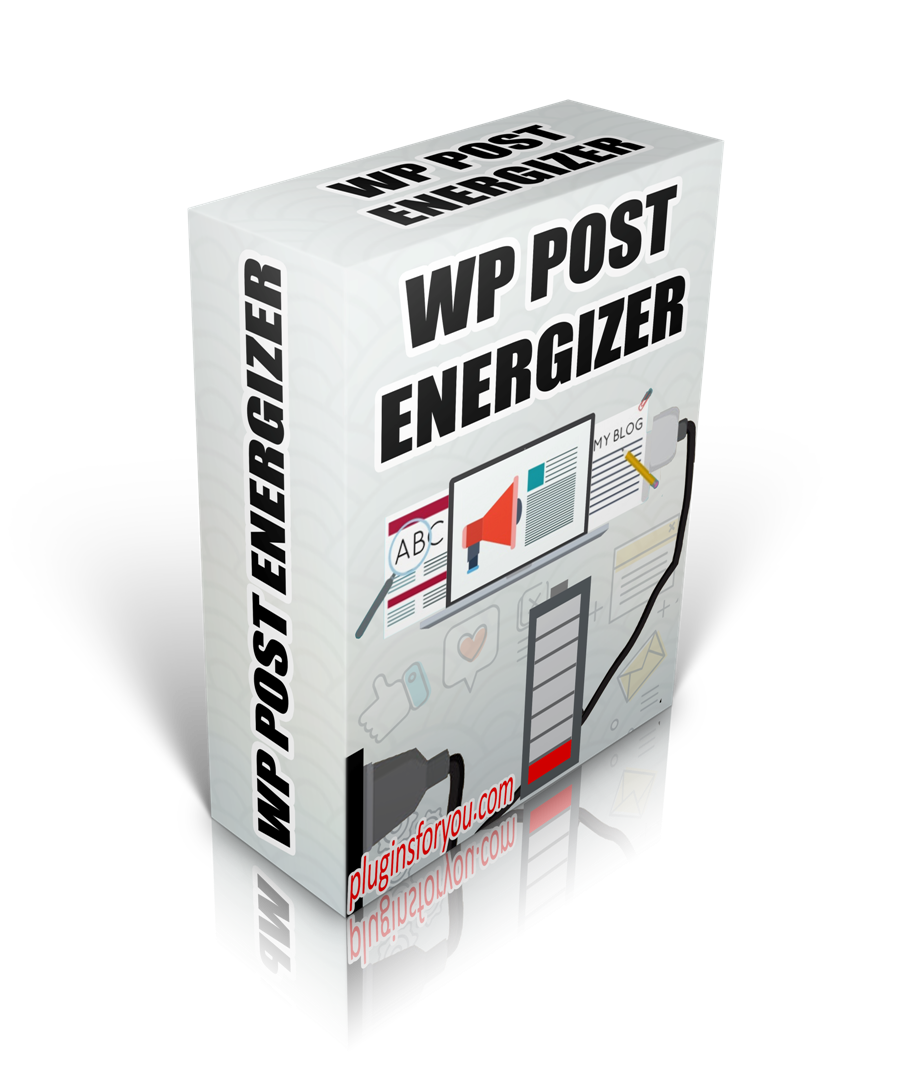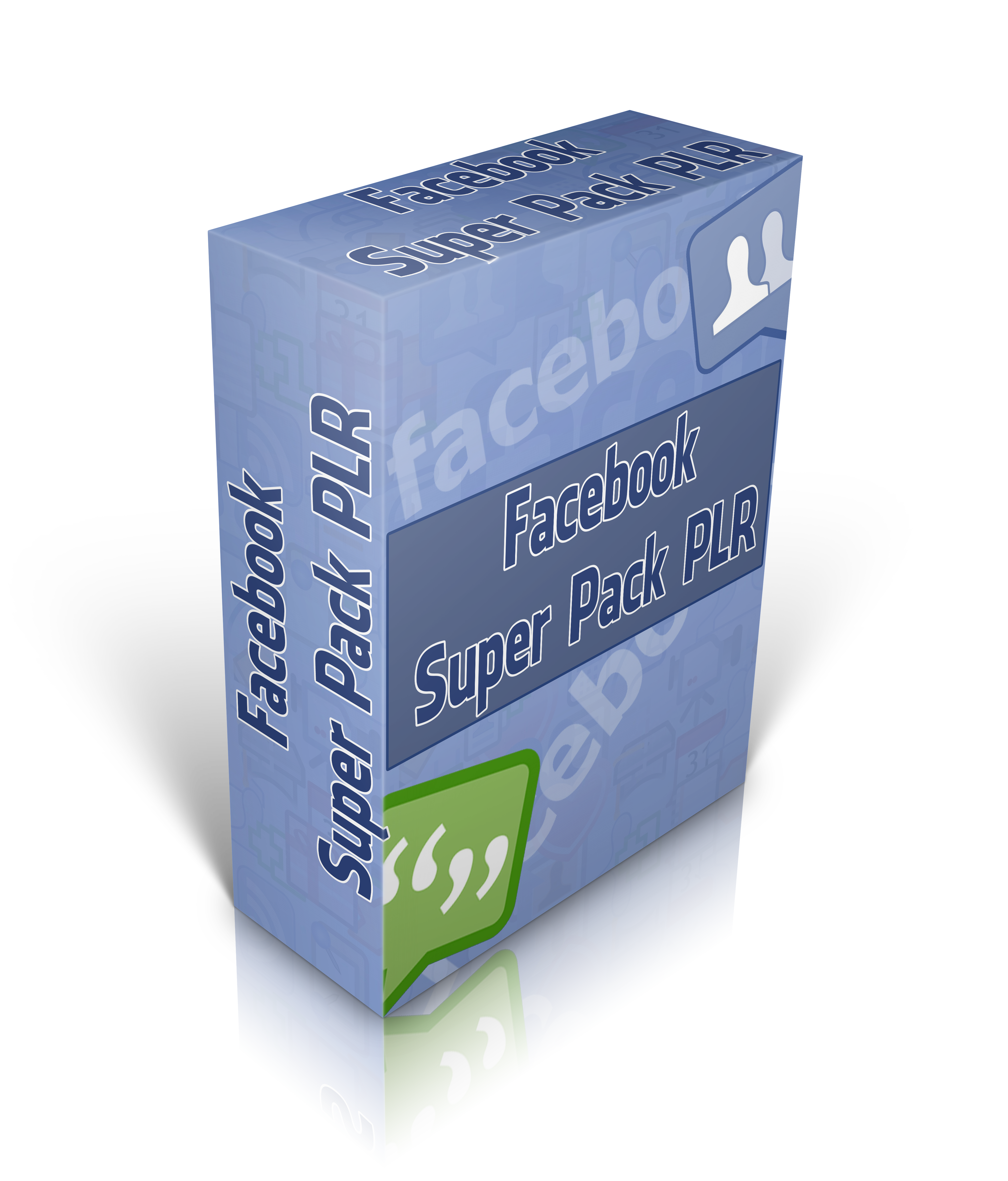 Bonus #5
Facebook Super Pack
Easy Step-By-Step Video Walkthrough Of The Complete Facebook Marketing Strategy To Maximize Traffic, Leads & Sales While Avoiding Common Mistakes!
Bonus #6
Social Webinar Outlaw
Social Webinar Outlaw allows you to create high converting webinar landing pages directly inside of your Facebook Fan Page.
Easily integrate GoToWebinar into the optin box in one second, super simple…
You can have your webinar pages without facebook, and have them have nice pretty URLs inside of WP. Watch the video above for more info…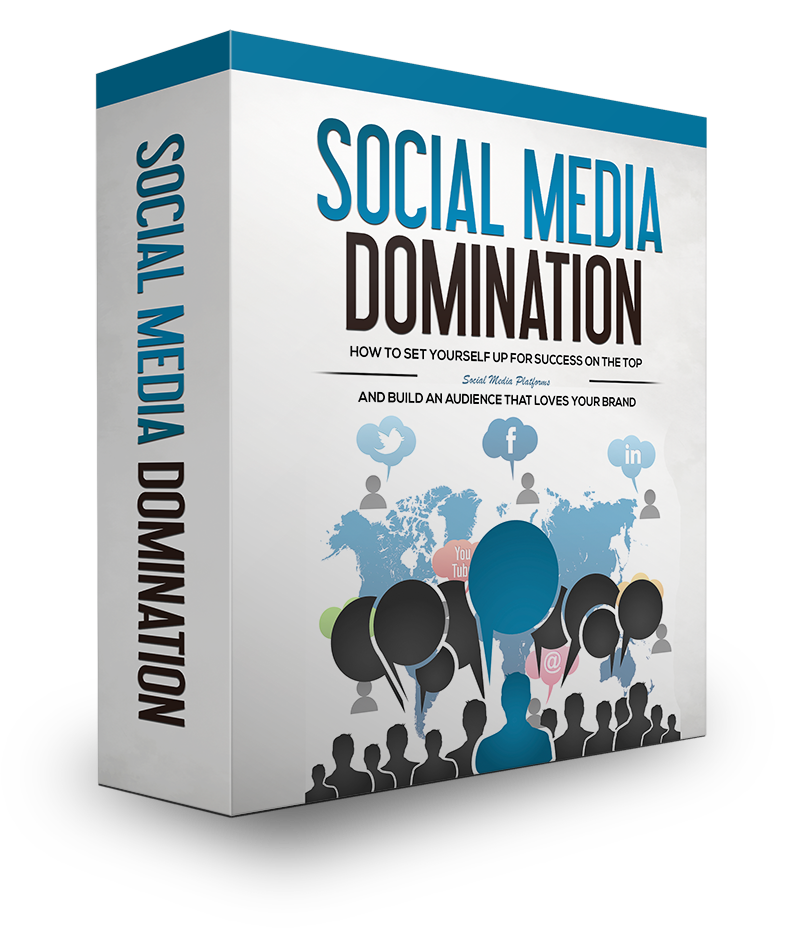 Bonus #7
Social Media Domination
Dominate Your Niche Using The Power of Social Media And Build An Audience That Will Love Your Brand! In This Course, You'll Discover The Steps, Methods, And Techniques To Setting Yourself Up For Success On The Top Social Media Platforms!
Bonus #8
Facebook Live Authority Gold
Get Instant Access To 10 HOT, Over-The-Shoulder, Step-By-Step Video Tutorials!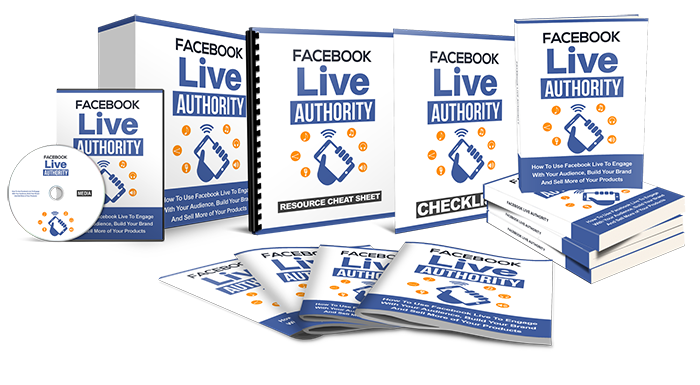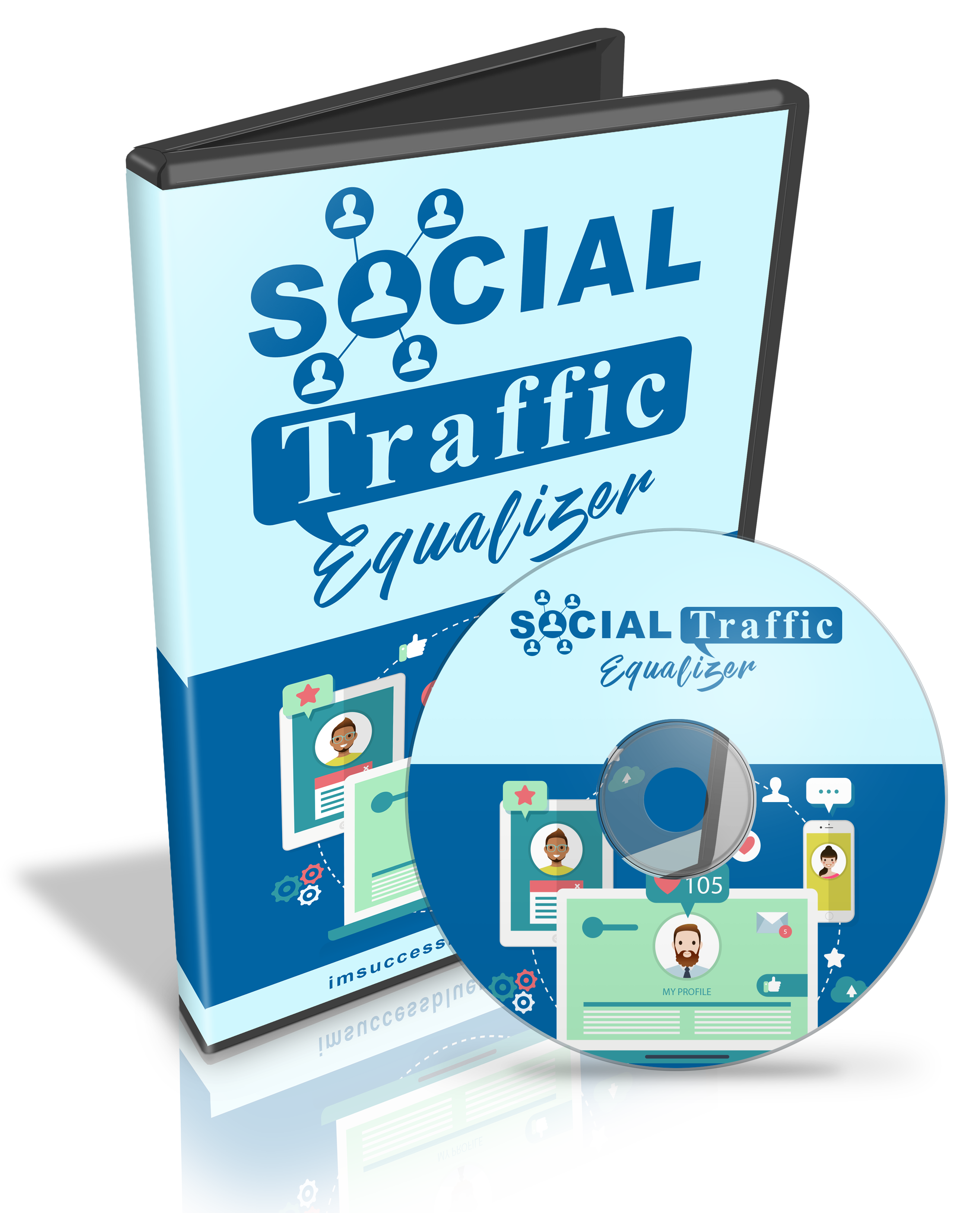 Bonus #9
Social Traffic Equalizer
Uncover the Heavily Guarded Secrets to Pulling in MASSIVE Amounts Of Laser Targeted Traffic To Any Website Or Offer — Real Live People Who Actually Have A REAL Serious Interest In Buying
Bonus #10
WP FB Optin Wiz
WP Facebook Optin Wiz allows you to create amazing timeline Optin Pages that go Viral and are 100% customizable.
Easily create stunning opt-in pages because you have control over how they are displayed, 100% customizable.
Block the optin page to only people who like your page, works amazing well for fan building!
To Claim Our Bonuses You Must Make Sure Our Affiliate ID Is Showing. This is what you should see on the JVZOO payment page