Struggling to Rank Your Website Higher & Get More Traffic?
Download This New 1-CLICK SEO Plugin For WordPress That Helps You

Get 100s of Google Rankings Without Building More Backlinks….
100% Newbie Friendly – Super Simple!
Using Tag Machine is as EASY as 1-2-3…
Step 1
Enter ONE Keyword that
is relevant to your post
and Press a BUTTON.
Step 2
Tag Machine Finds You 100s of Relevant Tags, pick
the ones that are best for you.
& Finally….
Step 3
Hit Publish & Within Seconds your Tags get added to your Site ready to give you
the SEO Rankings You Want….
​
Short 1 Minute Demo – See Exactly How This Simple But Powerful Plugin Works…
Skyrocket Your SEO Rankings Without
Building More Backlinks – Just Add This Plugin
Get Higher Rankings Easily
Sites like Facebook, Twitter and Instagram use tags in most of their posts and content. So why are you holding back? Search engines love tags and they will rank your sites higher with these.
Use on All Your Blogs, Unlimited Sites
Get the Unlimited Sites License for a small price today and you can install this plugin on unlimited sites that you personally own. No matter how many sites – this is a must-have for all your sites.
Automatic Updates to the Plugin, No need to install over & over again.
We are going to keep updating this plugin regularly, we are open to ideas and new feature suggestions to keep them coming. Every update will be rolled out and your plugin can be automatically updated in just ONE Click.
Download Your Tags & Keywords into a CSV – use them anywhere you want.
Want to use this plugin as a KEYWORD research software?
Sure you can… that is why we allow you to download the tags in just one click and save them to your computer as a txt or csv file.
Add Unlimited Tags – Skyrocket SEO
If you are serious about getting more traffic and higher rankings for your site, make sure you add highly relevant tags to all your posts. We allow you to add unlimited tags across your site and you can get the most out of them using this plugin.
Buy Today & Get $198 in Exclusive
BONUSES with WP Tag Machine – Hurry…
Check Out The Bonuses You'll Get FREE If You Buy Today
Exclusive White Label Bonus
Trendpressr Plugin Whitelabel
Identify Breakout Keywords:View trending and most searched for keywords related to your niche all within WordPress dashboard.
Get consistent page 1 search rankings: Dominate your niche by finding the most up to the minute keyword phrases before everyone else.
Search for trending keywords within different time periods: The past 7days, past 30 days, past 90 days, past year, or even the past 10 years.
Target Specific Regions:Trendpressr can find trending keywords worldwide, or can target a specific region – United States, Canada, Australia, UK or India.
1-Click Optimization: You can optimize tags, keywords and image alt text, on any post or page, based on your trending keywords search results.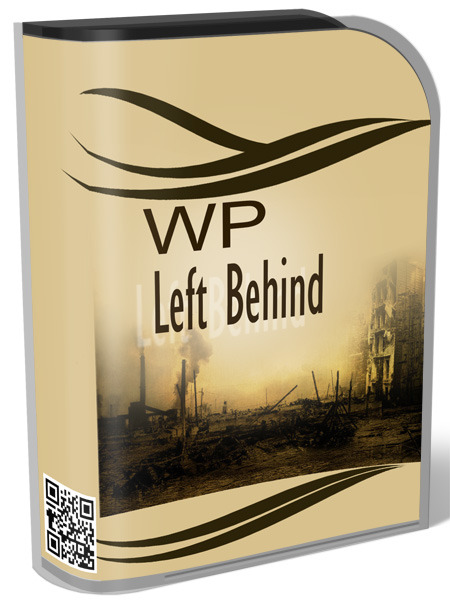 Bonus #1
WP Left Behind
Easily Create Secure Dual Launches for Mass Exposure!
When you sell your products through one network only, lots of affiliates and sales from other networks are left behind. It's time to for them.
Bonus #2
WP Internet Marketing Graphics
Increase Your Conversion Rate Using the WP Internet Marketing Graphics Plugin!
You can't deny the fact that images or graphics is doing a great job in attracting your audience to buy something to your offer.
But the challenge is that, finding the right image to use is also very crucial as you can't just use any images that you don't have the rights to use it for your own campaign.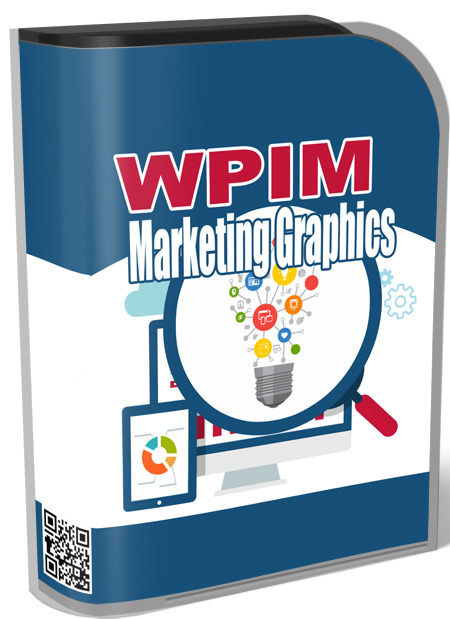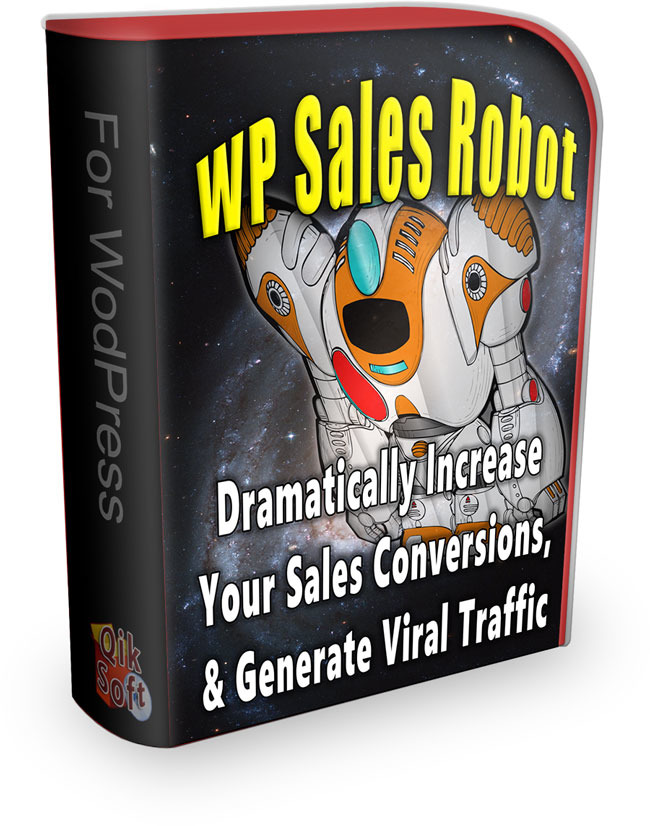 Bonus #3
WP Sales Robot
WP Sales Robot is a plugin that can be used to add content to a normal WordPress page and allows you to place upsell bookings or orders. With this plugin you can­ create a page of additional product offerings on top of a main product ordering process, so users can purchase an additional product.
When you sell your products through one network only, lots of affiliates and sales from other networks are left behind. It's time to for them.
Bonus #4
WP Checkout Maximizer
WP Checkout Maximizer is the definitive WP plugin that will help you by increasing your conversion sales, enhance your buyer's experience and also to drive social viral traffic to your blogs…in just a few easy steps. The plugin basically consists of some powerful effective features that makes it unique.
These are the incredible features in WP Checkout Maximizer:
1-click Order Form Maximizer
Offer cash discounts easily
Viral Traffic At Your Fingertips
Jaw-dropping, high-quality, custom-made graphics that are proven to convert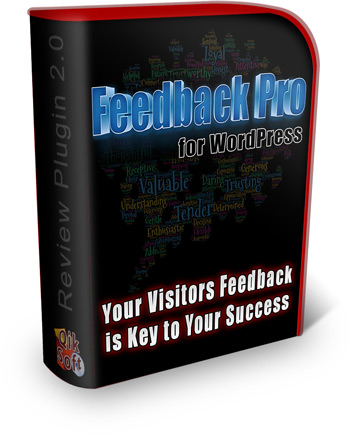 Bonus #5
WP Feedback Pro
Getting the right feedback from your customers can take your product or website to new heights. This plugin lets you capture effectively the right Feedback from your customers that will become the key your success!
Bonus #6
WP Cash-O-Matic
Earn more cash from your offers and make more commissions from affiliate offers.This plugin creates cash-o-matic product pages for your own or affiliate offers instantly.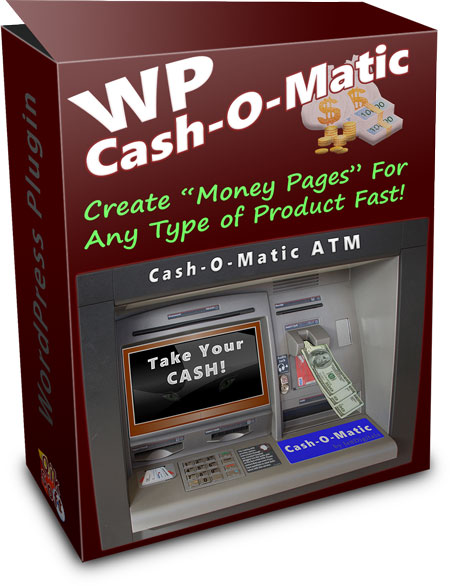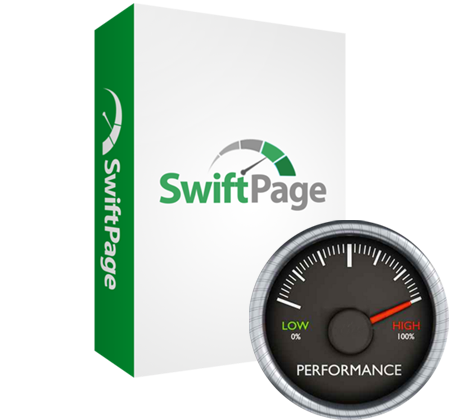 Bonus #7
WP Swift Page
Instantly Increase The Speed Of Your Site While Drastically Reducing Your Bounce Rate And Getting Your Visitors To Stay Longer!
Bonus #8
WP Reports
Want to know how active your content is? Want to see detailed reports that WordPress does not show you?
This plugin Displays post and comment activity per blog and per user so you can track which content is more effective for you.