You No Longer Need Any More Social Apps
Control Everything From One Dashboard
WITH THE POWERHOUSE BUNDLE
EVERYTHING INCLUDED 10 POWERFUL MODULES
Rich Post Editor
Scheduler
Dynamic Calendar
Content Hub
5 design editor
Engaging
Multi Projects
Inbox
Analytics
Chrome App
Don't Ever Lose Social Media Traffic Again
So what if I told you there was a way to utilise all those networks under one roof?
Sounds Pretty Crazy Right?
But let me introduce you to Social Studio it gives you the power to harness all these networks under one roof and more. All in one easy to use web application.
Forget about logging in and creating a content, posting, then going on to do the same on the next network. You can do everything under one location.
The manual management of content and posting to multiple networks is time-consuming and you can spend all day writing for all the networks, or missing some out and missing out on amazing traffic.
EVERYTHING INCLUDED 10 POWERFUL MODULES
Introducing
The One Stop Shop For Creating Viral Traffic From All The Top Social Media Platforms, Easy To Use & Simple To Utilise All The Networks Without Leaving Any Of The Top Ones Out.
Take Control Of Four Major Networks And Start Marketing And Getting Your Message In Front Of Their Four Billion Users.
This Puts A Very Powerful System Right At Your Fingertips And Lets You Build, Engage And Grow Your Social Media Following.
Our auto-pilot posting, and multiple scheduling web application gives you complete control over your social media marketing.
You can plan your social campaigns with the precision of a military general. You can instantly see what is happening across your accounts with a simple glance.
Create a post for Facebook and instantly have the same post optimised for Twitter, Linkedin and Youtube. You can schedule all four posts at the same time or schedule them to go out at intervals set by you.
Think of how much more engagement you get 1 post becomes 4 that you submit or schedule with just one click!
Our calendar shows every scheduled post that you have queued up inside the system. For days, weeks, months and even years in advance.
You can instantly edit or reschedule the posts if you wish or delete them all together.
ONE

POST…


ONE

CLICK…
FOUR
NETWORKS =


INSTANT TRAFFIC
Think of how quickly Social Studio will help you scale your traffic and save you time. With the built in analytics you can also see how each of your posts are performing across all the different networks from one easy to use dashboard.
You can see FB likes, Tweets and much more. You can see which posts are getting the engagement and which are not.
WATCH:

The Full Walk Through Demo To See How Easy This Is
The Most Basic Of Tasks On Just Facebook Alone Can Be A Huge Drain On Your Time, But Having All The Top Four Networks Under One Roof Right At Your Fingertips Will Save You Huge Chunks Of Time Freeing You Up To Make More Money.
Schedule Poster


Use our schedule poster to schedule your posts, 1 hour, 1 day, 1 week, 1 month or even 1 year in front

Four Networks


You can post to all four networks or schedule to all four networks at the same time

Manage Your Posts


You can manage everything from our dynamic dashboard. Putting everything in your hands

Chrome App


Browse the web and post and schedule your content while on the go. Saves you time and get the content out to users

Design Editor


No need to have an outside design app everything is included inside Social Studio. Theme, design section and more
Check Out This Newly Added Bonus As Well
Newly Added Bonus
Video SAAS Tool
Build Your Youtube Account On Autopilot With New All In One Tool. Sky Rocket Your Video Views and Engagement.
Our brand new app is a fully function all in one suite of tools for Youtube.
Our spy tool that looks at your competitors to see how they are ranking. It gives you an in-depth look at what they are using to rank.
Our in-depth video module that looks at keywords, tags and pulls you everything you need about a video.
Take Action and Get Access To
These Exclusive Bonuses
Exclusive Bonus #1
Social Ninja
Exclusive Bonus #2
Funnel Secrets
Exclusive Bonus #3
Social Vids Reseller License
Social Vids lets you add engagement to youtube videos like a call to action button.
Exclusive Bonus #4
Social Canvas Reseller License
Social Canvas helps you create social media graphics. You can create free form graphics with this for any social site.
Exclusive Bonus #5
Social Leads Reseller License
Social Leads lets you hook up your facebook, google, linkedin and twitter to capture leads. Helps build trust when collecting the leads
Exclusive Bonus #6
Social Snips Reseller License
Social Snips lets you overlay any page with your own call to action but also lets you hook up email collection as well by using the for social sites above
Exclusive Bonus #7
Video blogger Reseller License
Video blogger is a wordpress plugin that helps you with video set on your site. Create video sitemap, helps with keywords, embeds
Exclusive Bonus #8
Social Marketing Advantage
Discover The Step-By-Step Blueprint To Dominating Social Media Marketing And Make Profits …Starting Today! This Comprehensive A to Z, 8-Part Social Media Marketing Course Will Guide You From Zero to Brand New Customers!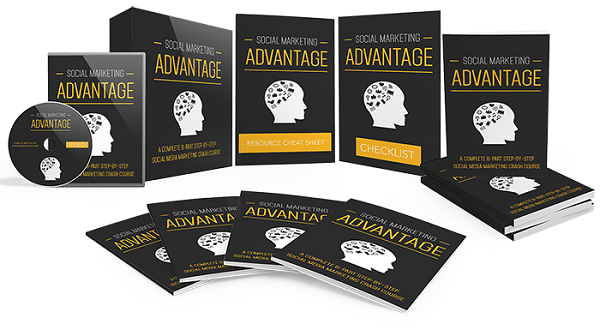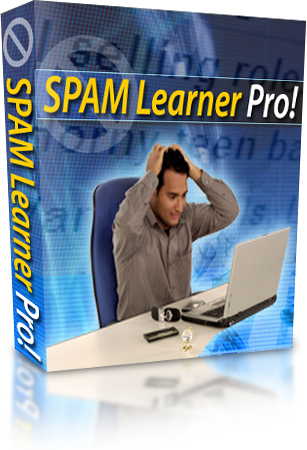 Exclusive Bonus #9
SPAM Learner Pro!
Being Flooded With Spam? Discover the Quick & Easy Way to Save Yourself from Receiving Unwanted Junk Email Below! Introducing SpamLearner Pro – quite simply one of the most powerful spam-blockers available today! This amazing program is incredibly easy-to-use and it protects your inbox by learning to detect spam as its being used!
Exclusive Bonus #10
Image Sharing Profits
Sharing images on social media is something a lot of us do every day. Many of us do it just for fun. Some do it to try to grow their business. But others do it for pure profit, something the majority of people don't realize is possible.
If you've been trying unsuccessfully to make money on social media, you may learn some tricks that will increase your chances of success in the pages of this guide.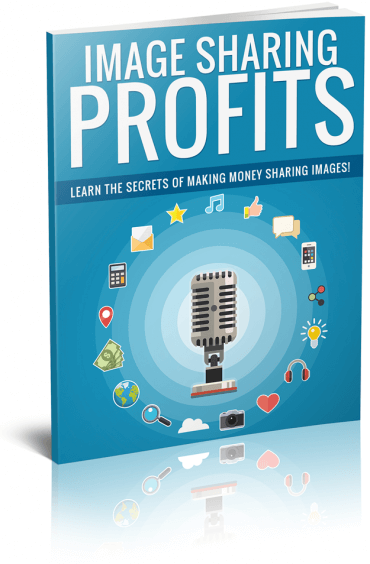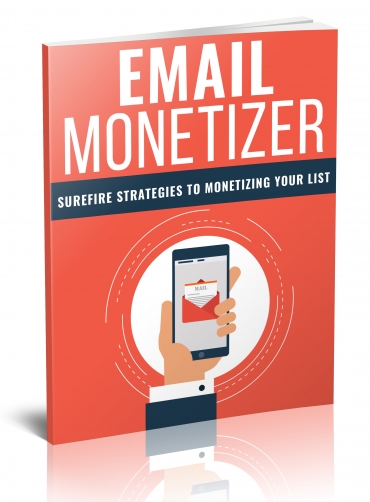 Exclusive Bonus #11
Email Monetizer
Turning your email list into a passive income money maker isn't as difficult, or time consuming as you may think.
Exclusive Bonus #12
60 Minute Profits
You're probably fed up with the guides that tell you how you can generate instant profits online, only to be directed to ridiculous survey sites that pay pennies per hour.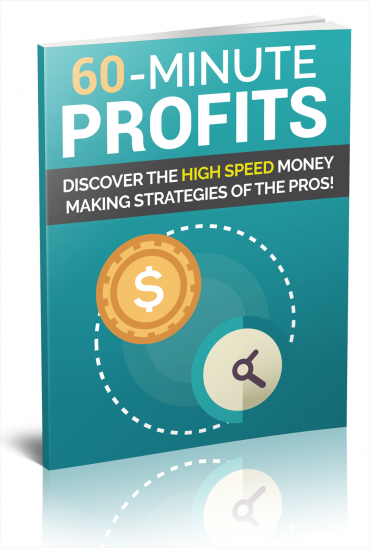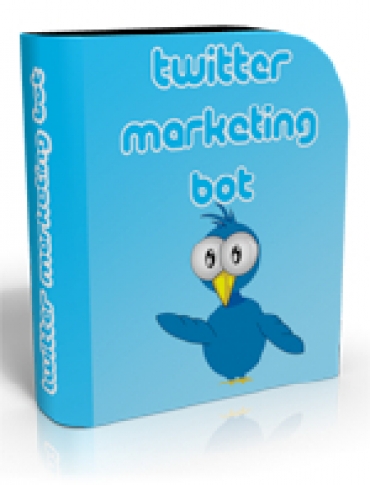 Exclusive Bonus #13
Twitter Marketing Bot
Creates a Huge Following – Drives Hundreds of Targeted Visitors to any Webpage In Just Seconds!
Exclusive Bonus #14
Right Click Income
Website thieves have been using the right mouse button to steal text and graphics out from under your nose!
Today is the day you block website thieves, reward your real customers and generate cash on demand – all with one simple mouse click!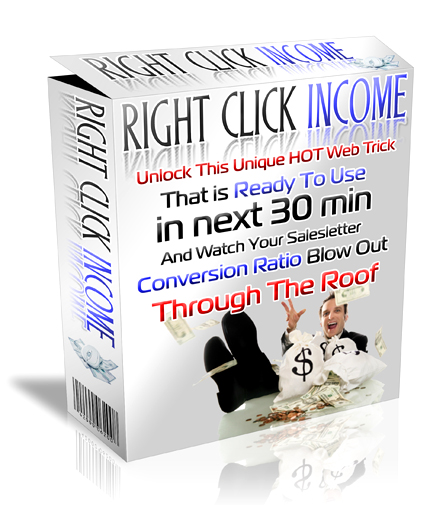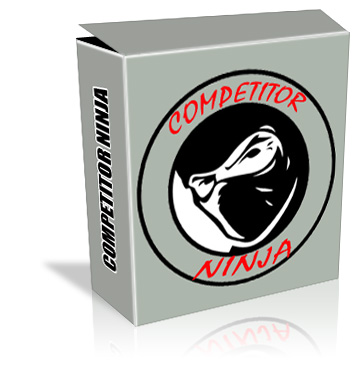 Exclusive Bonus #15
Competitor Ninja
Want to check out your competitors sites? Then send in the Competitor Ninja! The Competitor Ninja will return with your competitors site details! The Ninja will tell you: – The site title – Its key words – Its description – The text on the page – All the links on the selected page – All the email addresses on the selected page!
Exclusive Bonus #16
Social Webinar Outlaw
Social Webinar Outlaw allows you to create high converting webinar landing pages directly inside of your Facebook Fan Page.
Easily integrate GoToWebinar into the optin box in one second, super simple…
You can have your webinar pages without facebook, and have them have nice pretty URLS inside of WP. Watch the video above for more info…
Exclusive Bonus #17
WP FB Optin Wiz
WP Facebook Optin Wiz allows you to create amazing timeline Optin Pages that go Viral and are 100% customizable.
Easily create stunning opt-in pages because you have control over how they are displayed, 100% customizable.
Block the optin page to only people who like your page, works amazing well for fan building!
Exclusive Bonus #18
WP Social Tornado
Turn Even The Most Plain-Jane and Boring WordPress Blog Into a Social Powerhouse! The simple & fast way to increase social conversions.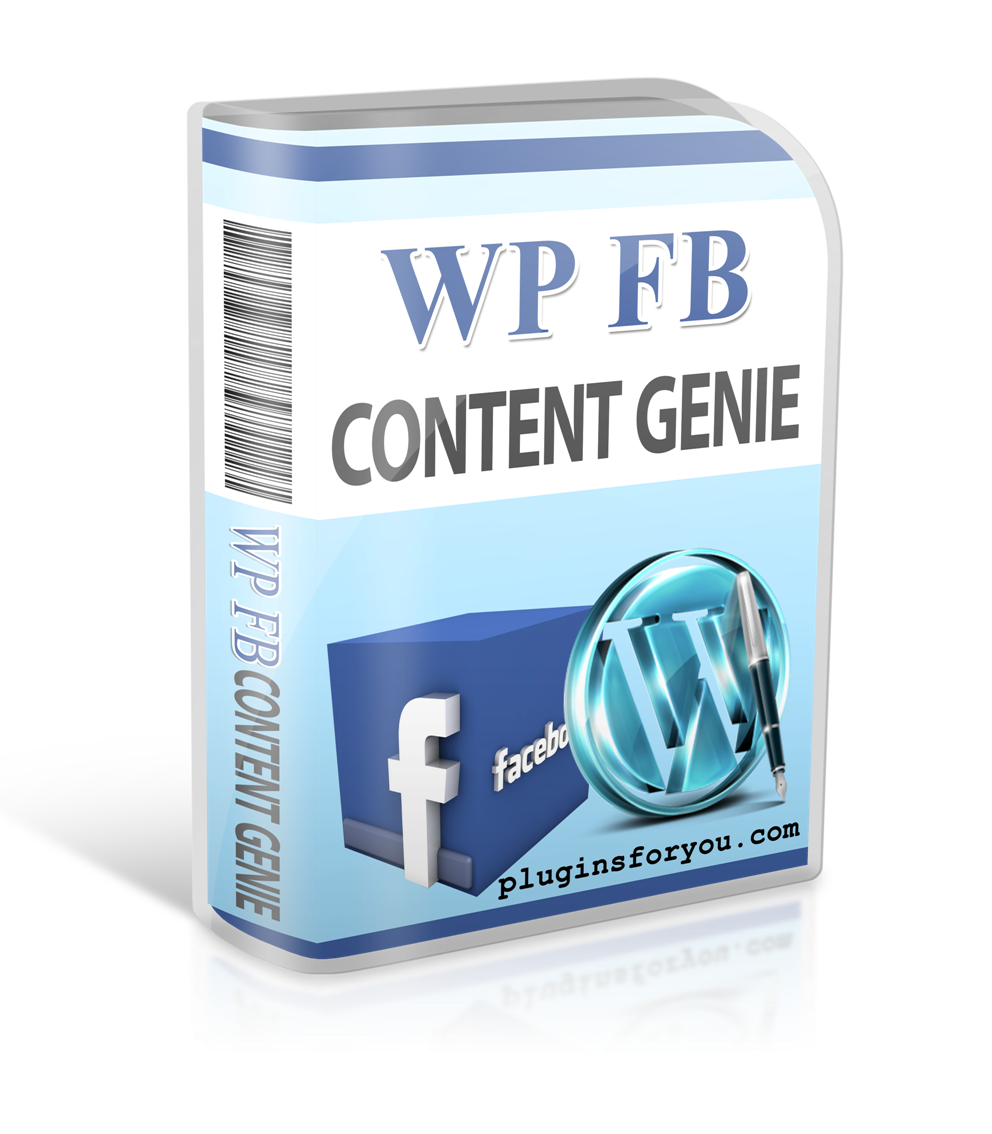 Exclusive Bonus #19
WP FB Content Genie
Easily start communicating with your visitors so that they end up subscribing, buying from you or engaging more with your website…
Exclusive Bonus #20
WP GPush Genie
Easily Bring Readers Back To Your Website Again And Again…Any Time You Want! It gives you the power of an email subscription with deliverability that simply cannot be beat. You'll never wonder if your readers saw or read an email, or worry about your open rates again.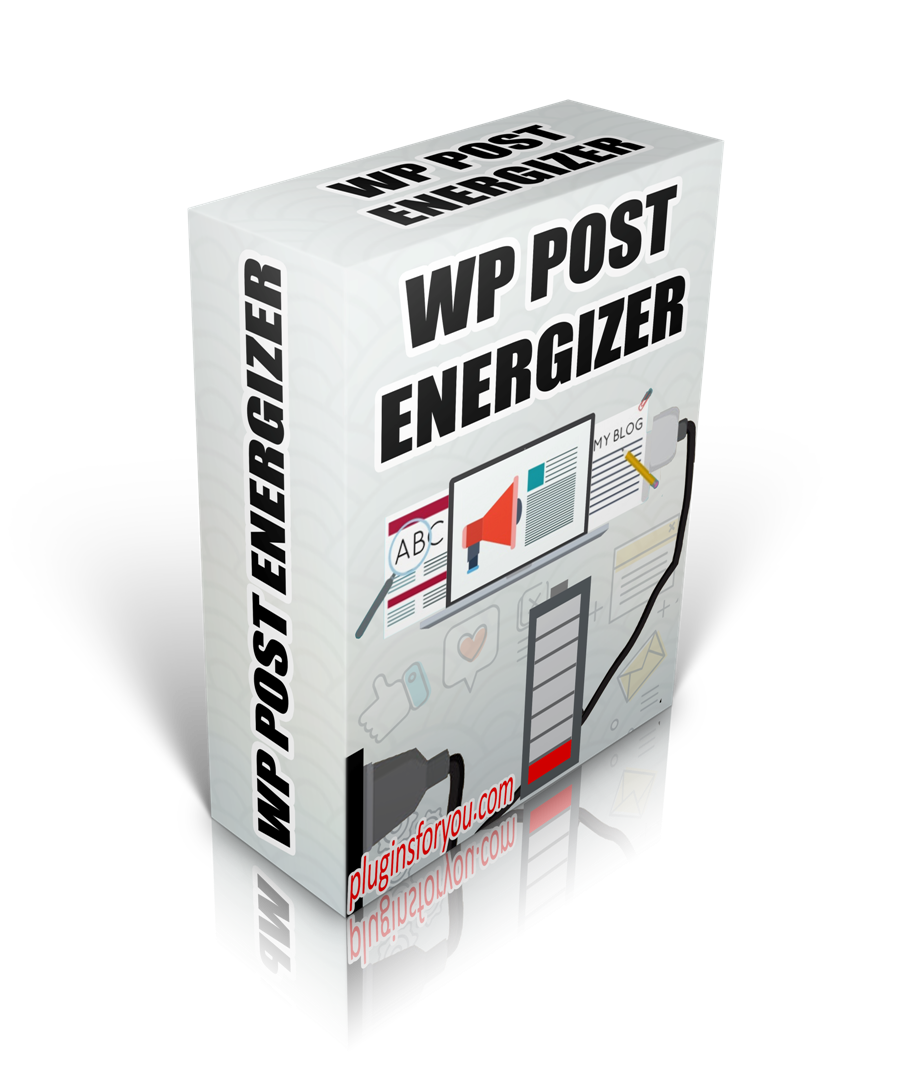 Exclusive Bonus #21
WP Post Energizer
Automatically share your old posts on Twitter and Facebook. Get more visitors to your website and keep your content alive.
Exclusive Bonus #22
WP Facts Plugin
An Exciting New Plugin For Your WordPress Blog…
Add An Entertaining "Fun Fact" To The End Of Every Blog Post On Complete Autopilot! True Set And Forget Technology!
WPFacts Is For ANY Blog, Regardless Of Your Niche! Everyone Loves An Interesting Fact!
How WP Facts Works:
WPFacts is a simple WordPress plugin that pulls in interesting facts from our constantly updated facts database, and adds them to the end of every blog post you make. Our database contains over 1400 facts, and will allow you to post new facts for YEARS!
Facts are displayed in a borderless iframe on a white background. They are dynamically driven, and randomly chosen.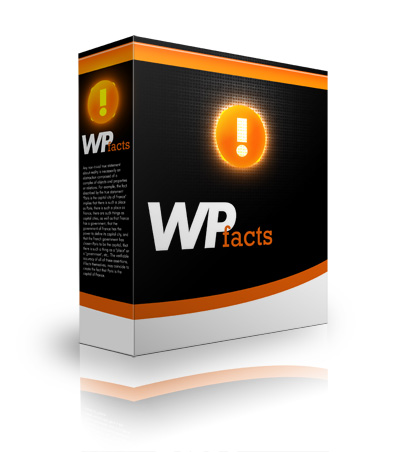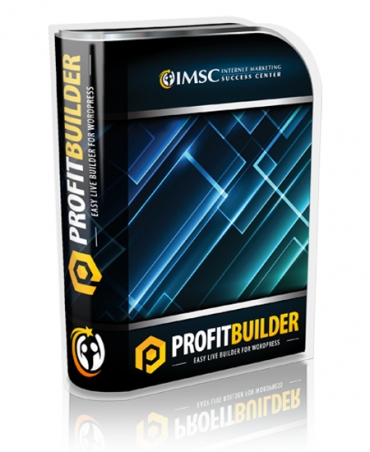 Exclusive Bonus #23
WP Profit Builder Review Pack
Promote Above Proven To Convert Product Pocketing Some EASY Affiliate Commissions
Recently I've discovered this amazing software that is going to increase your conversion and sales.
The best thing is that it did not take me long to figure out how to use it while I was test driving it. Most of it is about drag and drop…and even for a non-techy like me, that is so easy to do. That actually says a lot about WP Profit Builder.
Exclusive Bonus #24
WP Countdown Wiz
Plugin built for marketers for them to create unlimited countdown timers for your landing page and funnels.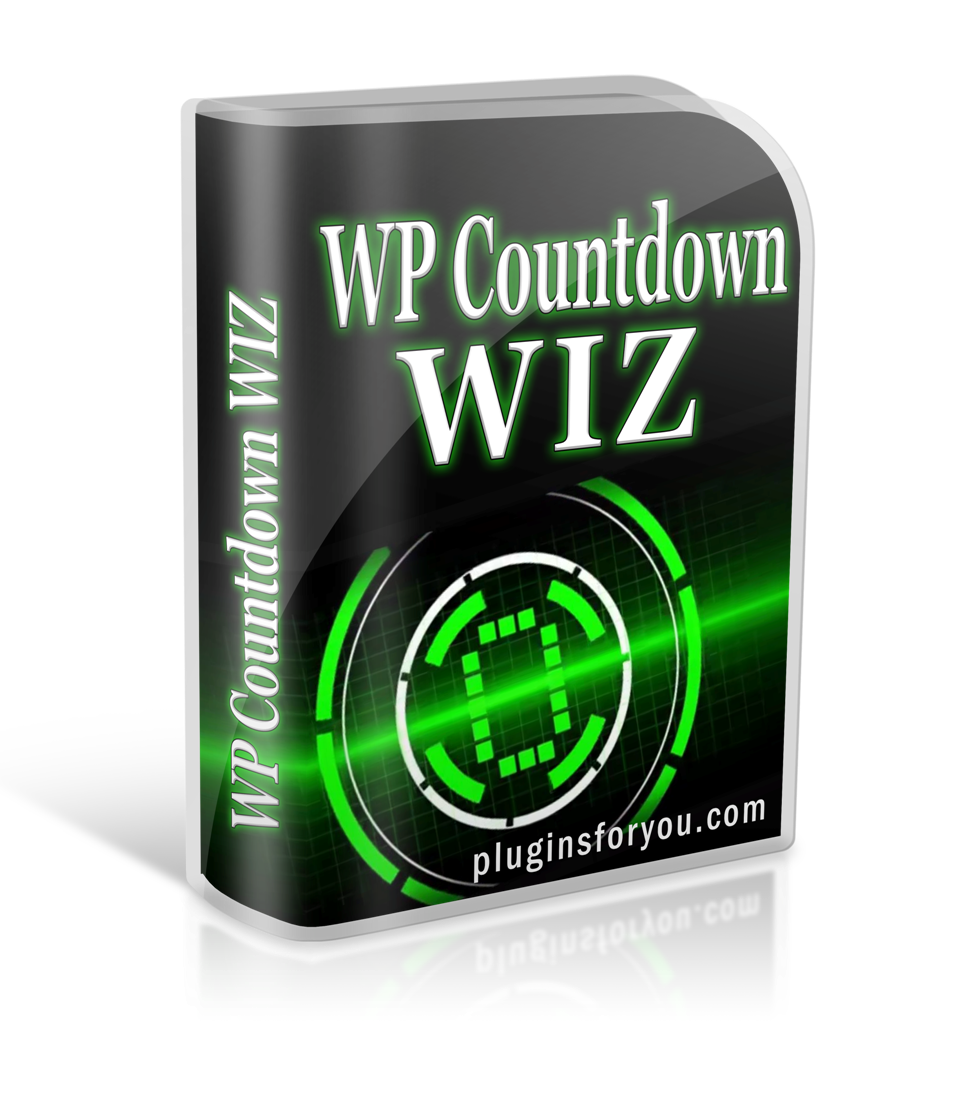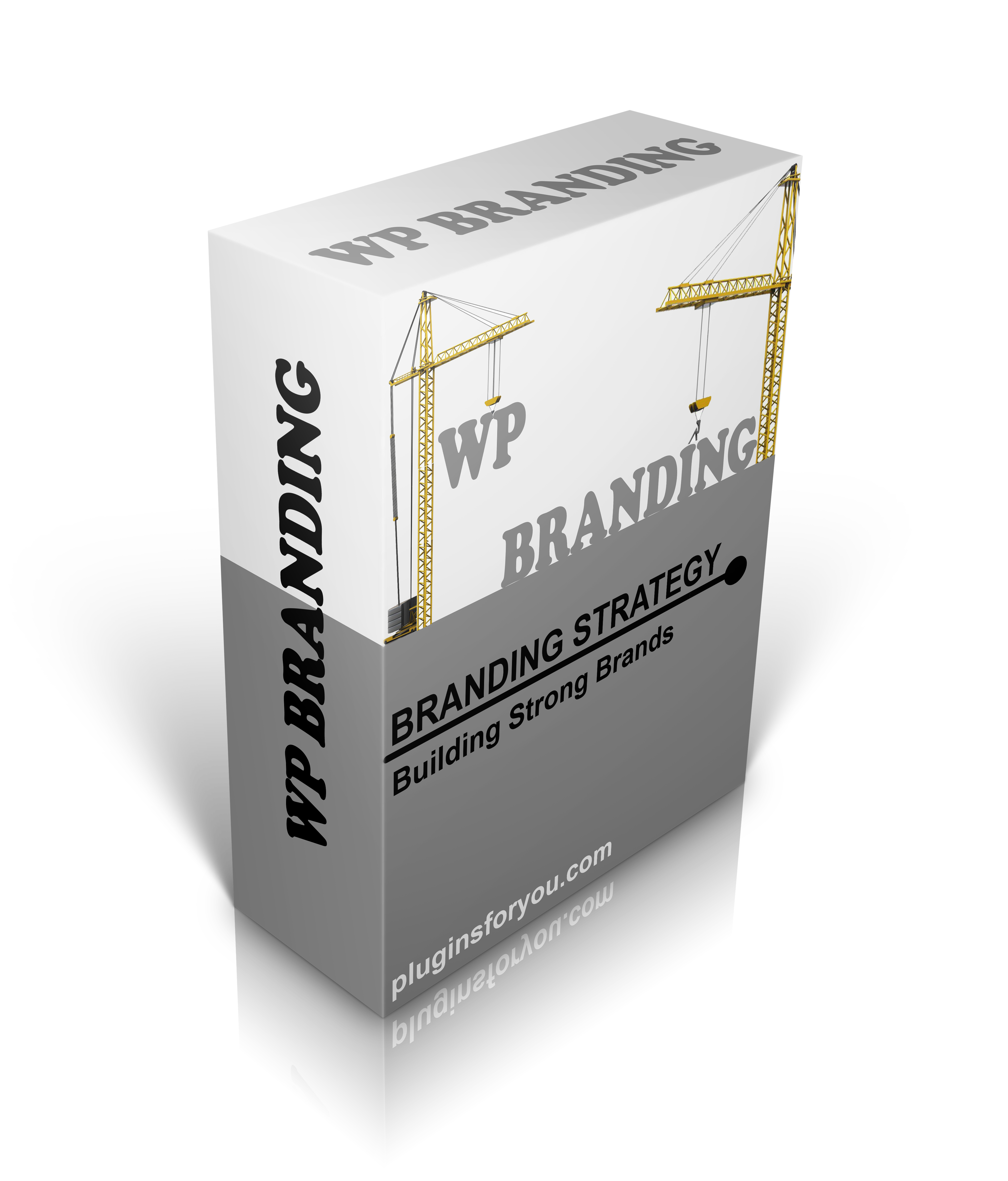 Exclusive Bonus #25
WP Branding
A complete branding solution for multisite. Enables users to change Login images, favicons, remove WordPress links and branding, and much more.
Exclusive Bonus #26
WP Tube Ninja V2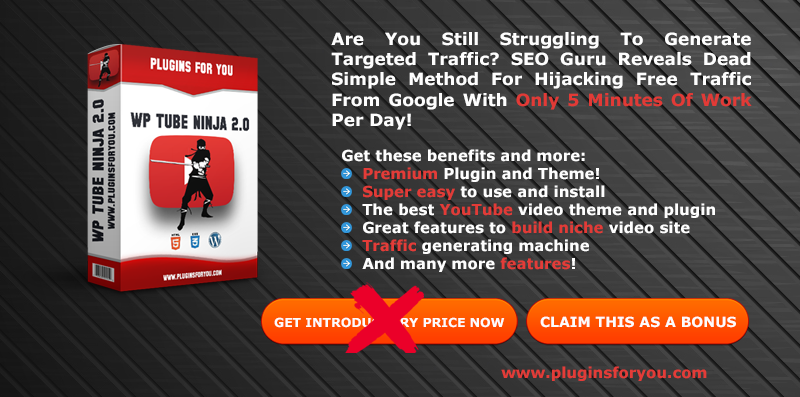 Exclusive Bonus #27
Supreme Niche Guide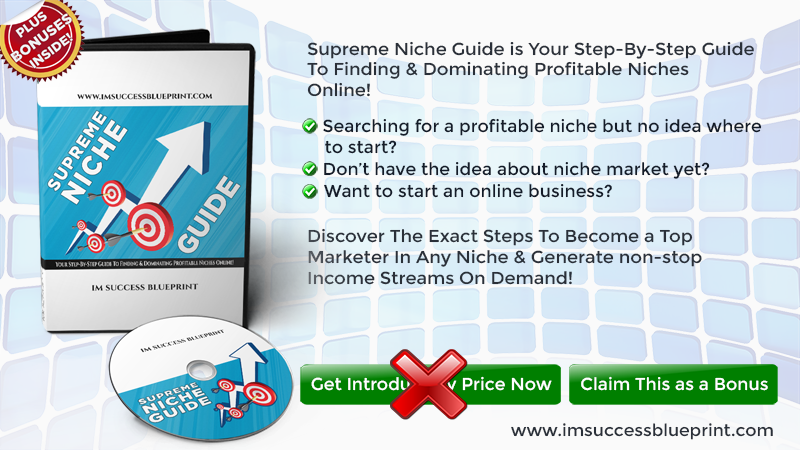 Exclusive Bonus #28
Evergreen Internet Profits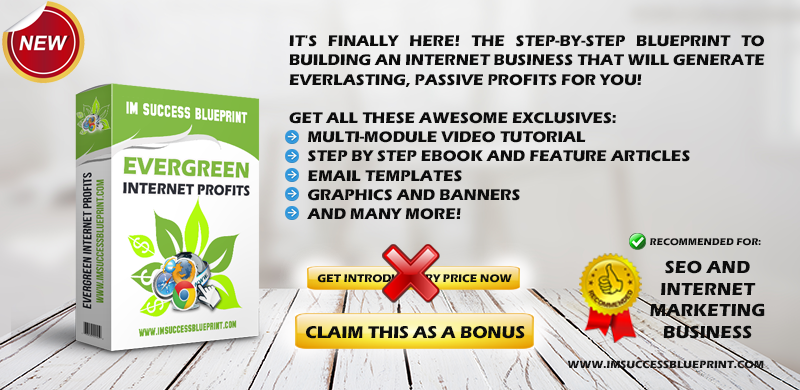 Exclusive Bonus #29
7 Techniques To Minimize Your Facebook Ad Costs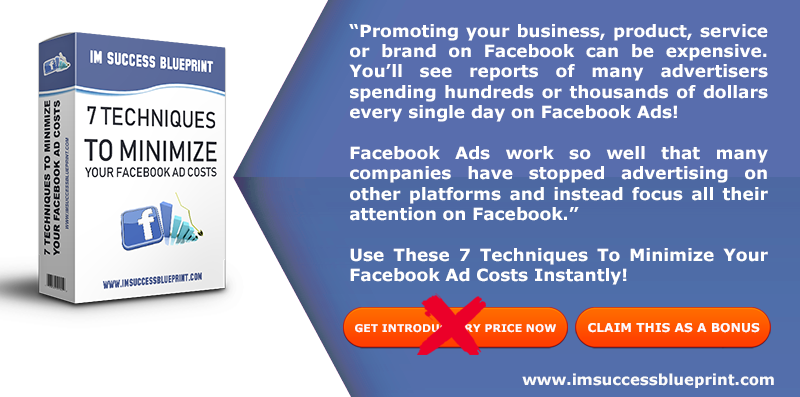 Exclusive Bonus #30
Entrepreneurial Drive