Grab 50 Brand New Never Released Before Fully Customizable Local Niche Video Templates that You Can Sell to your Clients and Generate 100% Profits!
What is Super Niche Video Templates?
Super Niche video templates is a huge, never released before massive collection of 50 local niche video templates designed with remarkable matching cartoon and image scenes and paired with professional voice over in vast various high demand popular niches. The video template from the Super Niche video templates bundle not only look absolutely stunning but are super special because they are fully customizable and this is a big deal because our video templates offer you full versatility and you can customize them in any way you want.
Striking Features of the Super Niche
Video Templates Kit:
A Mammoth Bundle.
A gigantic bundle of 50 local niche video templates covering vast different niches ranging from accounting, aged care, asphalt paving, bankruptcy attorney, book keeping, carpet cleaning, computer repair and so many more.
Astonishing Quality.
Each of the videos is designed with matching professional and eye-catching vector clip arts, cartoons and image scenes with each video refined and crafted to look absolutely gorgeous.
Studio Quality Voice Over.
All the video templates are paired with studio quality voice-over spoken by qualified and professional voice over artist with the scripts written by a professional copywriter.
Super Easy to Use.
Super easy to use! You don't need complicated or expensive video software to use these video templates, all you need is the simple- to- use PowerPoint software to edit them!
Fully Customizable.
Fully customizable, that's right, you don't just get the MP4 file, you will also get fully customizable PowerPoint source files where you can edit every text layer or elements that you see in the video. This gives you full customization power so you can customize them any way you want to make them unique or do a quick branding over them and sell the finished video to your customers.
Designed to Convert.
Designed to convert, all the local niche video templates in the package does not only look gorgeous with stunning graphics but are also designed to convert. Each video is included with smooth or energetic animation that was crafted to engage and grab the attention of the viewer with a specific call to action to make them act after watching the video.
Check Out Some of the Video Templates Included with the Niche Video Template Toolkit:
Above are Only a Tiny Glimpse of the 50 Local Niche Video Templates!
Watch a Demo to see how easy is to customize one of the video template from the Super Niche Video Templates Kit.
How you can use Super Niche Video Templates Kit to Make Money?
You can literally make unlimited profits with the Super Niche Video Templates Kit, below are just a couple of ways you can generate instant profits using Super Niche Video Templates Kit.
Easily make quick profits by rebranding the video template and selling the completed video to your local clients or businesses within few minutes.
If you are a video consultant you can showcase these videos in your portfolio so your clients can select the video they want then you can customize and rebrand them according to your client's requirements and easily charge hundreds to thousands of dollars.
Take it to a more advanced level by customizing them according to your clients' needs and make them more unique then sell them to your clients at a premium.
Our video templates are super versatile, everything you see in the video can be customized. You can offer various customization packages to your clients such as logo branding, put their text into the video, change the clip art, colors or anything you can think of and charge accordingly.
And the list goes on, the potential profit you can generate from Super Niche Video Templates Kit is unlimited!
We are giving YOU these White Label Bonuses When You Invest in this Powerful Application!
Bonus #1
Ultimate Moster Video Combo (White Label)
The Ultimate Monster Video Combo is a giant compilation of all our previous The Monster Video Series. In the Ultimate Monster Video Combo, you will find collection of readymade gorgous PowerPoint video templates that allow you to deploy engaging videos using PowerPoint!
Bonus #2
The Vector Blowout (White Label)
The Vector Blowout is the ultimate vector graphics collection on the planet! It is super huge and packed with more than 1400 vector graphics that are distributed into more than 50 organized categories.
Bonus #3
My Video Pal (White Label)
My Video Pal is a super toolkit packed with templates, animated swipe files and resources that allow you to use them to rapidly deploy attractive and engaging videos using PowerPoint. My Video pal is included with,
* Animated text swipe files
* Logo introducer swipe files
* Office themed swipe files
* Monster sales swipe files
* Slides with motion backgrounds swipe files
* Readymade PowerPoint video templates
* Different resources
Check Out These Exclusive Bonuses You'll Get FREE If You Buy Today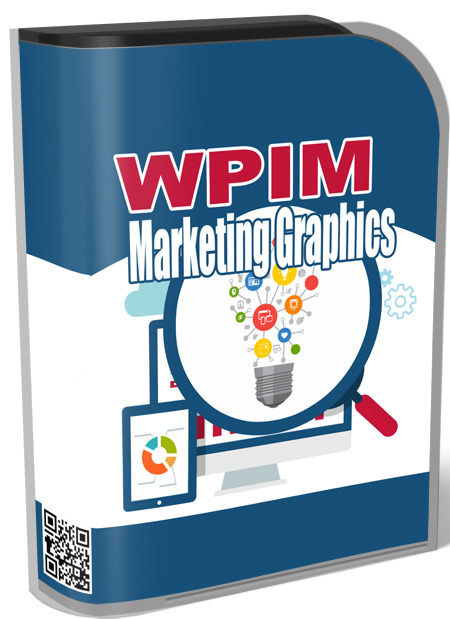 Exclusive Bonus #1
WP Internet Marketing Graphics
Increase Your Conversion Rate Using the WP Internet Marketing Graphics Plugin!
You can't deny the fact that images or graphics is doing a great job in attracting your audience to buy something to your offer.
But the challenge is that, finding the right image to use is also very crucial as you can't just use any images that you don't have the rights to use it for your own campaign.
Exclusive Bonus #2
Niche Authority
Discover How To Find Hot Niche Markets Using These Proven Methods So You Can Almost Guarantee You'll Dominate The Niche You Choose. In This Course, You'll Discover The Steps, Methods And Techniques To Finding Your Niche And Dominating It!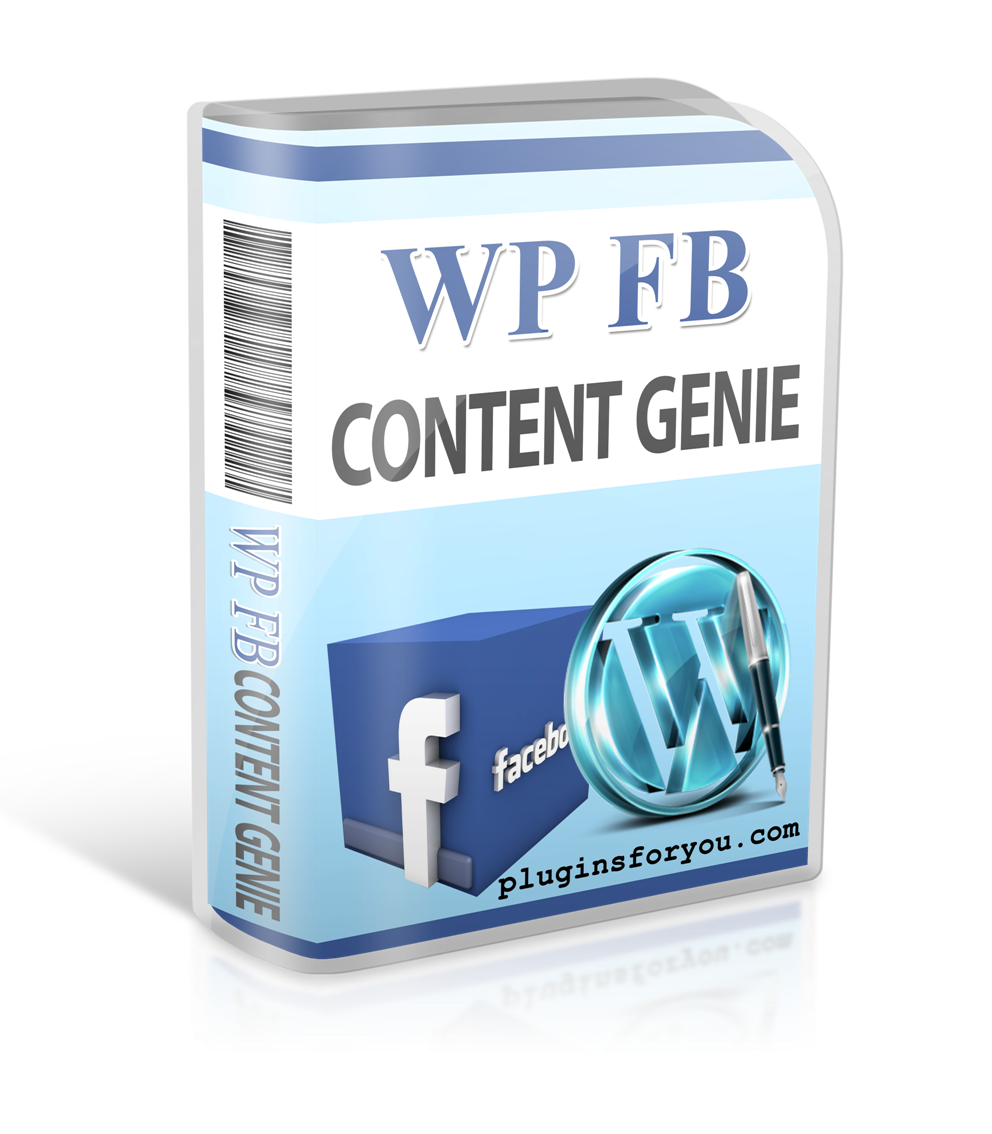 Exclusive Bonus #3
WP FB Content Genie
Search for popular content on Facebook to share without ever leaving WordPress.
Exclusive Bonus #4
Niche Business Jumpstart
Create A Profitable Niche Business From Scratch Within Hours From Now… And Make It Pull In Thousands Per Month Without Fail!
Exclusive Bonus #5
Professional Music Tracks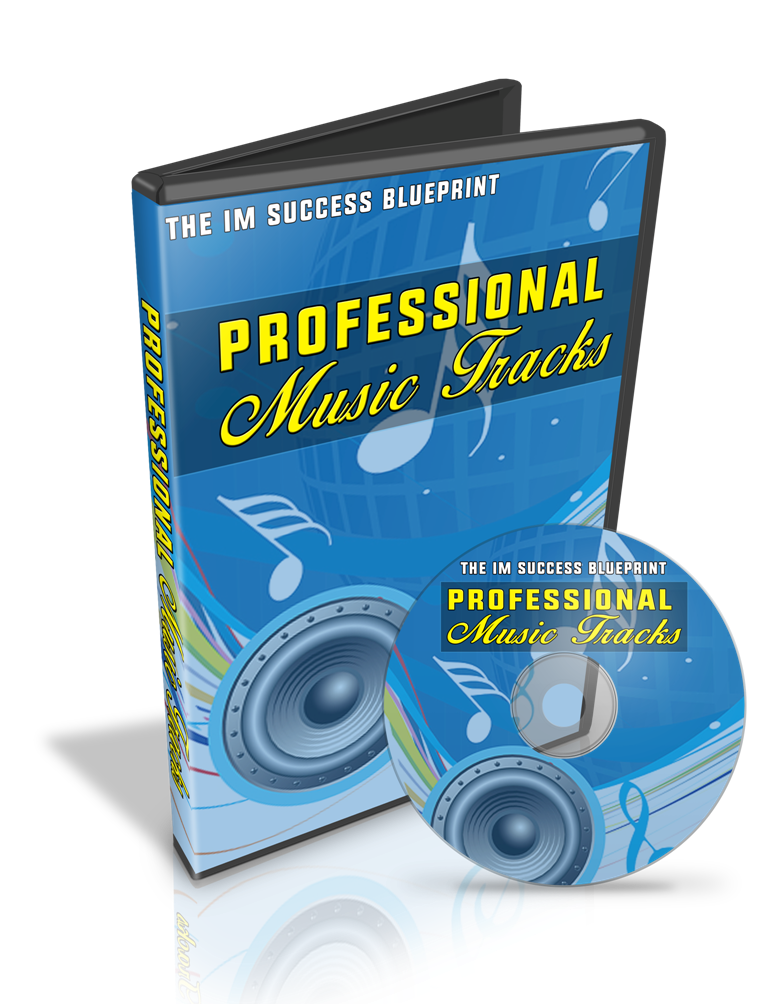 Exclusive Bonus #6
Background Music Tracks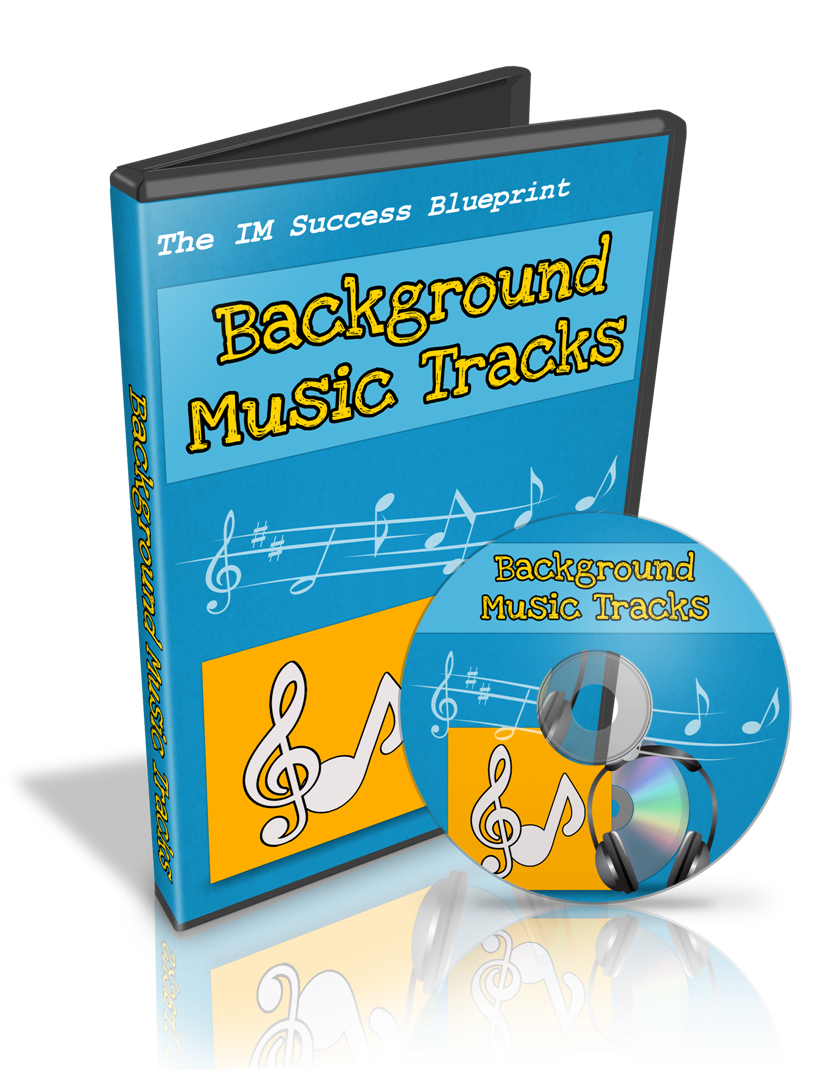 Exclusive Bonus #7
Education Graphics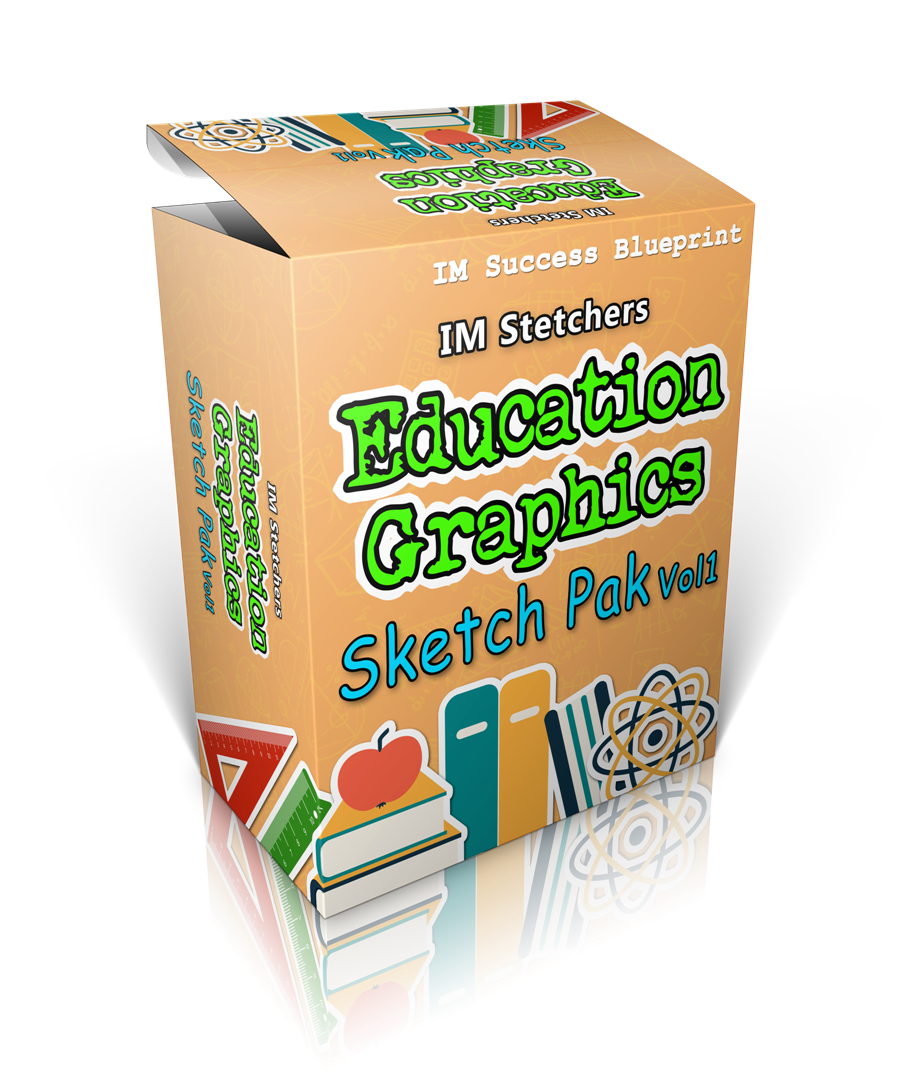 Exclusive Bonus #8
Business Graphics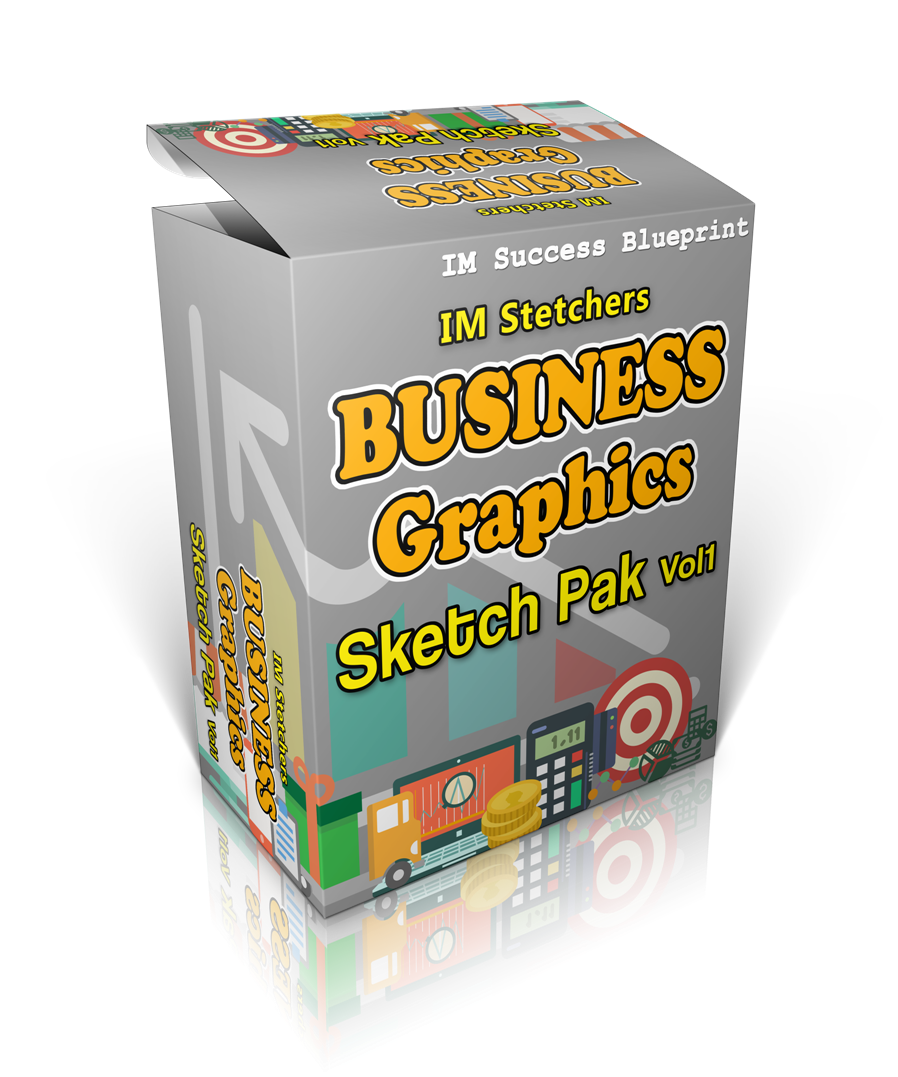 Exclusive Bonus #9
Doodle Business Graphics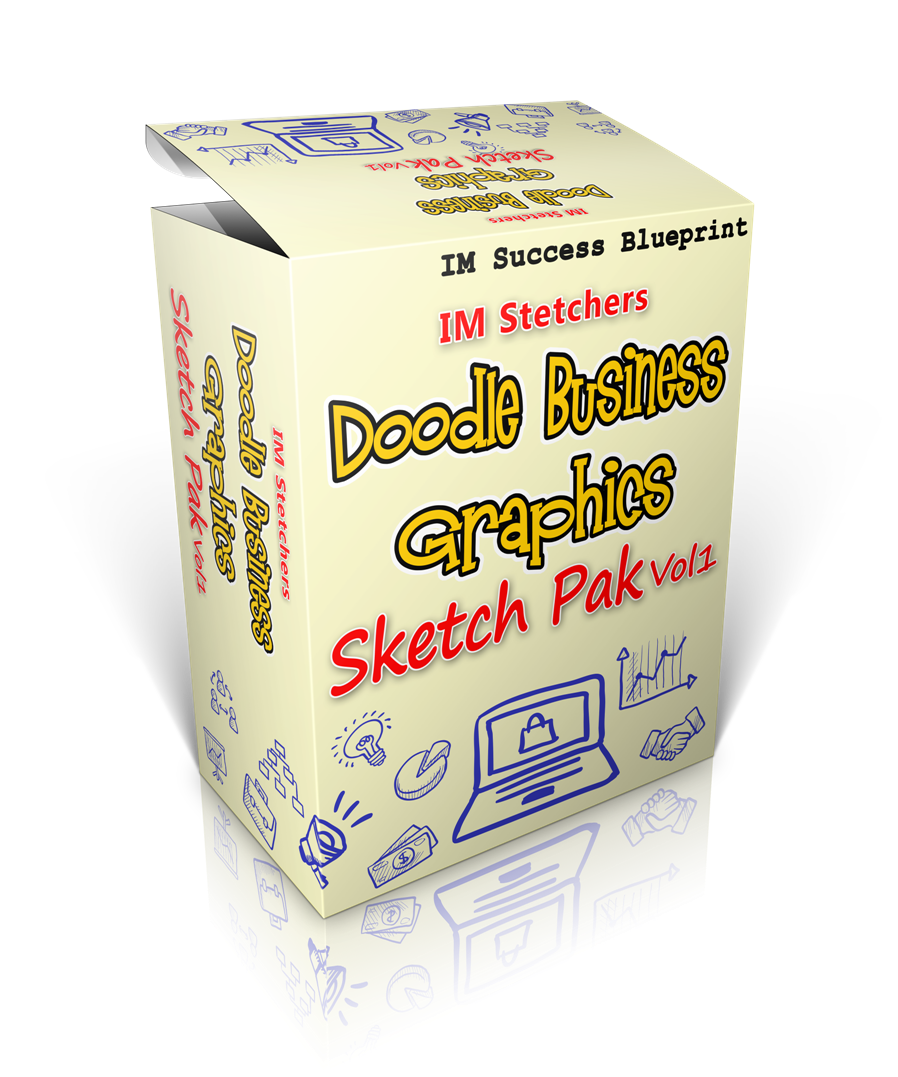 Exclusive Bonus #10
Transportation Graphics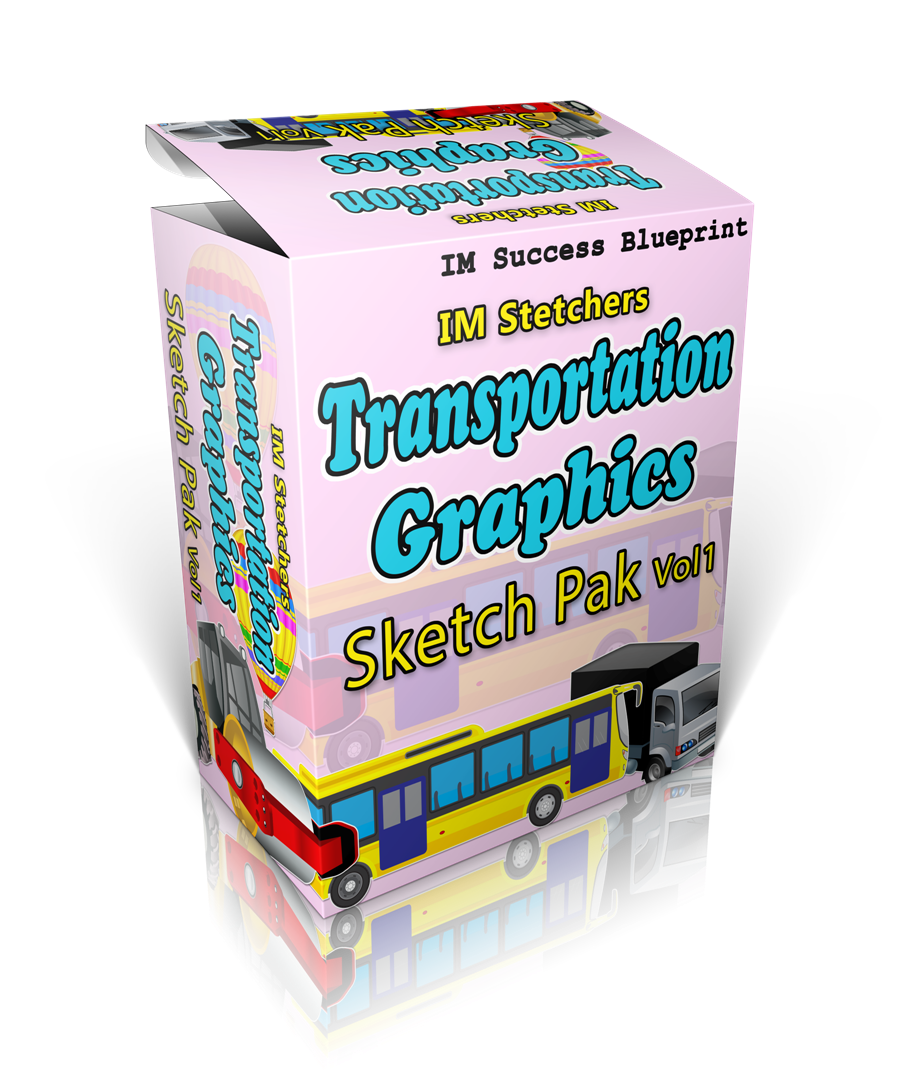 Exclusive Bonus #11
Linear Elements Graphics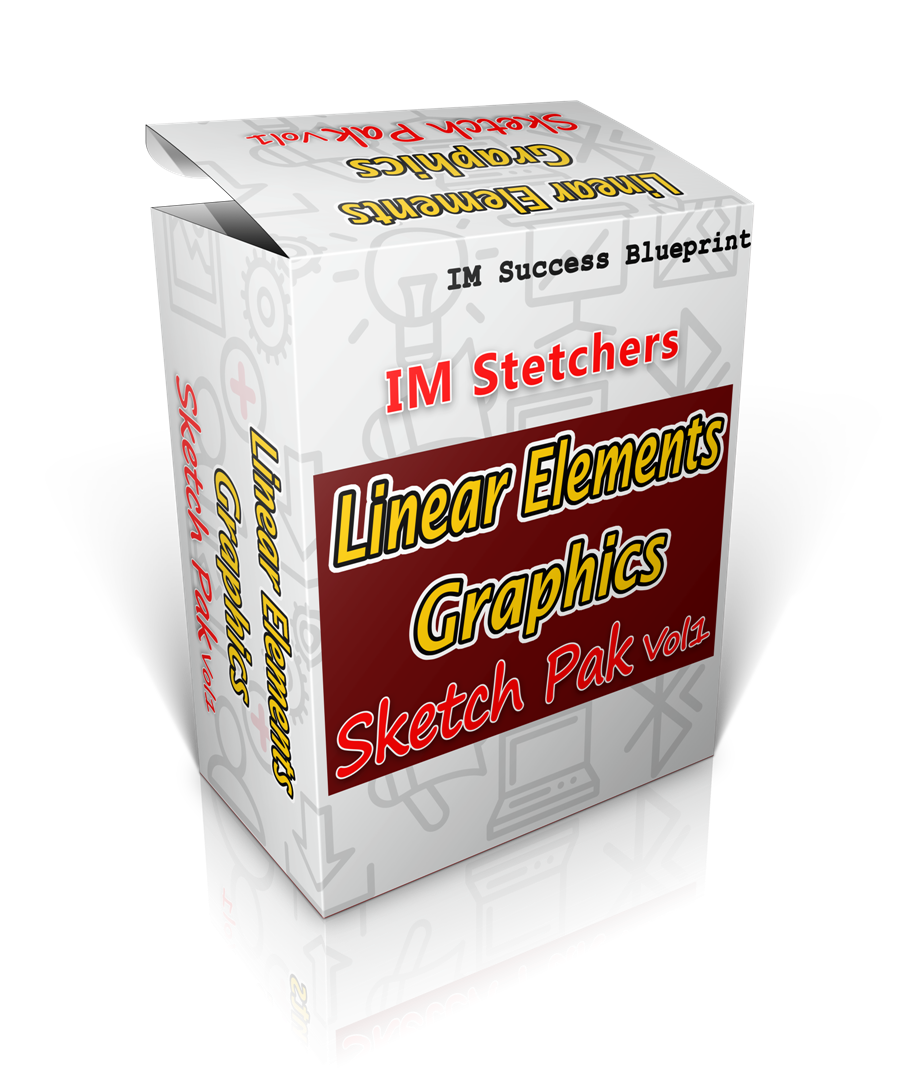 Exclusive Bonus #12
Business Vector Graphics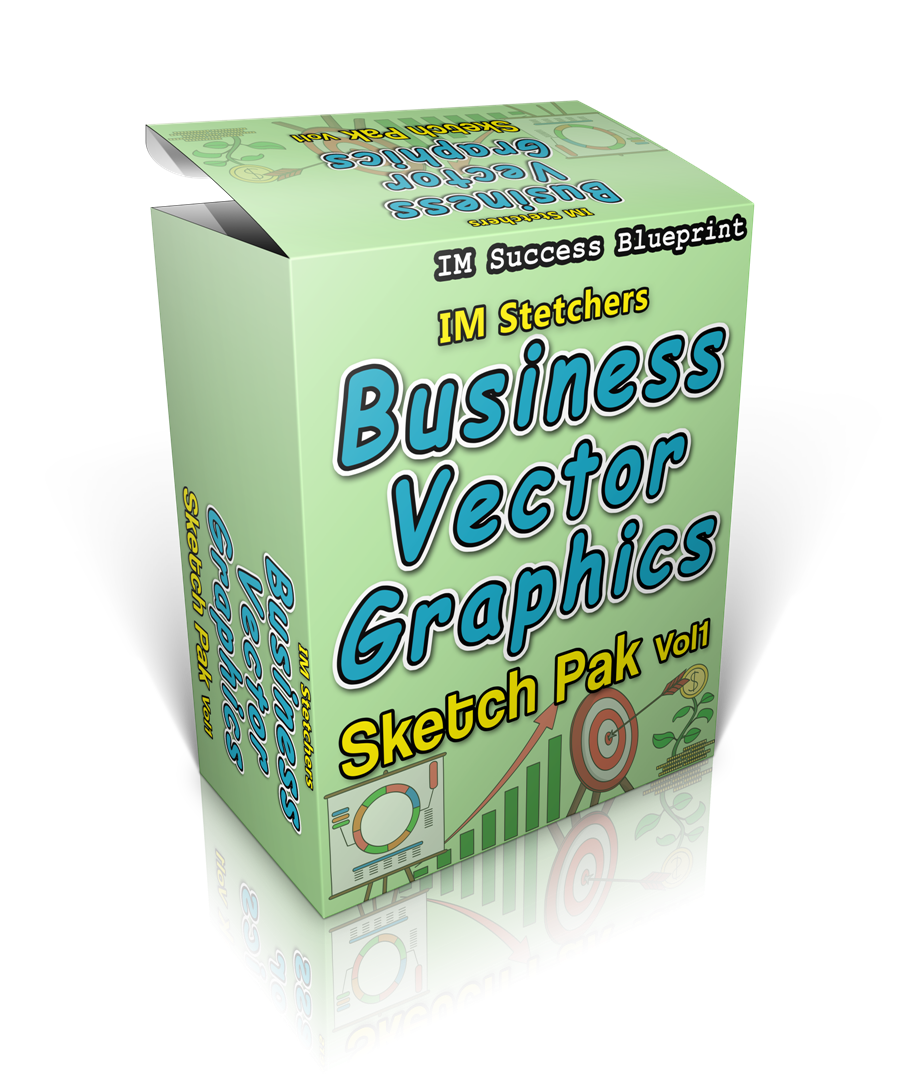 Special Bonus:
Additional 6 Generic Niche Video Templates.
Set of 6 new generic niche video templates, these video templates are animated with awesome animations and are without voice over, you can modify and pair your own voice over with them.
And Many More Valuable Bonuses Below: