ALL Your WP Sites, Set up, Backed up, Secured, & Updated…
60 Seconds

Work
All The Essential WP Set up & Maintenance Tasks Done… 99% Less Work
Backing Up, Securing, Updating, Installing Plugins/Themes On Each Site
Takes Hours
Routine & Essential WP Tasks Make You Less Profitable
Like it or not we all have to do routine tasks on our WordPress sites. We have to install Themes & Plugins both from the WP repository & from our own PC's, We have to install & configure a respectable security/firewall & backup solution.
We have to update all our plugins regularly to avoid getting hacked. We have to delete default WP content & settings even before we start using a site… Just doing this on one site takes hours… When you run multiple WP sites it becomes a huge time killer
Configuring Backup on Every Site is a
Time Killer
Failing to Back up Leads to Disaster
Lets face it … nobody likes setting up backup jobs, learning new software, going through settings …. then testing to see if it all works as it should.
And don't rely on your host to do this for you… They have disclaimers in their T's & C's that say that this is your responsibiliy.
Running regular backups is a necessary task which will innevitably save your site from disaster. This is something every webmaster should do to every site you own.
Lack of Security & Firewall Leaves You
Wide Open
These are Essential Tasks Which You Can't Ignore
At the very least you should be running basic site security…
There are many ways hackers can take over your site but by far the easiest way is to leave your site running old versions of WordPress & out of date plugins.
Leaving a bare WP site running no WP security or Firewall allows hackers to snoop & launch attacks.
So setting up security/regular updates is another task that webmasters can't ignore.
Constantly Updating Every Site is an
Ongoing Job
Many webmasters still fail to do regular updates on their sites leaving their sites wide open to hacking attacks. All it takes is one out of date plugin & your site is hacked.
This problem becomes worse as you have more & sites to manage.
Spending time on updating sites means creating a job for yourself… and the more time you spend on this task… the less profit you make.
Now that's hardly a sensible way to operate a business.
Installing All Your Themes & Plugins
Takes Ages
One of the regular tasks we all have to do when setting up our websites is installing themes & plugins.
Now most of us use a combination of WP repository plugins/themes & our own themes/plugins… so whichever way we do it, we end up doing work.
To date there has been no software that allows you to install both your own themes/plugins as well as ones from the repository.
Webmasters waste many hours needlessly doing these very tasks.
Removing WordPress Default Content & Settings
Wastes Time
Default WP Installations come with a whole host of default settings, pages & posts which we all have to get rid of.
These include changing permalinlk structures, adding your own pages / categories, deleting hello dolly plugin, disabling user registration, deleting default WP themes.
These are all tasks we have to do before we even start using our sites …
This is yet another needless time killer which all WP webmaster have to do.
Now There's An Easier Way…
With WP Master Control you can Set-up, Back up,
Secure & Update Multiple Sites At Once
With Less Than 60 Seconds Work
Saves Hours By Automating All Essential WP Tasks
Install It ~ Select Your Settings ~ Forget It
It Installs & Configures WordFence Security
It Installs & Configures Updraft Backup
It Installs & Configures Automated Updates
It Installs & Activates WP Repository Plugins
It Installs & Activates Your Own Plugins
It Installs Any WP Repository Theme
It Installs Any Theme You Own
It Removes Default WP Content & Settings
It Batch Processes Multiple Sites
It Works on Both New & Existing Sites
Uses Powerful, Proven & Respected WP Plugins
For Best Compatibility & Maximum Performance
WP Master Control 2 use the most trusted & long established plugins such as Wordfence & Updraft to insure maximum compatibility across all your sites & hosting configurations.
It checks for pre existing installations & uses proven automated scripts excecute all tasks.
Needless to say all the plugins & scripts used are secure and have little impact on your site performance
Works on All Good Hosts & All WP Configurations
Get Instant Automatic Updates for Total Peace of Mind
WP Master Control 2 has been writtent & tested across multiple popular hosting platforms
This is the 2nd version of this best seller which has been extensively tested by both our clients & 100's of customers
The software is automatically updated any time a new WP update comes out – this makes sure you are always running the very latest version
Newly Added SAAS Bonus
Sentinel AEWS
Sentinel AEWS (Advanced early warning system) is an online SAAS tool that monitors your websites 24/7 for site downtime, malicious code, blacklisting and much more. If it detects an issue you are automatically emailed with the details of the problem. Never released to the public and soon to be retailed for $97! At a time where sites are being hacked far too frequently this is a very useful tool to keep you informed and your sites protected.
Exclusive White Label Bonus!
(Just for my followers!)
Exclusive White Label Bonus 
WordPress Video Pull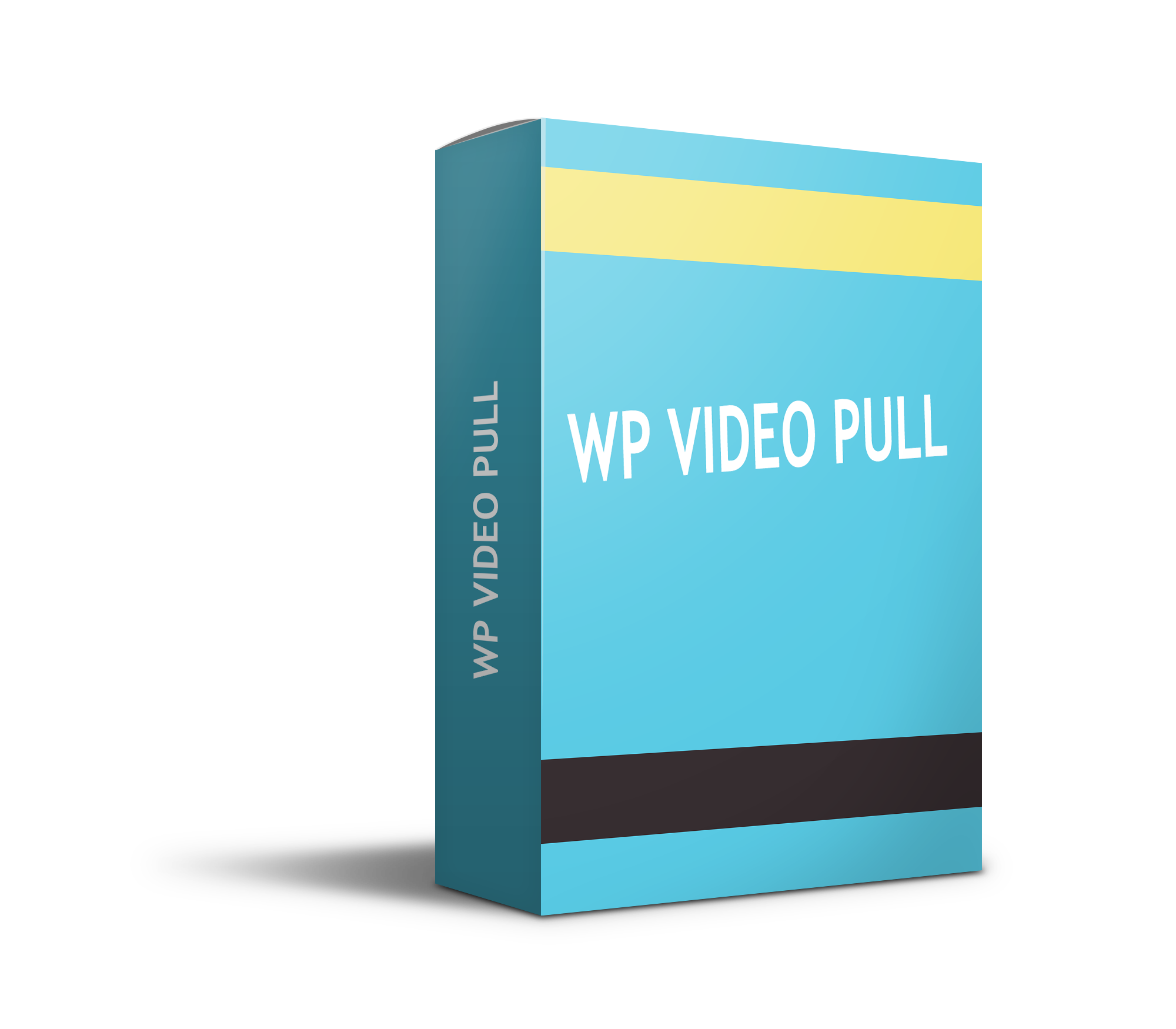 WP Video Pull is a video auto-posting WordPress plugin, which allows you to create WordPress video content updated by the most viral videos on the internet right now! It fetches the videos from Youtube, Vimeo, Dailymotion using the sources.
Then choose one of the available video services(Youtube,Vimeo,Dailymotion)
1) Search : Fetch for videos by search terms.
2) Trendy : Fetch for the most trendy videos of the last hours/days by country.
3)Playlists : Get all videos included in a public playlist of videos.
4)Channels : Get all videos included in a public channel.
5)Videos : Get videos by their unique Ids
6)Users : Get all the videos posted by a user.
7) Post: Post these videos on autopilot straight to your WP Blog!
Valued @ $197
Exclusive Bonuses!
Grab WP Protect in the market today! We are giving YOU these Amazing EXCLUSIVE Bonuses When You Invest in this Powerful Application!
(These Bonuses Cannot Be Found ANYWHERE But This Page!)
Exclusive Bonus #1
WP Blog Commenter
Easily build your site authority by commenting on trusted blog sources!
Valued at $67
Exclusive Bonus #2
WP Rank Checker
The Simplest, Most Effective Way To Track Your WordPress Rankings On Google And Monitor Each And Every Keyword Position…In A Single Dashboard!
Valued at $97
Exclusive Bonus #3
WP Fast Track Video Series
With the 'WordPress Fast Track', you'll get twenty four easy-to-follow video tutorials which will walk you through the various aspects of using WordPress.
Now you have a handy set of videos which you can refer to in case you run into a problem or if you don't know how to do something in WordPress.
You can also pass these videos to your outsourcers or your staff so that they can help you out with WordPress-related tasks.
Furthermore, if you have an online support desk, you can provide these video tutorials to your customers or clients, therefore helping them out in a more efficient manner!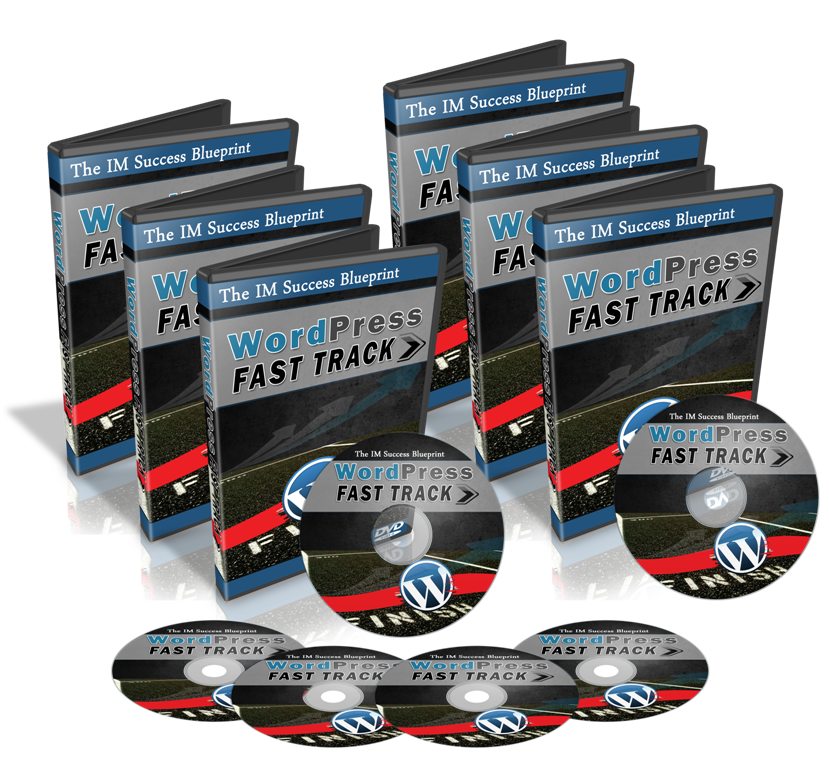 Exclusive Bonus #4
WP Backup And Restore
Use this Video Series to learn how to easily and efficiently backup your entire WordPress site, and in worst case scenarios restore the site anywhere you would like! You don't plan on wrecking your car, but I bet you still pay for insurance.
Valued @ $67