Your 1st Digital Product Live in Under 1 Minute – Fastest & Easiest Digital Product Sales Platform
Listing Digital Products For Sale is

Costly, Time Consuming

& Needlessly

Complicated
You Have Set Up Membership Levels, Member/Landing Pages From Scratch
If you want to sell digital products then your options till now were limited to using a membership software or platform.
The reality is most of us try to run before we can walk & membership platforms are built for taking recurring payments – so everything becomes a lot more complicated. The reality is 99% of us start by selling products on a one off basis which is much easier & much less complex to setup – so why make it difficult for yourself?
Membership Based Solutions Are

Expensive

&

Bloated

with Useless Features
As membership platforms require a lot more integration to provide users a wide array of choices they become bloated with many features that 99% of us don't use. That in turn creates usability issues which only serve to slow you down.
Worse still you'll be lumbered with paying a hefty price for all that extra development that you'll never use + you'll be paying all the upgrade costs too
Self Hosted Solutions Means Dealing Technical, Support, Speed & Traffic Demand

Headaches
If you chose to go the self hosted route then you will end up dealing with all the technical issues including upgrade issues, bugs, plugin conflicts, not to mention the resulting customer complaints.
Of course unless you are an expert you'll also have to deal with page load speed issues and if you drive any real traffic then you will have to upgrade your hardware to cope with any increases in Traffic load.
Your platform has to be able to cope with the volume of requests per second & security problems that come with it.
Ready Platforms Like Udemy Have

Strict Listing

Rules & Product Requirements
If you have tried using ready platforms like Udemy – you'll find that they are very strict on what you are able to submit
Whatever you list has to meet their high standards – and many vendors find their products rejected on multiple occasions through minor technicalities
Needless to say this is quite frustrating especially if you are a newbie trying to earn your first dollar
Sites Like Kajabi & Teachable
Have

Expensive

Monthly Costs
Many Big Platforms Don't Allow You to Use Your Own Branding
There are of course other ready made platforms like Kajabi & Teachable which are great for newbies as they have made it easy.
However these platforms cost $100's per month – which is not ideal when you are trying to make your first profit.
Lets face we all have to count our costs carefully when we start & huge monthly recurring bills are not an ideal way to start making profit.
Fact:

Yet, Digital Products Are Super Easy To Make
Many Big Platforms Don't Allow You to Use Your Own Branding
Most people badly over-think digital product creation. If you can make… a word document, record some audio, use your phone to record a video, use a free piece of software to record your screen… Then You can make a digital product.
Of course you can also buy ready made & white label products at very low cost nowadays too. You can even re-brand any GPL product and sell it as your own for profit
So the reality is… there is absolutely no excuse when you say you can't make a digital product.
Fact:

Many of The World's
Biggest Entrepreneurs are Info Product Sellers
The reality is… many top entrepreneurs have started &; continue to sell digital products today. Why? Think about it – you create a product once & you can sell it many times without running out of stock.
Not to mention the profit of course… in most cases you make like 95%+ profit… which is what most business owners dream of
You will recognize names like Tony Robins, Robert Kiyosaki, Eben Pagan + many more that earn millions through digital product sales.
Fact:

Most People Fail To Sell Digital Products
They Simply Get Lost In Technical Problems & Large Learning Curves
YES – the reality is most people fail to sell sell a digital product. Why? Because they needlessly over complicate stuff.
They buy glossy complicated solutions that promise the world of amazing features without telling the user how complex the platform will be to use,
So most people simply get lost & confused. And of course most platforms get you to make all your required pages from scratch – which is a huge time killer
Now… There Is A 

Much Easier

Way to Do This…
That's 10 Times Faster Than Any Membership Software
INTRODUCING
The Fastest & Easiest Way to Sell Digital Products at
90% Less Cost of Other Platforms
Set up a "Sales Ready" Digital Product & Store in Minutes
My Product Store is the EASIEST ever SAAS platform that allows you to sell digital products like: software, e-courses e-books, PDFs, videos & downloads with zero tech skills in under a minute. It creates a product landing page & an Ecom store for you automatically.
Grab My Product Store today! We are giving YOU these Amazing EXCLUSIVE Bonuses When You Invest in this Powerful Application!
Exclusive Bonus #1
WP Cheat
Paragraph Elements
Blog Elements
Download Page Elements
Gallery Elements
Text Heading Elements
Link Elements
List Elements
Pull Quotes
Colored Text Boxes
Sub Heading Elements
Exclusive Bonus #2
WP Blog Commenter
Easily build your site authority by commenting on trusted blog sources!
Valued at $67
Exclusive Bonus #3
WP Rank Checker
The Simplest, Most Effective Way To Track Your WordPress Rankings On Google And Monitor Each And Every Keyword Position…In A Single Dashboard!
Valued at $97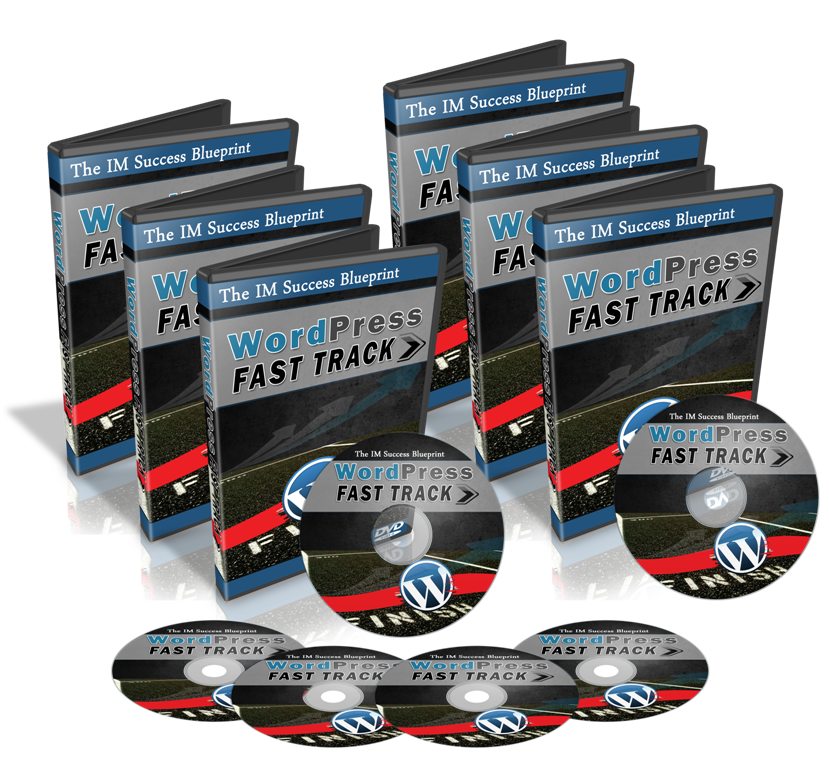 Exclusive Bonus #4
WP Fast Track Video Series
With the 'WordPress Fast Track', you'll get twenty four easy-to-follow video tutorials which will walk you through the various aspects of using WordPress.
Now you have a handy set of videos which you can refer to in case you run into a problem or if you don't know how to do something in WordPress.
You can also pass these videos to your outsourcers or your staff so that they can help you out with WordPress-related tasks.
Furthermore, if you have an online support desk, you can provide these video tutorials to your customers or clients, therefore helping them out in a more efficient manner!
Exclusive Bonus #5
FB Optin Wiz
WP Facebook Optin Wiz allows you to create amazing timeline Optin Pages that go Viral and are 100% customizable.
Easily create stunning opt-in pages because you have control over how they are displayed, 100% customizable.
Block the optin page to only people who like your page, works amazing well for fan building!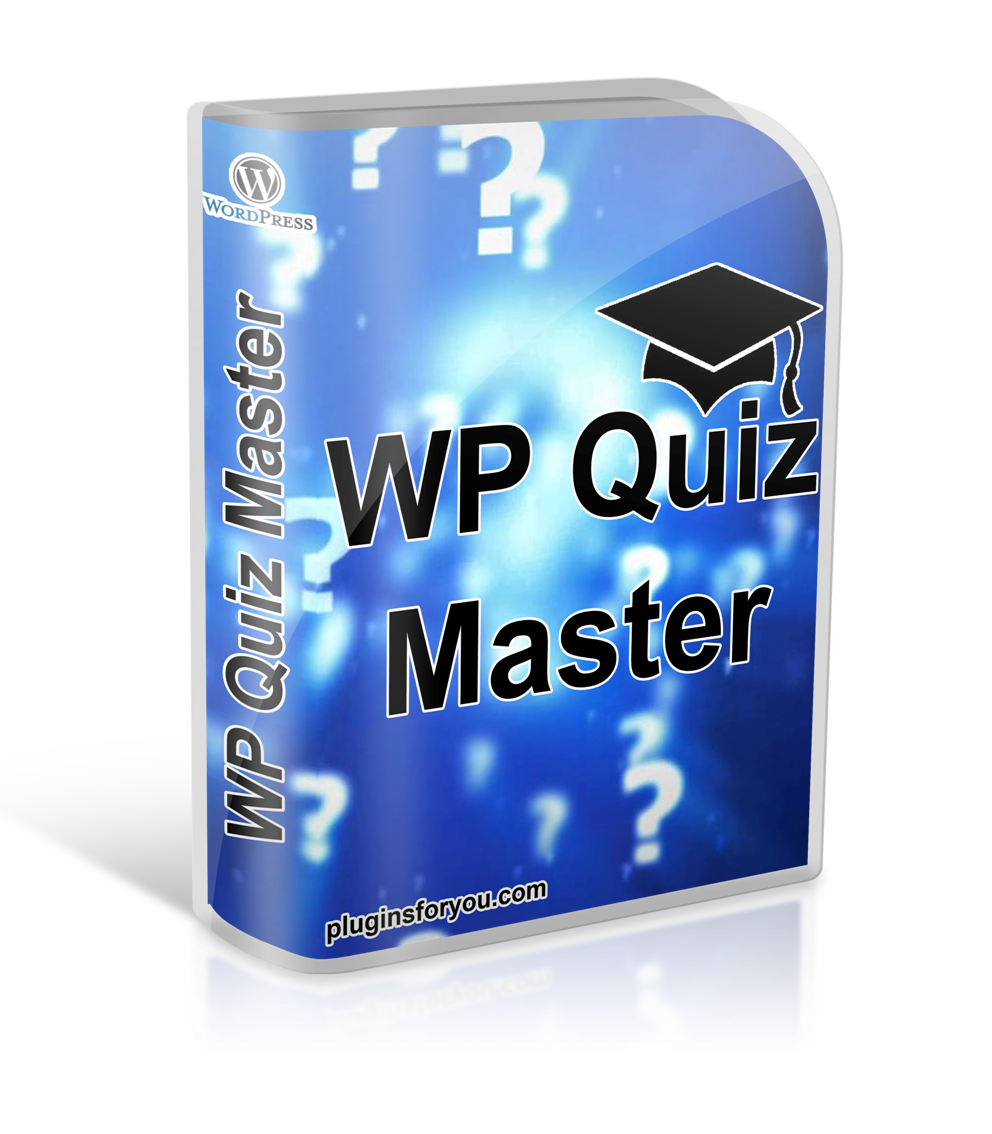 Exclusive Bonus #6
WP Quiz Master
"A very easy to use plugin that allows user to create and embed them anywhere on your blog.
Many features like…
Unlimited amount of quizzes
Each quiz has individual options
Mobile friendly (responsive design)
Each question can have it's own featured image
Share Quiz score across Facebook and Twitter
Much Much More…
Exclusive Bonus #7
WP iAsk
Quickly, easily and instantly create surveys at the push of button and get precise, in-depth statistics
Possibility of using shortcodes in order to make your life easier
Share buttons for social traffic
Each survey is SEO friendly (potential to drive tons of traffic via search engines)
Share Quiz score across Facebook and Twitter
In-depth Results and Statistics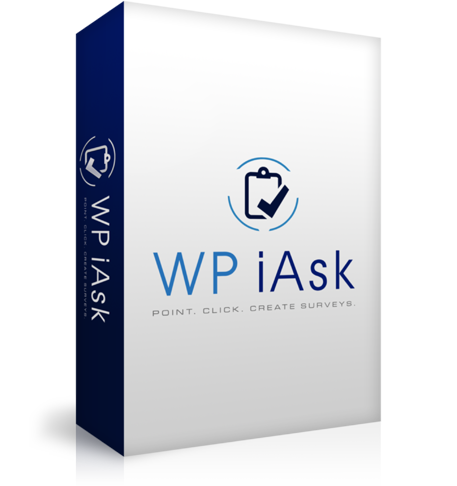 Exclusive Bonus #8
Social Webinar Outlaw
Social Webinar Outlaw allows you to create high converting webinar landing pages directly inside of your Facebook Fan Page
Easily integrate GoToWebinar into the optinbox in one second.
You can have your webinar pages without facebook, and let them have pretty URLS inside of WordPress.
Exclusive Bonus #9
WP FB Content Genie
Search Facebook pages and groups — including content you will never see without a powerful search function.
Find only the most popular, viral content (because popularity breeds popularity).
Find and share content from within your WordPress dashboard — without ever logging into Facebook.
Instantly share your finds to your Facebook page, in a group, or on your personal timeline — all without leaving your WordPress dashboard.
Search in any niche, for any keyword — find the content your audience wants and needs, no matter what your market is.
Share the most relevant content to your pages and groups — and never again face the question, "What will I post today?"
Add a quick Facebook search to your blogging workflow and connect related content in a new, innovative way.
Grow your list of followers and fans, simply by sharing more hot content!
Exclusive Bonus #10
WP Popup Genie
Display conditions for targeted Call-to-Action
Custom styling
Responsive design for any device
PopUps closes when clicking on background
Include images, videos and subscribe forms