Market Leading WordPress Products
The
6 Biggest

WordPress Speed Issues
Fixed… Make Your Sites Up To

500% Faster
+ up to 70% Lighter in a Few Clicks & That's Before Using Cache
It's No Secret That Running Slow Sites
Will Cost You

…
Modern websites need to be fast as…
Slow Pages = 

Lost Ranking

Slow Pages = 

Less Opt-ins

Slow Pages = 

Higher Bounce Rates

Slow Pages = 

Lower Conversions

Slow Pages = 

Higher Ad Costs
Here's What Google Says
You Should Be Doing

…
These are a few of the essential things you should be doing to speed up your WordPress site, yet most products on the market help you with 1 or 2 of the items which mean
most products do half a job.
So Why Do Our Competitors
Ignore This

?
WordPress site speed is determined by many factors such as:
Speed Factor #1 – 

Hosting

 – Poor Global Connectivity Slows Down Your Site
Speed Factor #2 – 

Server

 – Poor Config & Inadequate Hosting Plans Cause Issues
Speed Factor #3 – 

Themes & Plugins

 – Cause Load Speed Issues
Speed Factor #4 – 

Un-Optimized GFX

 – kill load speed & eat bandwidth
Speed Factor #5 – 

Bloated Databases

 – Thrash Your Server's Processor
Speed Factor #6 – 

Long Pages

 – kill load speed and eat more server resources
Yet, current optimisation products barely help with 2 items on that list
They
Ignore

"The Elephant in The Room" & Fail To Follow Industry Best Practice…
Current optimisation tools focus on quick fix options such as cache, css & database tweaks (which work) but, these DON'T ADDRESS many of the underlying issues which cause 99% of the problems such as bloated graphics or underlying hosting & server issues.
Using Cache Before Optimisation is Like Like Adding A Turbo To An
Overloaded

Truck…
So Caching Before Optimising Just
Masks

The Problem…

Cache for WordPress is fantastic but, it's important to do the basic housekeeping first… By caching a site without carrying out optimisation you are simply masking the problem…

A bloated graphic will still be bloated, heavy theme/plugin CSS will still be heavy and hosting or server issues will still be there.
Great News We're Having a Launch Sale… Get:
Our Regular Price of $97 Until
17th February
(Discounts & coupons will close shortly after above date)
+Use Fast Action Coupon Code 
5off

 for Extra $5 OFF
Speed is a Killer…
More Than 50% of Visitors Leave

If a Site Takes 3+ Seconds To Load
& 79% of Visitors Who Have Trouble loading a Page Won't Return
Don't take our word for it but poor page speed is the #1 reason why most marketers get poor results.
Kissmetrics are experts in the field of SEO, analytics & optimization. According to their studies if your site takes longer than 3 seconds to load you are losing more than half your traffic & 79% of visitors won't return if they have trouble loading a page.
Thats a really expensive mistake to make, specially if you are paying for traffic
52% of Visitors Use Mobile Devices So
You Waste Half Your Traffic

If Your Page is Slow
Bad Assumption: It Loads OK For Me It Will Work For Others
Most webmasters forget that more than half of our traffic nowadays is mobile. This means half you traffic is on slower connections.
Not optimising our sites for peak performance on mobile means alienating that audience & giving them a bad experience.
If your mobile visitors are having trouble loading your page they are much less likely to take action
So it's a bad assumption that just because your site works well on your fast connection doesn't mean it will load fast on mobile
You Can Easily
Reduce Most Images By 50-70%

But, Optimising Graphics 1 By 1 Sucks
Bad Assumption: Photoshop Export for Web Does a Good Job
Virtually none of us optimize our graphics for the web – optimising graphics one by one is a time killer.
Even our team of highly experienced developers made the assumption that just because we cut our graphics to the right size & use professional tools like Photoshop to export the image… our work is done .. um wrong
When we run our graphics through services like Tinypng & Optimzilla to our surprise we found that the average reduction was 50%+
All WordPress Sites Have Useless Database Junk Which
Makes Your Pages Load Slower
Another common assumption about WordPress is that it's efficient at keeping it's database tidy…
The reality is… as you create content & make changes to your pages, each version of every change you make is stored. So over time this ends up being 100's & even 1000's of revisions bloating your site database.
The posts & comments you delete aren't really deleted they just sit in trash.
And every time you add & remove a plugin that extra data just sits in your database too adding to you processor workload.
Some Hosts & Servers
Cause Speed Issues

– But How Would You Even Know?
So you pay for your hosting package but how do you really know if your host has good global connectivity?
How would you know if your site is correctly configured, running the right amount of memory, if the processor is not overloaded?
These things have a major impact on site speed & could be the underlying root cause of your site speed issues
Many
Themes & Plugins Slow Down

Your Site But, How Do You Know Which Ones?
Unless you are a coding expert & are prepared to go through every theme & plugin you use line by line you'll never know what's causing the problem
The hard reality is… for most programmers speed is an afterthought which doesn't really help webmasters that want to tune their sites
The bigger problem however, is that there is no speed rating on any product so you don't know what's slowing your site down.
As most of us use multiple plugins there's a good chance one of these is having a major impact on your site performance
Most Long Landing Pages
Eat Your Bandwidth

& Load The Full Page If Visitors Don't Scroll
The longer the page & more graphics you use the slower your page will take to load.
Long pages are often used for landing pages & sales pages so it's especially important for these pages to load fast
However regular optimization still may not give a fast load speed.
The industry answer to this is to lazy load your images as the user scrolls which has the added benefit of reducing your bandwidth and processor load which means more visitors can view the same page simultaneously without you needing to upgrade your hosting plan
To Date No-One Has Created An Optimisation Tool That's Fast, Easy & Effective…
+ Doesn't Cost A Fortune
…So We Built One For You
WP Optimiser is The Fastest & Easiest Way to Optimise Your Site & Diagnose Issues in a Few Clicks
+ Boost Your Site Rankings, Reduce Ad Spend & Make More Profit
It Covers The 6 Biggest Speed Factors…
With 1 Click Diagnostics / Recommendations + Auto Fixes
Earn Money

By Charging Your Clients
+ Lock In Our Early Adopter License Pricing (Agency License)
For a limited time, we have a special offer on our Agency License which means you can use this product on your client sites to earn money.
As one of our early clients, you get to lock in our early adopter license pricing which means you will save money for many years to come
Agency License holders can charge to install the product on client sites & can charge clients for the software at their discretion.
Get Up To 70% Lossless Image Compression
Batch Optimises Existing Images + Auto Optimses New Images
600×600 Image:

Before 470Kb
100%
ORIGINAL IMAGE
600×600 Image:

After 175Kb
-62%
OPTIMSED IMAGE
Newly Added Bonus #1
WordPress Fast Track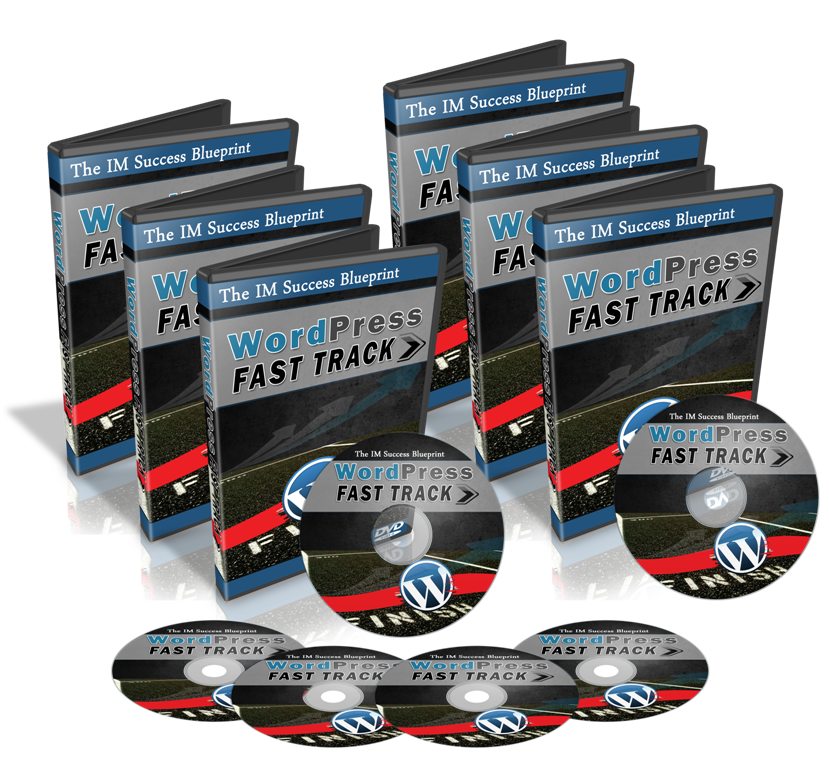 Newly Added Bonus #2
The IM Success Blueprint Internet Basics
Newly Added Bonus #3
Easily Duplicate Your WordPress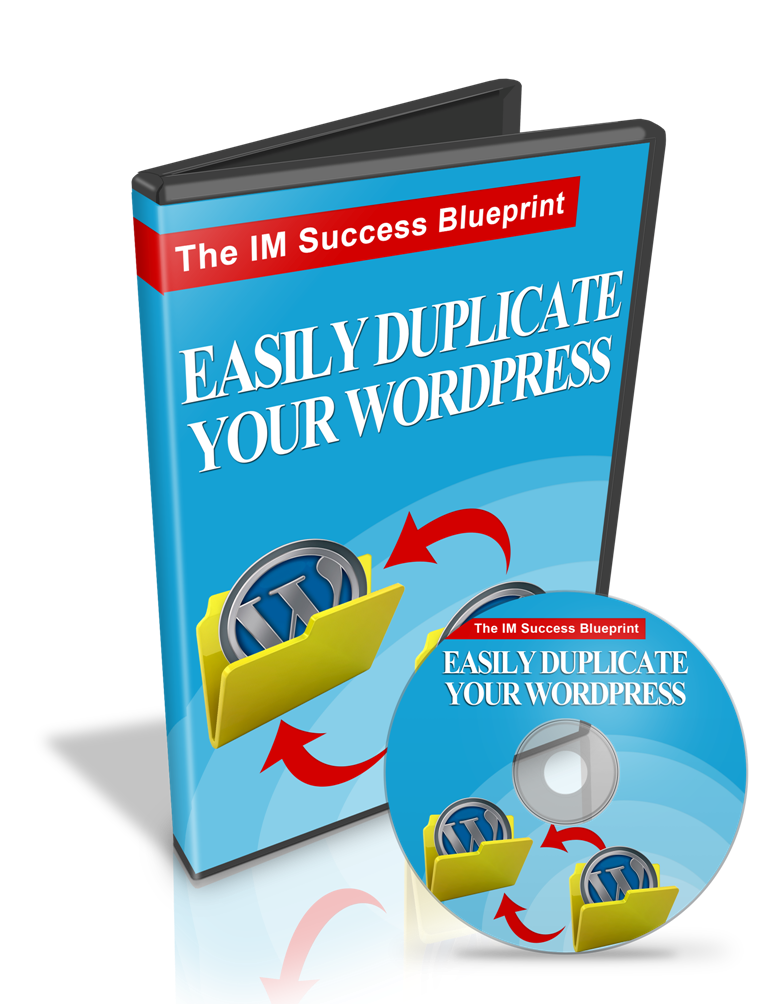 Newly Added Bonus #4
Backup Your WordPress Site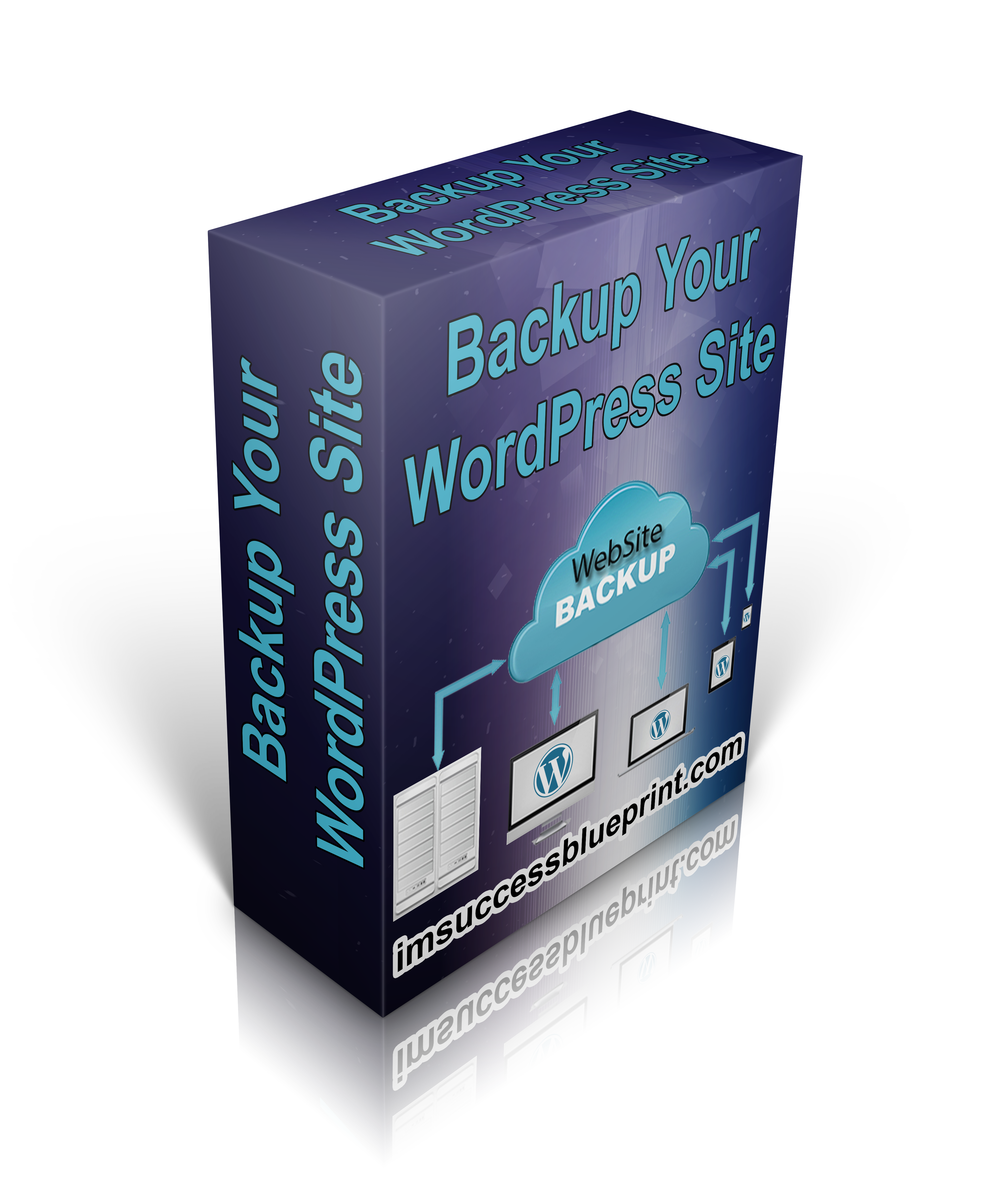 Newly Added Bonus #5
WordPress Blog Backup and Restore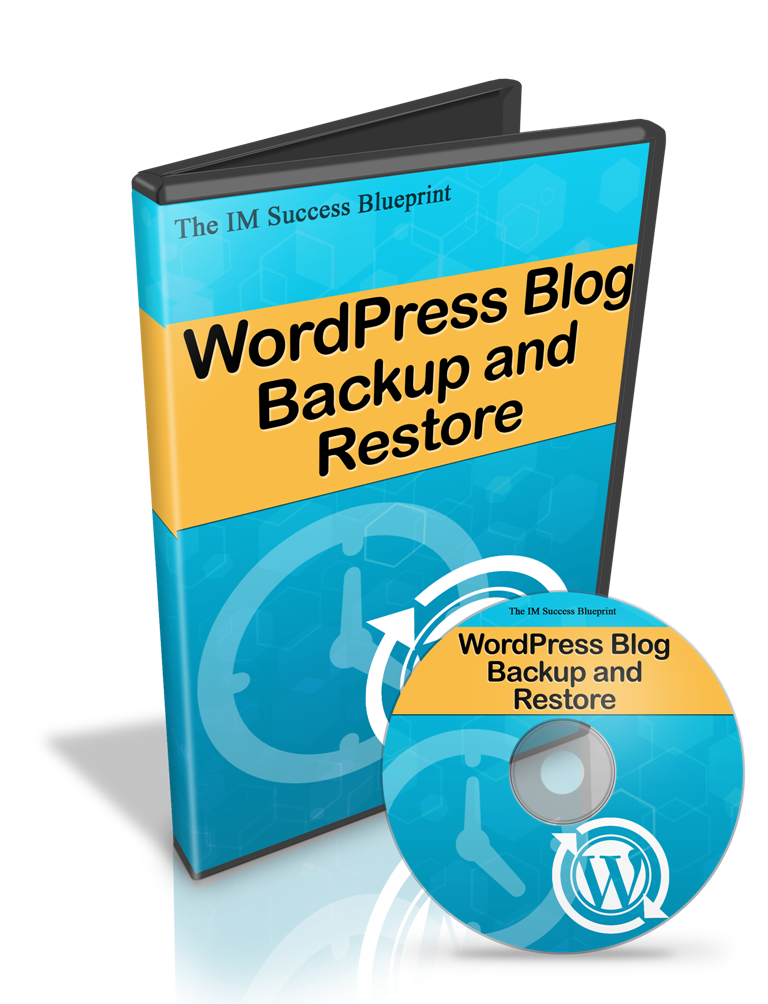 Here's What You Get When You Purchase WP Optimiser On This Page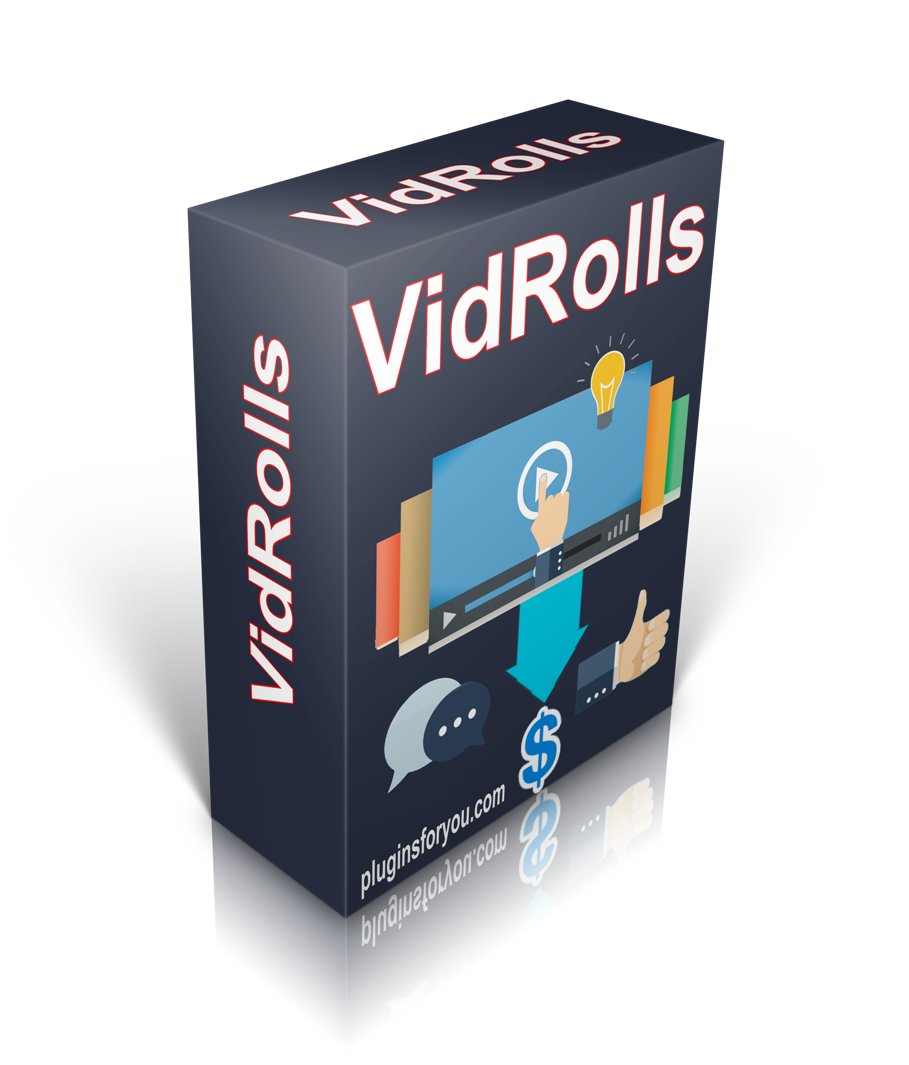 Exclusive Bonus #1
VidRolls White Label
Create media-rich snippets that lead naturally to your video.
Develop contextual ads that automatically appear when your video is finished.
Include learning objectives for training videos.
Require an opt-in to view a video (perfect for content upgrades!)
Link multiple videos together for a step-by-step process that's seamless for viewers.
Exclusive Bonus #2
WP Defender Pro
WP defender helps you secure and protect your WordPress site. On average, 30,000 new websites are hacked each day. WordPress sites can be an easy target for attacks because of plugin vulnerabilities, weak passwords, and obsolete software. But with WP defender, you don't need to worry about getting hacked!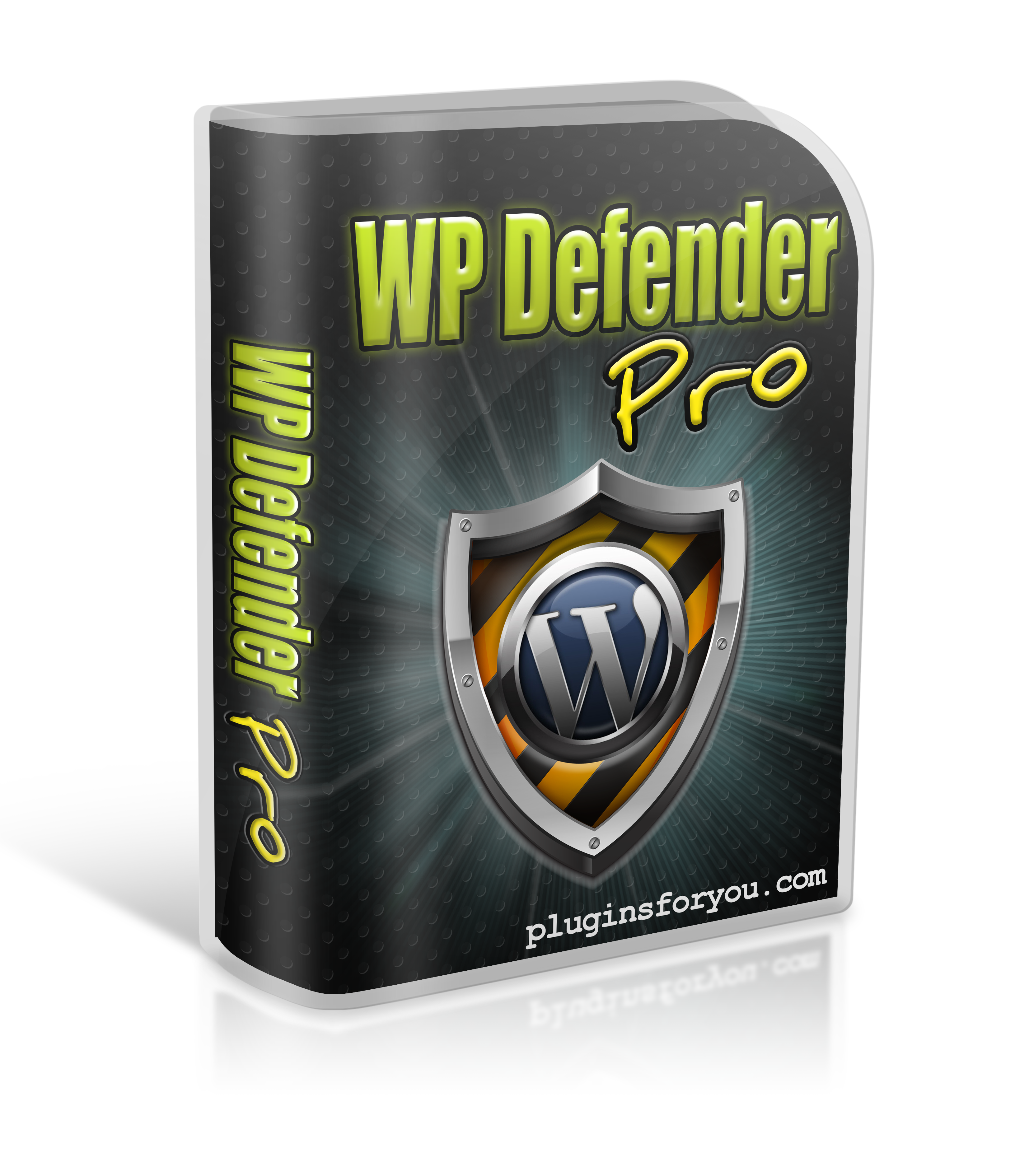 Exclusive Bonus #3
Auto Post Wiz
Manage your blog postings using this plugin. This software is for anyone who wants to take their lead generation efforts to the next level and build a profitable business.
Here is what it can do:
Connection to unlimited lists
Seamless Integration
One-click install
Simple Setup
No cost monthly charges
User guide and video demo
Capture New Subscribers
And so much more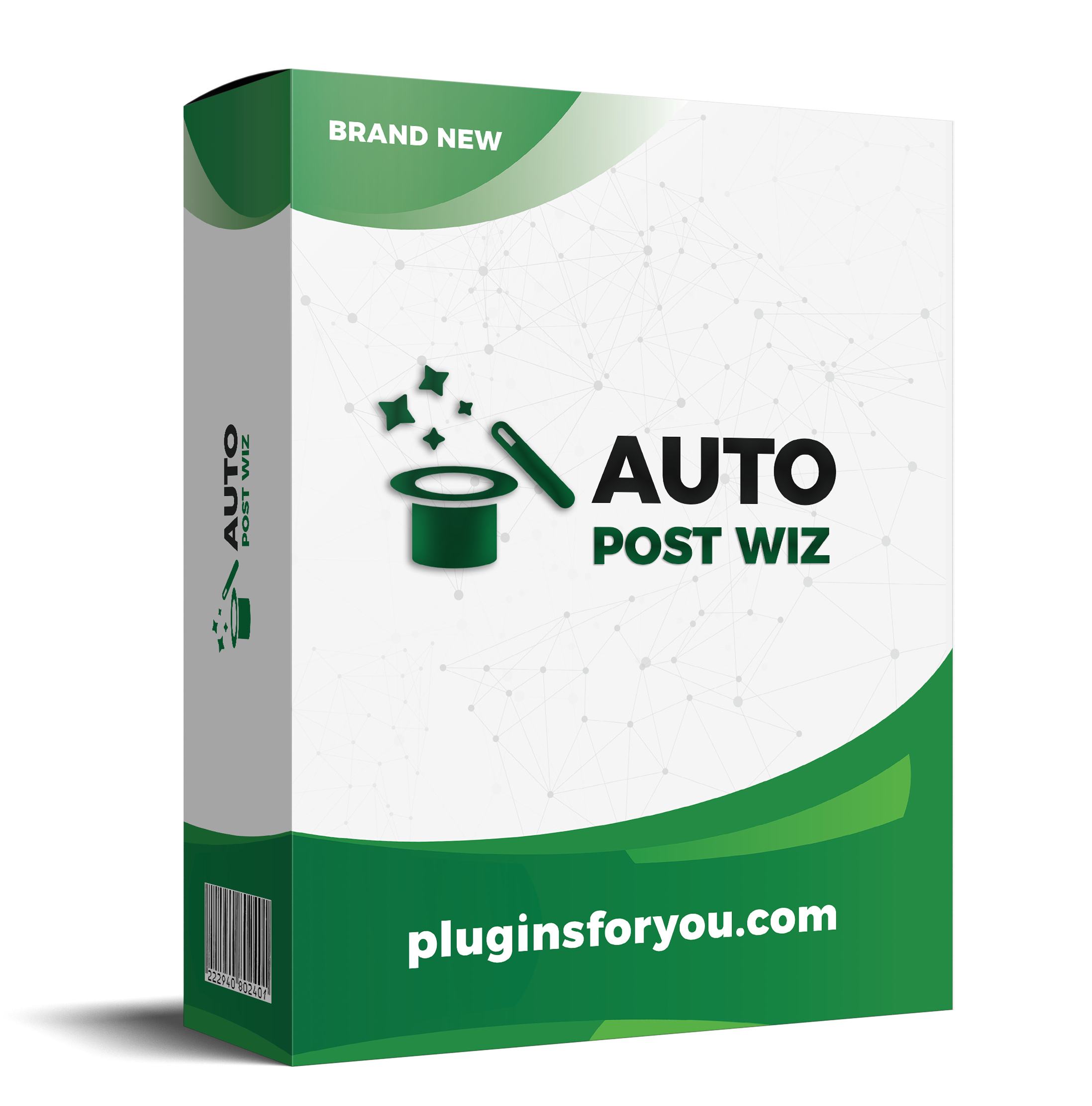 Exclusive Bonus #4
PageHat 2.0 Pagebuilder
The first ever Full Page Dynamic Call-To-Action Page Builder for the online marketer who wants a sure way to build a list of highly responsive YES buyers FAST… And that will start generating YOUR massive list in a matter of SECONDS, so YOU can start earning insane commissions INSTANTLY!!
Full screen call to actions for any website in less than 60 Seconds.
A proven method to double & triple conversions and optins.
A strategy used by Multi Billion Dollar Companies like Apple, Uber, Spotify, Instagram & Paypal.
You save 100s or 1000s in designer and developer fees.
Stunning looking templates to please any marketer in any niche.
Works with all major auto-responders.
A/B Testing to find your most converting Pagehat.
Exclusive Bonus #5
WP Engage +
WP Engage + Plugin is a fantastic and useful WP plugin that will only take you seconds to install and use; and it will enable you to create engaging polls and surveys.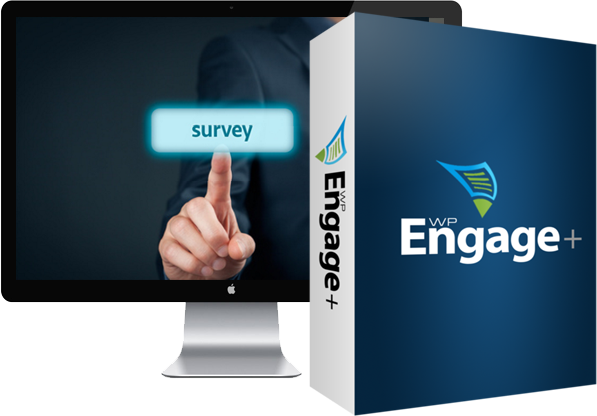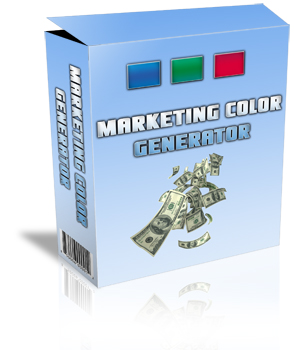 Exclusive Bonus #6
Marketing Color Generator
Easy to use software helps you with your color scheme!
Exclusive Bonus #7
License File Ninja
How To Create Professional License File PDFs In A Snap Using This Newbie Friendly Software!
Exclusive Bonus #8
LinkedIn Magic
Automatically Endorse All Your LinkedIn Friends!
Exclusive Bonus #9
WP Viral Click
Secret, Plug-and-Play WP Plugin Will Unleash An Unstoppable Tsunami Of Visitors Straight To Your Blog And The Best Part Is That You Only Need A Few Clicks Of Your Mouse To Generate This Kind Of Insane Traffic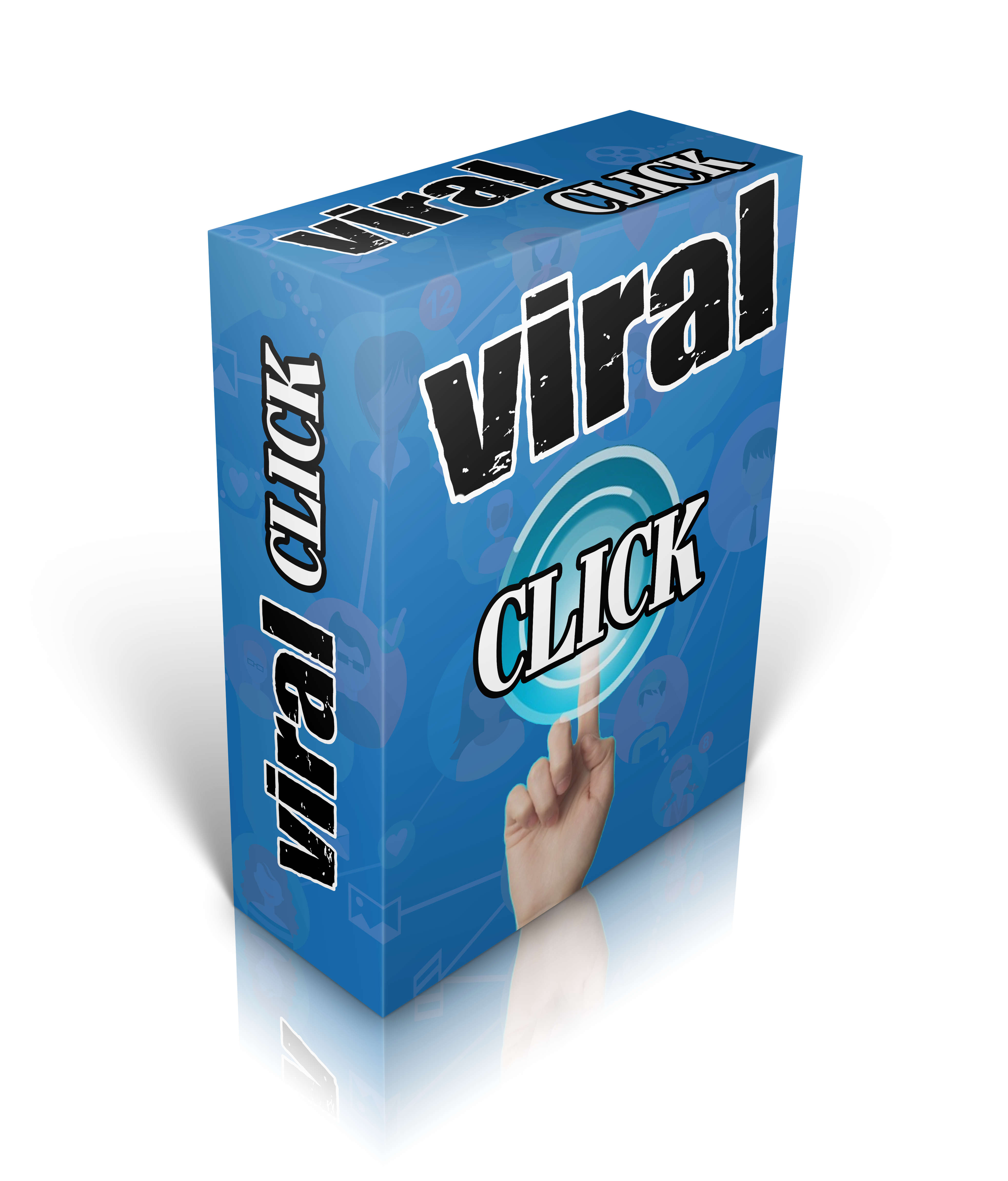 Exclusive Bonus #10
Ebook Slicer
Here's How You Can Easily Turn Any Private Label Ebook Into A Set Of Text Articles, Ready To Be Used As Website Content!
If you are a member of a PLR membership site, chances are you already downloaded a bunch of PLR ebook which has information that you can use for your blog post or other purposes.
Exclusive Bonus #11
WP Countdown Wiz
Plugin built for marketers for them to create unlimited countdown timers for your landing page and funnels.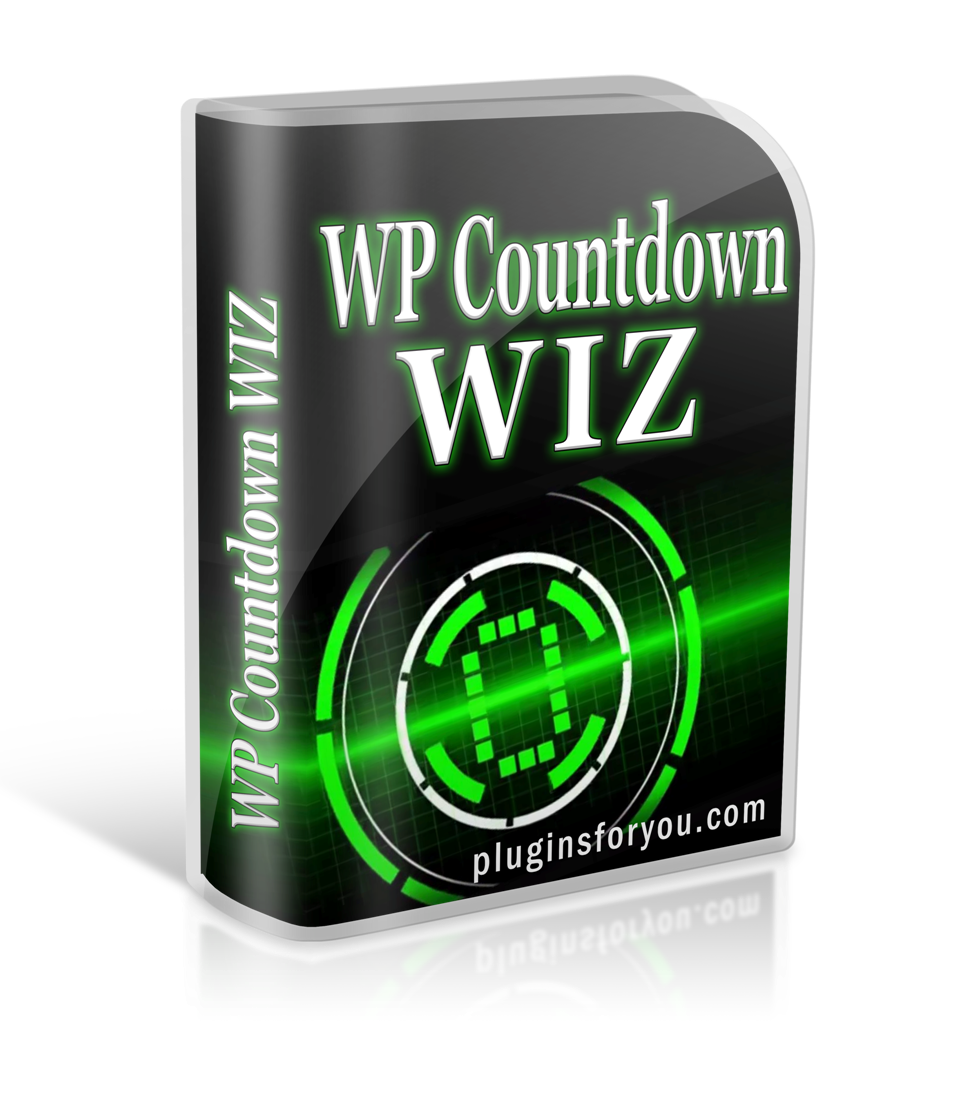 Exclusive Bonus #12
Google Analytic Genie
Adds the necessary JavaScript code to enable Google's Analytics. After enabling this plugin you need to authenticate with Google, then select your domain and you're set.
Exclusive Bonus #13
WP Coupon Pro
Easily Create Awesome Viral Coupons for your business and gain new Facebook fans!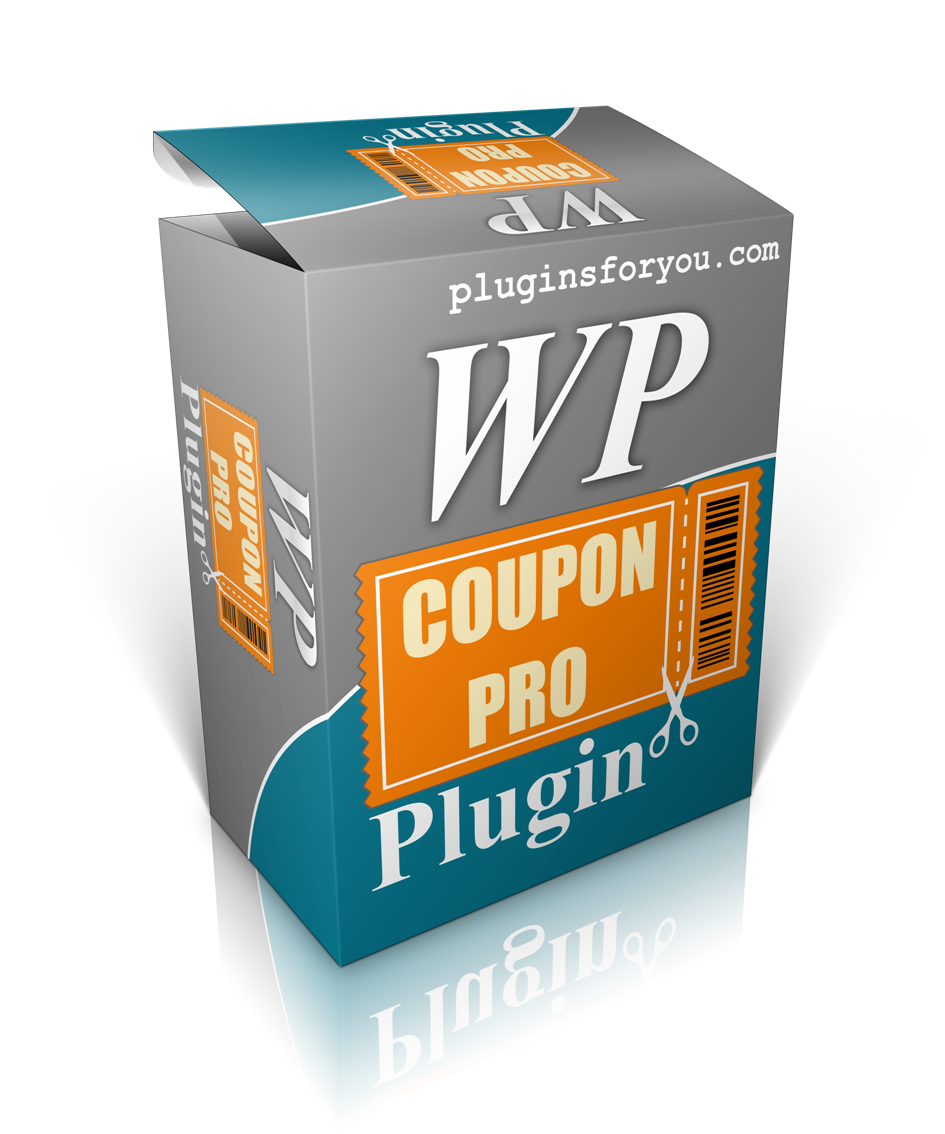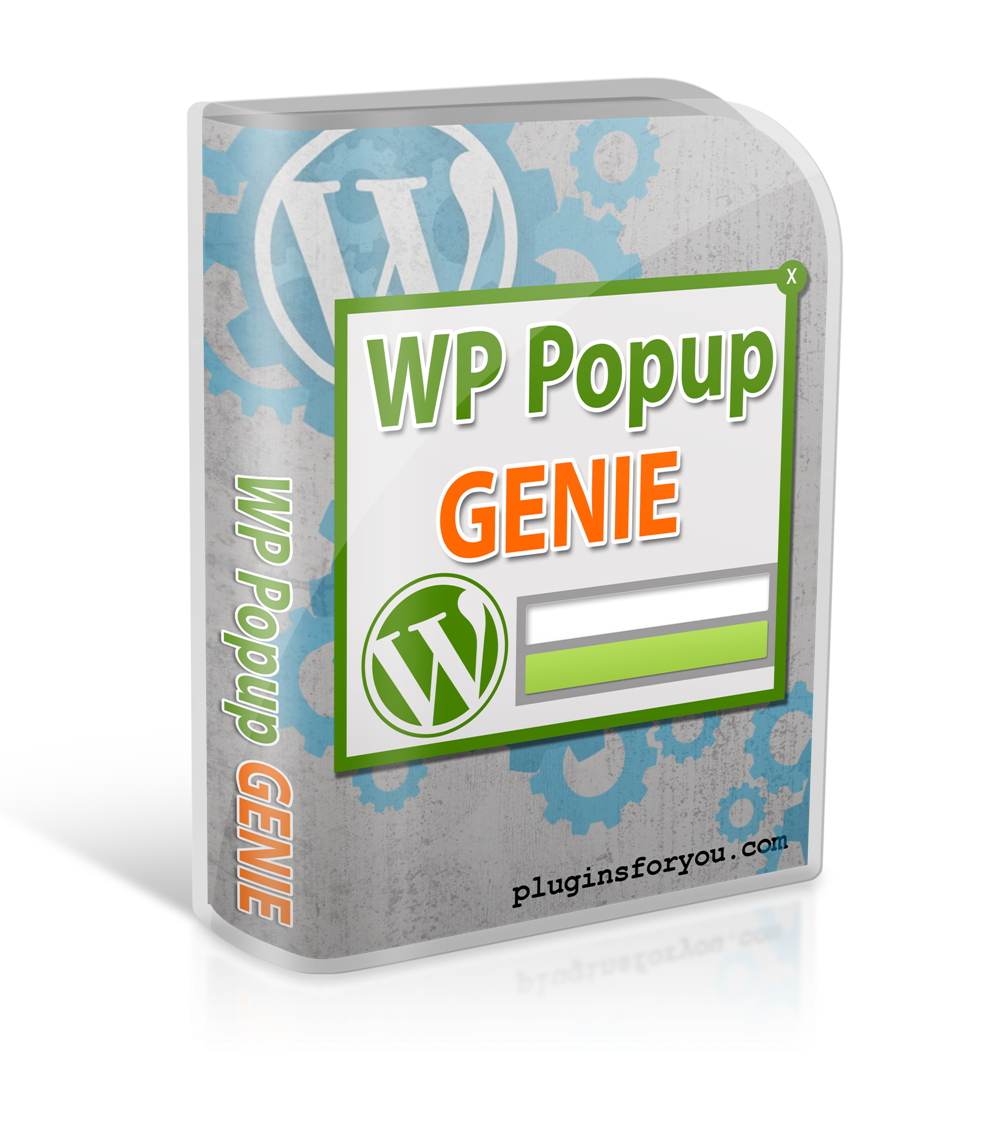 Exclusive Bonus #14
WP Popup Genie
100% customizable popups for your WordPress site or network.
Exclusive Bonus #15
WP Easy Appointment
Allow your visitors to quickly and easily schedule appointments with you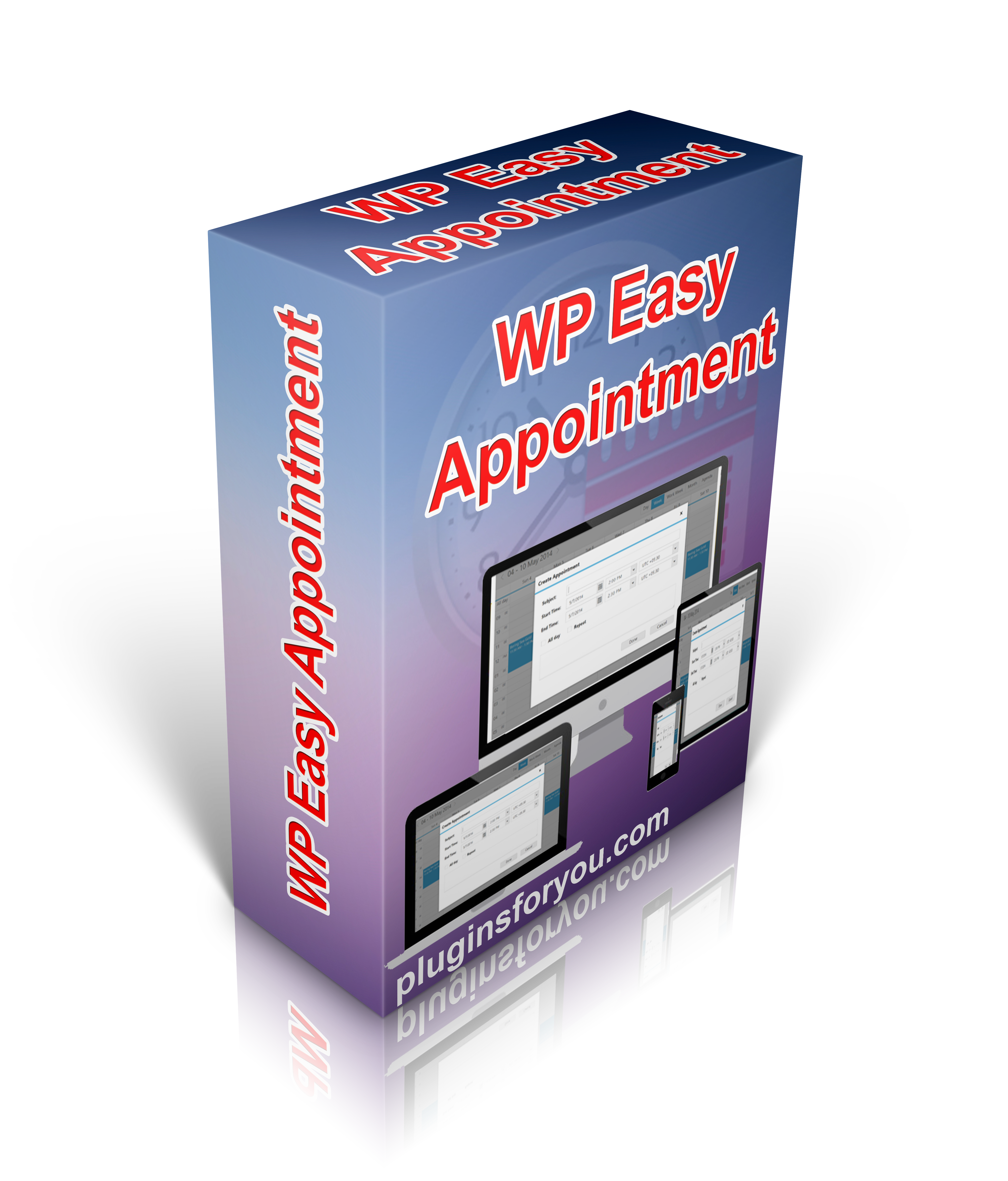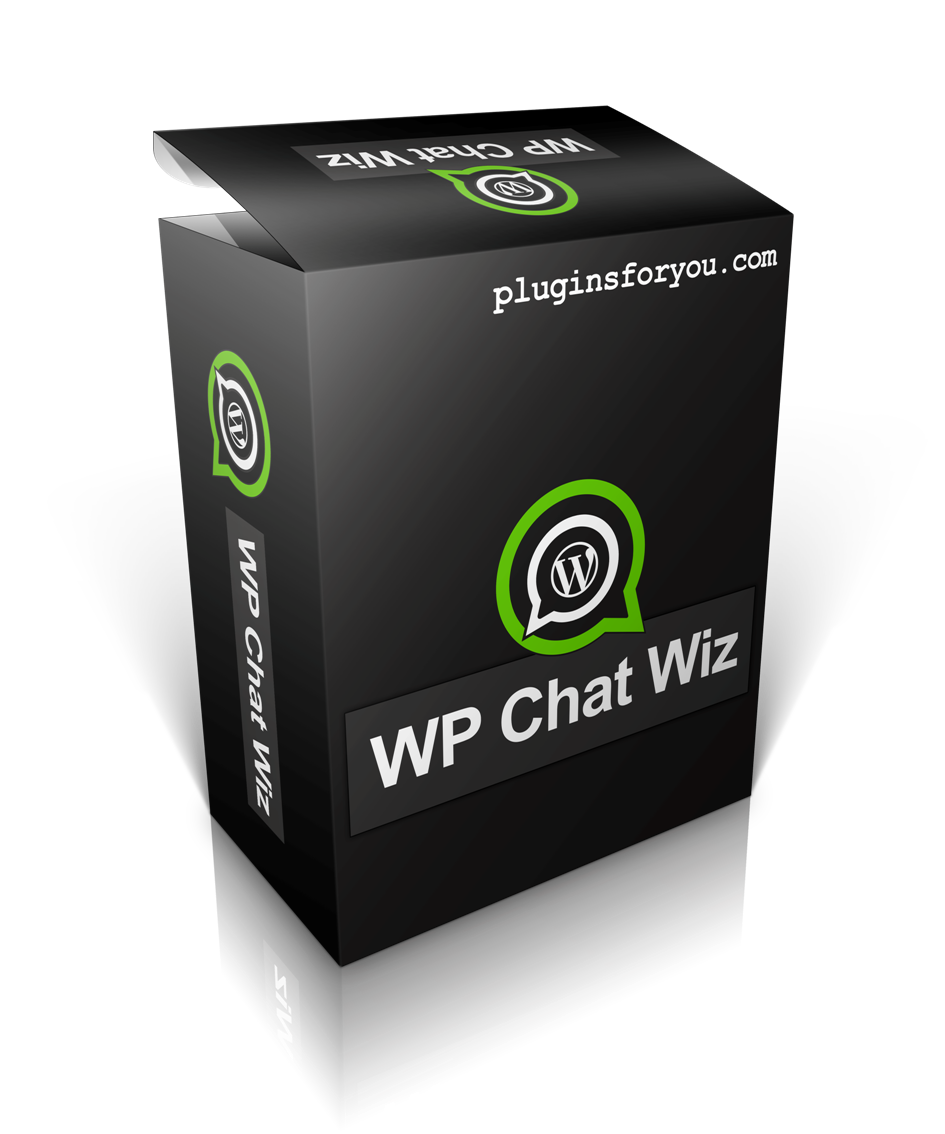 Exclusive Bonus #16
WP Chat Wiz
Easily start communicating with your visitors so that they end up subscribing, buying from you or engaging more with your website…
To Claim Our Bonuses You Must Make Sure Our Affiliate ID Is Showing. This is what you should see on the JVZOO payment page