Gorgeous, Dynamic & Explosive Videos In

3 Easy Steps
"Say Hello to Seamless Video Recording, Fast 'Drag N Drop' Editing, Lightening Fast Video Creation When You Switch To Create By Vidello"
Now ANYONE can Create Breathtaking
Videos in just 3 easy steps
Record
Simply hit record and start recording your screen, presentation, web page and more to create videos with ease.
Edit
Easily make cuts, add videos, images and audio and adjust your content within our full feature drag and drop timeline editor.
Publish
Once you're ready, publish your video in any resolution from mobile to social, to fullHD – even upto 4k!
Transforming Video Editing
Creating video has always been complicated. You have to learn new software (Thats usually very technical). In fact if you haven't studied Film, Video Animation or spent a couple months learning you won't be able to create high quality videos.
Create is the easiest way to ensure no matter what background or skill level you currently have, you can create stunning high quality videos in minutes.
And if you want some help, we have easy to follow tutorial videos to ensure your videos always standout!
Introducing Create by Vidello
"The Smarter Way To Create Videos"
Watch how quickly you can make
Stunning videos with Create by Vidello
Launch Bonuses
Get free access to these incredible bonuses with your purchase of Create
Launch Bonus #1
Generate high quality – professionally written sales scripts customized to your business in minutes. Simply fill in your business profile and the software generates a script for your sales video, Opt-in page, Webinar page, email swipe and much more
Launch Bonus #2
Generate high quality – professionally written sales scripts customized to your business in minutes. Simply fill in your business profile and the software generates a script for your sales video, Opt-in page, Webinar page, email swipe and much more
Launch Bonus #3
Have a skill you can teach? Making websites, designing logos, building social followings or even skills like dance, playing instruments etc… If so, you can start making money through the Udemy platform. In UdemyKickstart you'll discover how to create, market & sell your training content to effectively start generating monthly income on the world's largest eLearning platform.
Launch Bonus #4
Creative, High Quality Background Motion Videos You Can Use In Your Marketing Videos
Full Rights To Use Each Of These Videos For Your Own Purposes – Use Them With Your Clients Or In Your Own Business
Scenes From Parks, Nature and In-House Scenes… Something For Every Occasion
Get Access To These Bonuses When You Take Action Today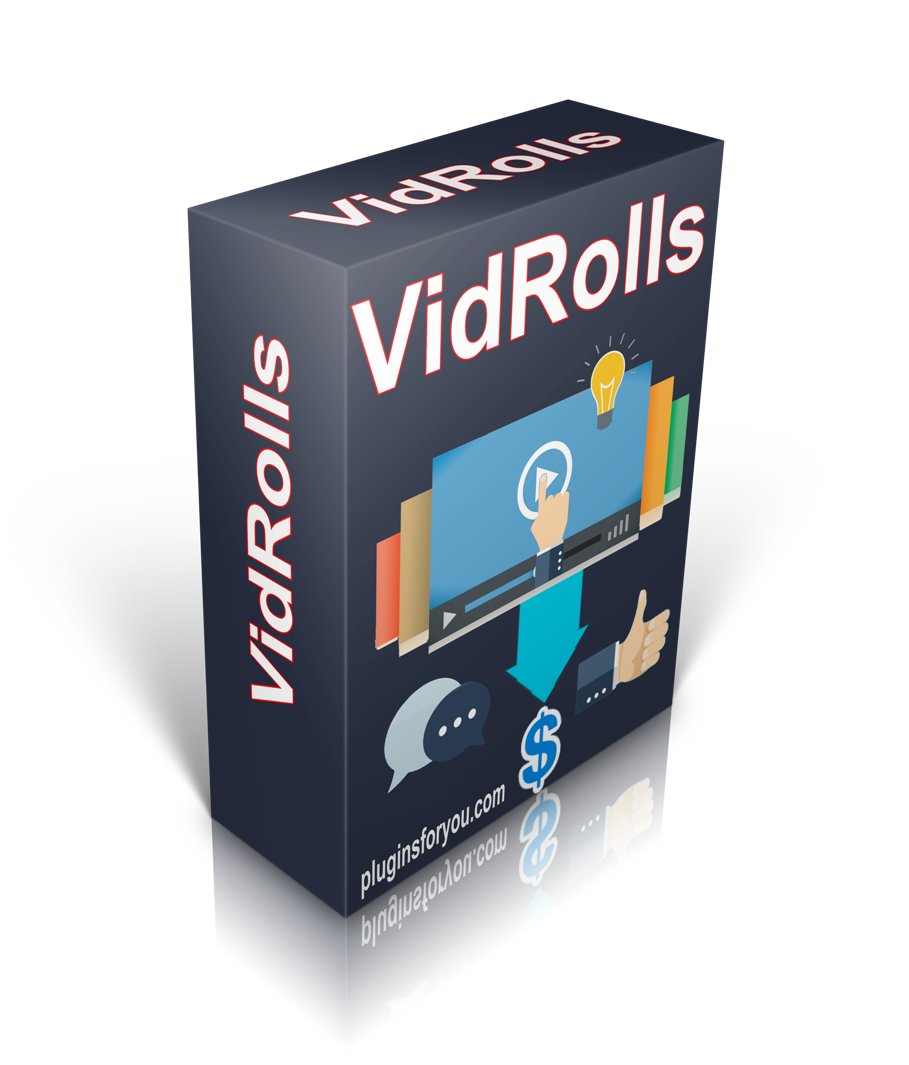 Exclusive Bonus #1
VidRolls White Label
Create media-rich snippets that lead naturally to your video.
Develop contextual ads that automatically appear when your video is finished.
Include learning objectives for training videos.
Require an opt-in to view a video (perfect for content upgrades!)
Link multiple videos together for a step-by-step process that's seamless for viewers.
Exclusive Bonus #2
VidLock White Label
VidLock is a premium WP plugin that lets you capture leads and make more sales by "locking" your videos until visitors perform a certain action.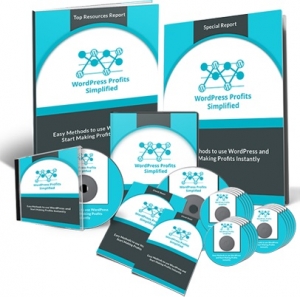 Exclusive Bonus #3
WP Profits Simplified
How would you feel if someone told you that WordPress Skills are the magic wand that enables you to make money Online and surpass competitors easily in the long run? These Foolproof & Proven methods will help you to make most out of your WordPress knowledge!
Exclusive Bonus #4
Millionaire Outlaw
Millionaire Outlaw is the no nonsense, straight to the point methods used to create enormous wealth from HIGH TICKET products and ONE TIME OFFER strategies so you can work less and make more.
You Get 5 Complete Video Modules + Plug-N-Play List Building System!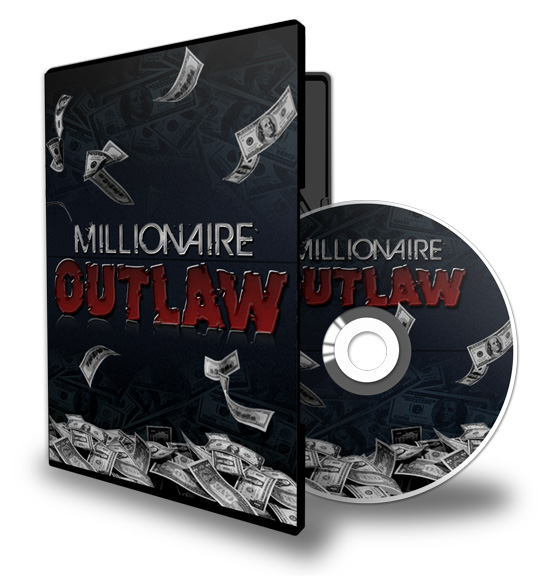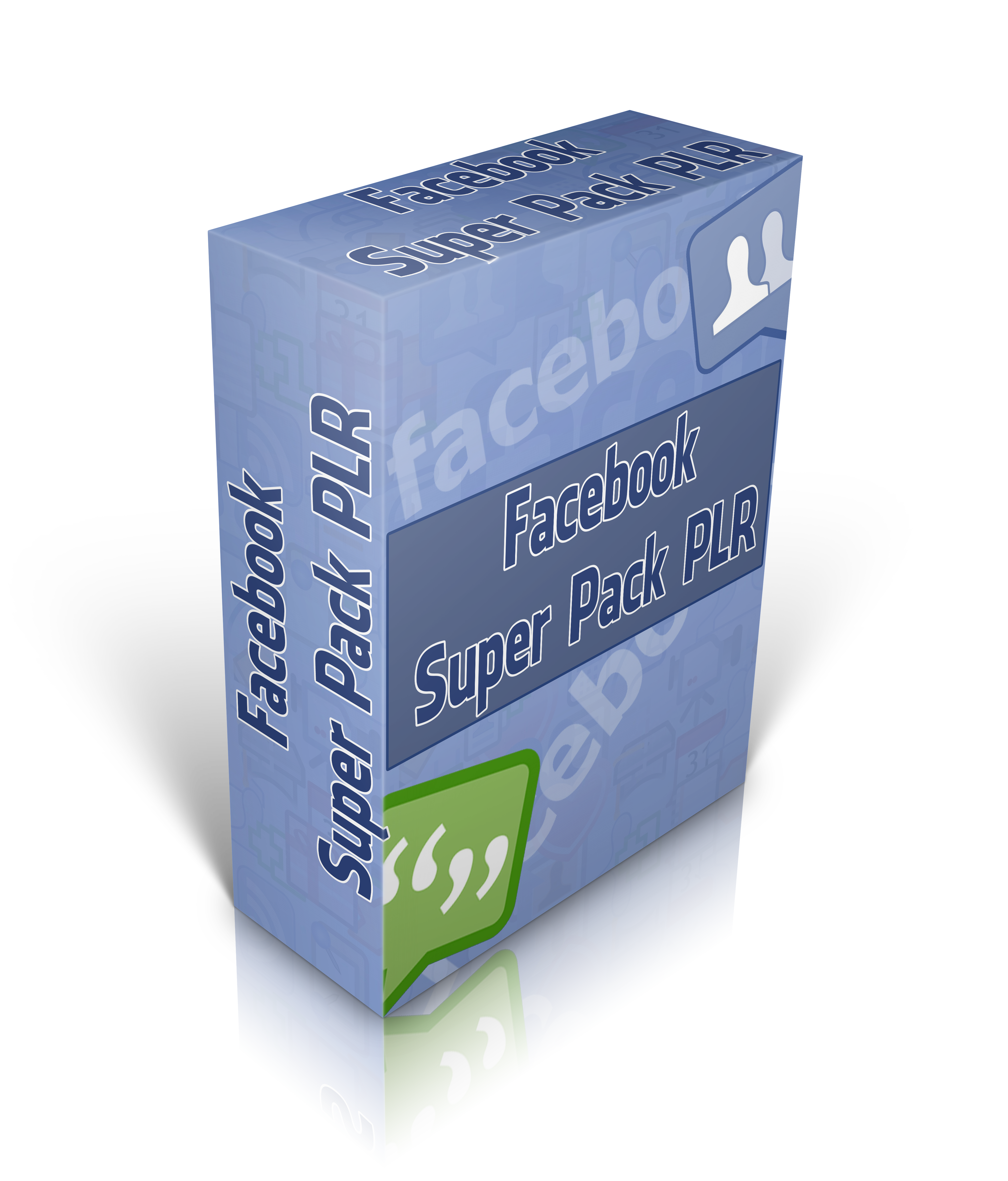 Exclusive Bonus #5
Facebook Super Pack
Easy Step-By-Step Video Walkthrough Of The Complete Facebook Marketing Strategy To Maximize Traffic, Leads & Sales While Avoiding Common Mistakes!
Exclusive Bonus #6
Traffic & Conversion Secrets
Learn how to get your website traffic to buy from you instead of just looking around!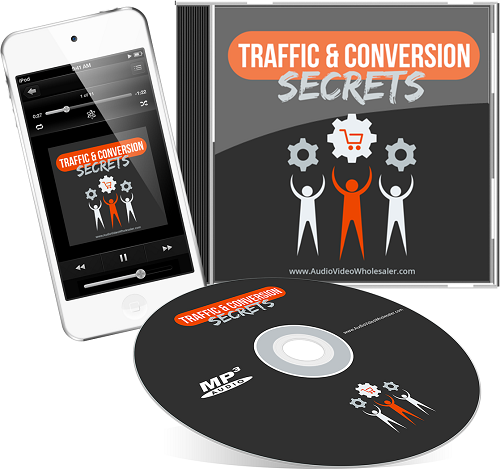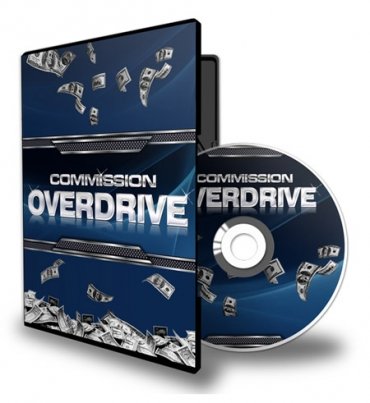 Exclusive Bonus #7
Commission Overdrive Video Guide
Follow A Complete System For Gearing Up A High-Speed Affiliate Campaign That Generates Nonstop Profits!
If you wish to make thousands if not millions online, affiliate marketing is a good business model that you can get started fast.
Now if you have been in the industry for a while now and you want to speed up your commissions in no time, learning these advance affiliate marketing campaign strategies inside is essential.
Exclusive Bonus #8
WP Image Plus
Easily Tap Into More Than 1,000,000 Copyright-Free, High-Quality Images Straight From The Admin Area Of Your WordPress Blog So That You'll Never Have To Worry About Paying For Images Again!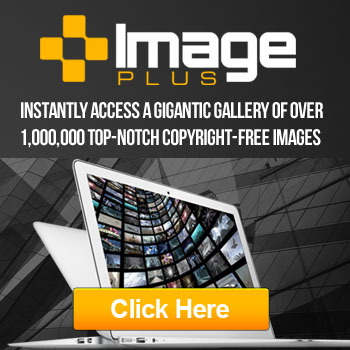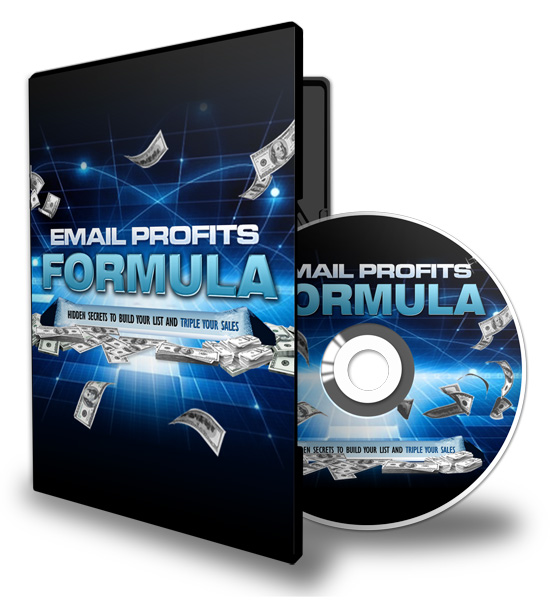 Exclusive Bonus #9
Email Profits Formula
Professionally recorded video series. This complete video series will teach you everything you need to know about writing your own Response Pulling Emails
Exclusive Bonus #10
Affiliate Marketing Excellence Advanced
Become An Affiliate Marketing Expert And Make More Money… Even Faster Than You Ever Thought Possible… Includes 10 Part Video Series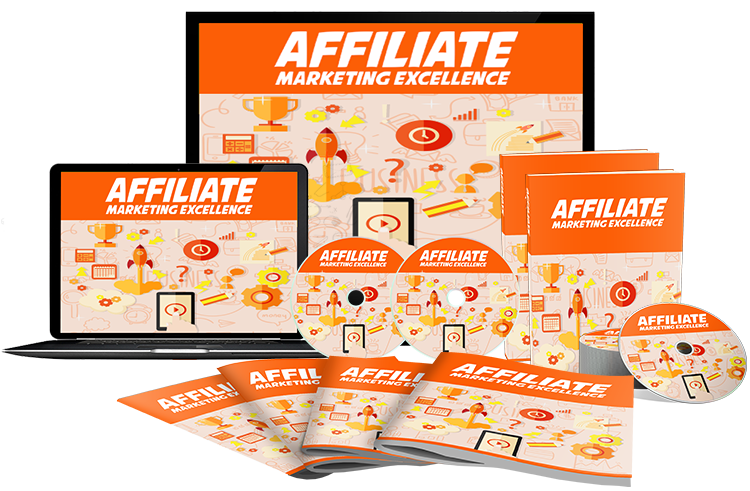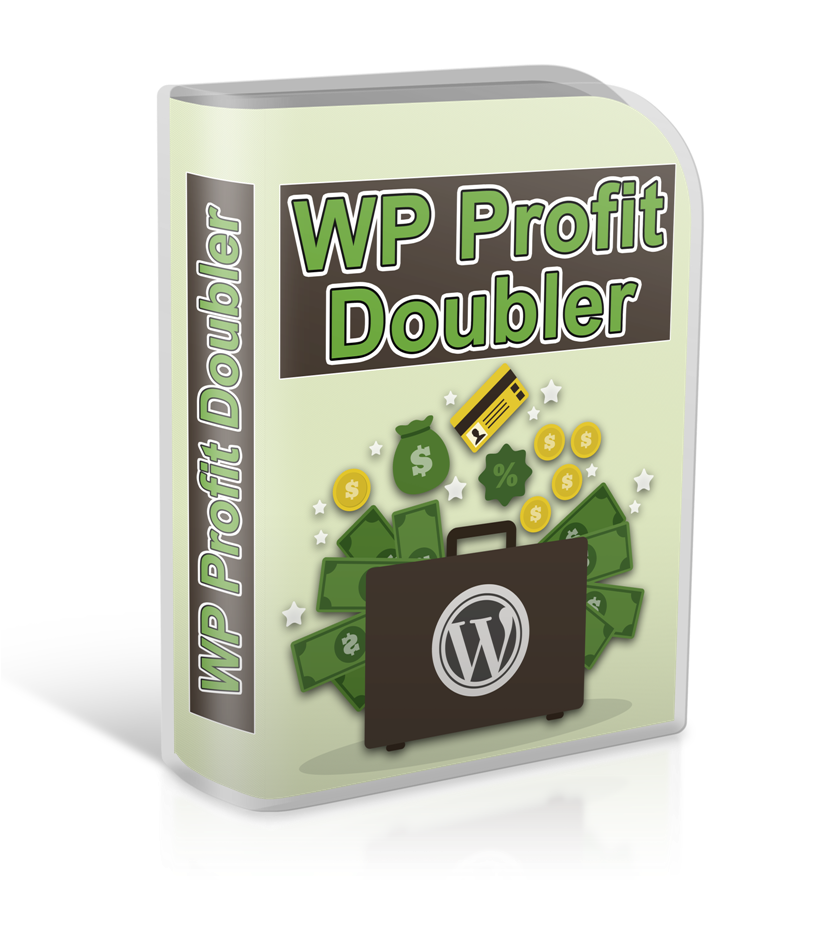 Exclusive Bonus #11
WP Profit Doubler
Double Your Chances Of Generating Profits From Visitors To Your WordPress Sales Pages, Automatically!
Exclusive Bonus #12
Video Analytics Plugin
Video Analytics Plugin Is Your Companion Solution to Google Analytics for Tracking Embedded Video Usage on Site!
This plugin is the ultimate analytics that provides bloggers with live tracking, insightful data, and analysis of what videos are truly consumed on their sites.
Exclusive Bonus #13
Social Webinar Outlaw
Social Webinar Outlaw allows you to create high converting webinar landing pages directly inside of your Facebook Fan Page.
Easily integrate GoToWebinar into the optin box in one second, super simple…
You can have your webinar pages without facebook, and have them have nice pretty URLS inside of WP. Watch the video above for more info…
Exclusive Bonus #14
WP Social Tornado
Turn Even The Most Plain-Jane and Boring WordPress Blog Into a Social Powerhouse! The simple & fast way to increase social conversions.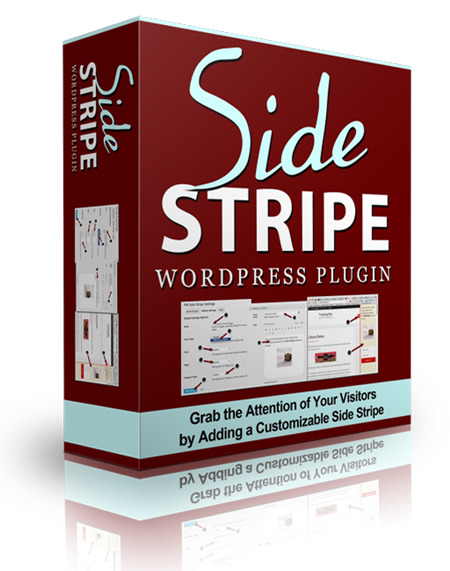 Exclusive Bonus #15
Side Stripe Plugin
WordPress website owners in search of better conversions … Stop Letting Your Readers Leave Your Page Without Taking Action!
At its most basic, Side Stripe adds a 'slide out' sidebar that appears on any page or post, but it offers so much more than that:
Add images for visual interest and better conversions.
Style text to match–or contrast–your site content.
Add links to any page, post, product, social media site–anything you want your readers to see.
Choose from unlimited color and border combinations to draw attention to your important content.
Add a background image for instant appeal.
Choose just the right delay time for individual side stripes, so it shows up right when your reader needs it.
Change cookie settings so returning visitors won't be flooded with side stripes on every visit.
Adjust the tab placement location and color to find the right combination for your readers.
Set a default side stripe for all pages and posts.
Create individual side stripes for important pages or posts to add custom calls to action right where you need them.
Change the tab icon to help eliminate those blind spots readers develop over time.
Exclusive Bonus #16
YouTube Affiliate Domination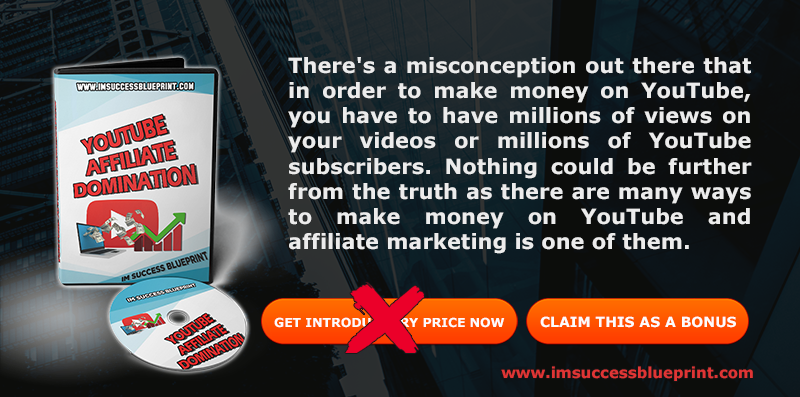 Exclusive Bonus #17
Commission Fire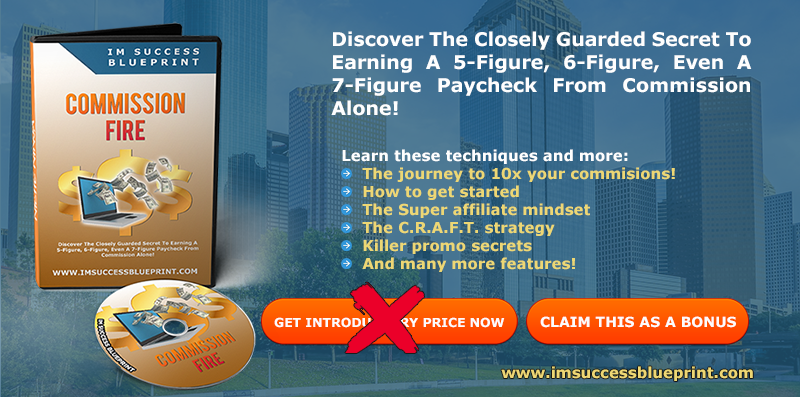 Exclusive Bonus #18
Supreme Niche Guide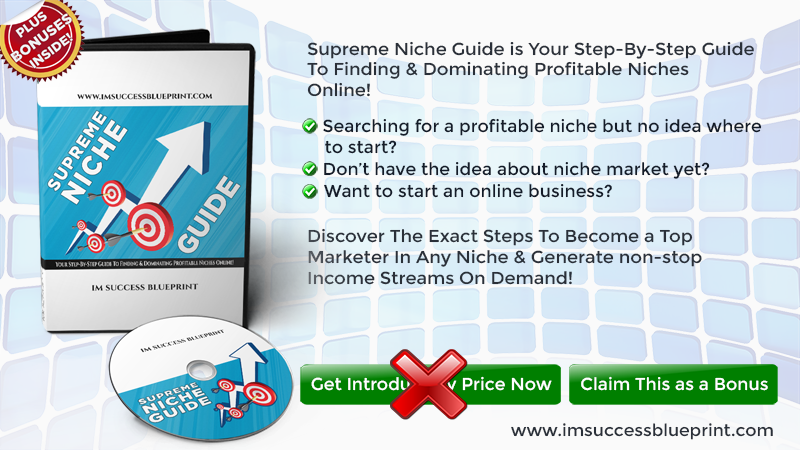 Exclusive Bonus #19
Blogging 101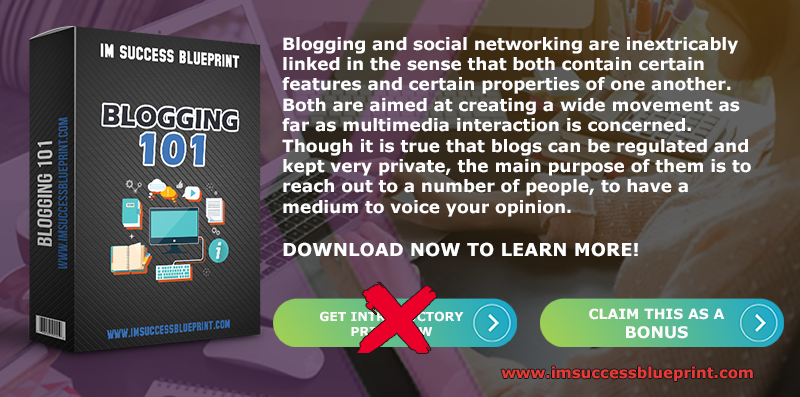 Exclusive Bonus #20
The New Social Media Marketing