How To Turn Securing Sites Into Your Full-Time Income – And Why It's Easier Than Ever Right NOW
Get an OVERNIGHT boost in conversions and free targeted organic traffic
Secure your present AND future profits by protecting your most valuable online assets
Earn FULL-TIME passive income with included developer rights
Step by step to protecting YOUR money sites with the most comprehensive security system available today
No technical skills, previous experience or budget for paid tools needed!
3 Quick Steps To Higher Income And The Ultimate In Website PROFIT Performance
Critical Update:

Beginning in January 2018, Google Chrome starts adding warning labels for any websites asking for passwords and/or credit card information which haven't yet added SSL protection.
In case you're not familiar with SSL, it's a type of encryption which prevents any communications between the visitor and the site from being read or forged by a 3rd party.
So, in other words, visitors on SSL secured sites are protected from hackers trying to their steal passwords or credit card data.
This is why you MUST add SSL certificates to any of your websites not currently secured with them. Ignore this warning at your peril, because visitors arriving at non-secured sites via the Chrome browser will begin seeing this:


And when they do, they won't be sticking around long enough to enter their passwords…and they'll be even less likely to enter their credit card information!
Which means income from your non-SSL secured sites is about to take a significant hit.
Think Hackers Are Only After Huge Companies? Think Again …
YOUR Money Sites Are At Risk Every Single Day!
Taken from Symantec's 2018 Internet Security Threat Report:
"Attackers are exploiting any vulnerability they can to compromise websites and commandeer their host servers
… Attackers target both large and small businesses … If there is profit to be made, attackers strike at will"
WordPress Sites Are HIGHLY Targeted By Attackers

According to Securi's Website Hacked Trend Report, in the first half of 2016 FOUR out of FIVE hacked sites were based on WordPress. There's never been a MORE important time to secure your WP sites and servers.
Time For Some Good News!
As a niche marketer and consultant for over 12 years, I manage hundreds of profitable websites for both myself and clients.
Many years ago I personally had sites hacked and saw firsthand the damage it did to my profits. So have spent considerable time developing systems to prevent this from ever happening again.
And happily discovered that locking down my server and sites from attack came with an amazing bonus:
Improved Security = HUGE Increase In Site Speed, Conversions & Profits!

The 10/21 attacks were perpetrated by directing huge amounts of bogus traffic at targeted servers …
This made it hard for some major websites to work properly, including Twitter, Pinterest, Reddit, GitHub, Etsy, Tumblr, Spotify, PayPal, Verizon, Comcast, and the PlayStation Network
it is likely that thousands of online retail operations were disrupted. – welivesecurity.com
When You BLOCK Bad Traffic, GOOD Things Happen!
Once your server is secured against potential attacks, everything gets better:
No bad traffic can suck up your bandwidth and cost you hundreds in hosting overage charges
Your sites load MUCH faster for legitimate traffic – interested visitors see your offers and can act on them quicker than ever
Your content AND the private information of your subscribers remain protected and secure
Faster sites translate to lower bounce rates, improved SEO and higher conversions
Discover the video topics and keywords
with maximum profit potential…
CloudDefender
Total WordPress Security System
I developed CloudDefender to be fast and SIMPLE to set up…
While providing TOP LEVEL security against all the online threats out there …
To maximize your site speed, conversions & search engine traffic …
AND let you earn monthly profits by selling it as a service.
Here's What You Get With CloudDefender
Get Access To These Bonuses Together With Cloud Defender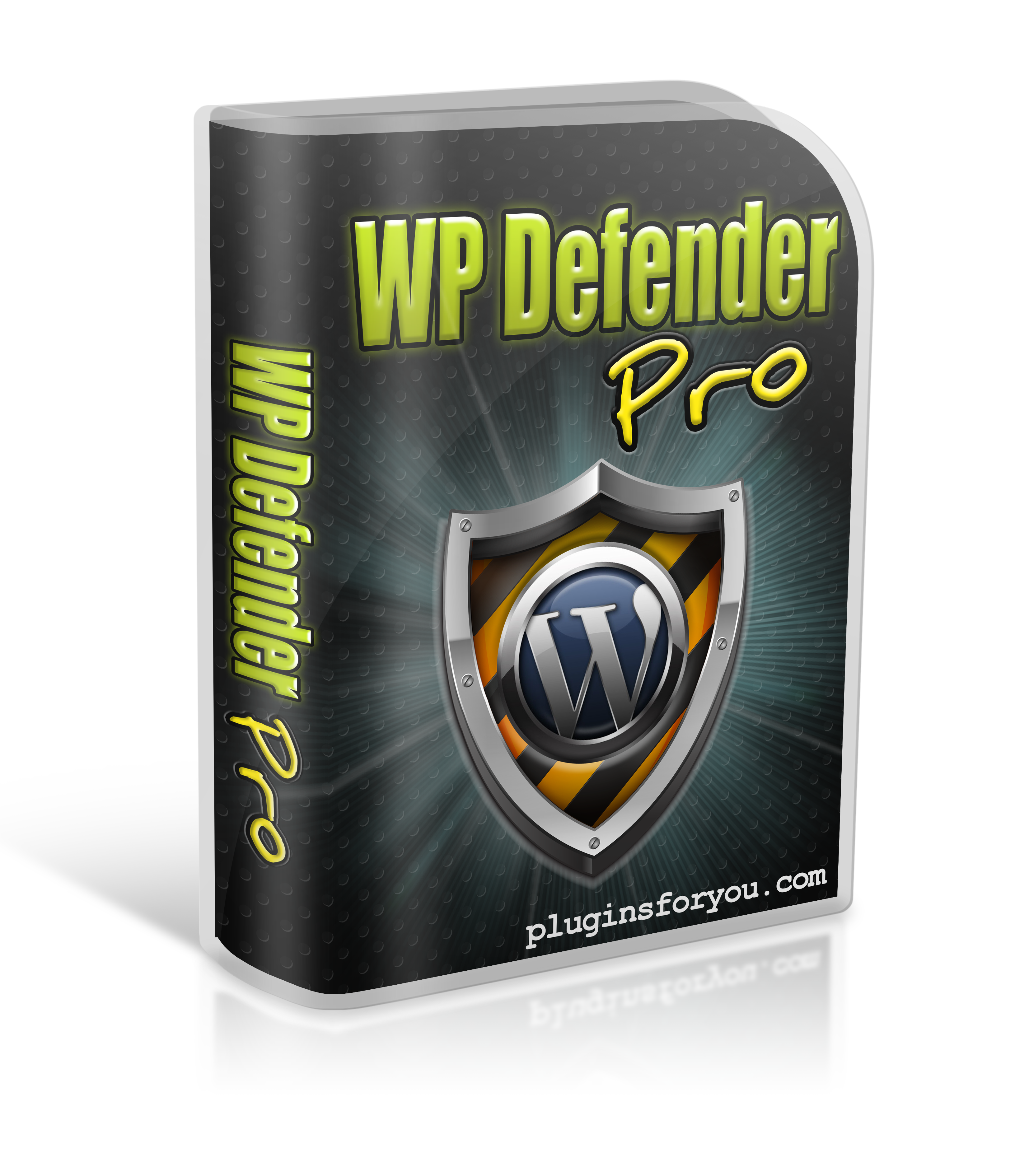 Bonus #1
WP Defender Pro
WP defender helps you secure and protect your WordPress site. On average, 30,000 new websites are hacked each day. WordPress sites can be an easy target for attacks because of plugin vulnerabilities, weak passwords, and obsolete software. But with WP defender, you don't need to worry about getting hacked!
Bonus #2
WP BotBlocker
Stop your wordpress site from being attacked by hackers using bots to try and bring down your site!
Website hacking has been an issue for many WordPress users for several years now. That's why WordPress Developers are making security plugins to defend WordPress sites.
If you are having the same problem, chances are you might want to also install this amazing WordPress called WP BotBlocker with will block any bots that will attempt to do a brute entry of your website's backend.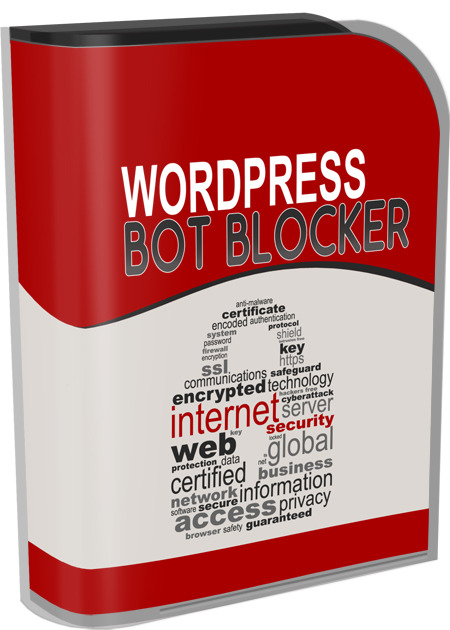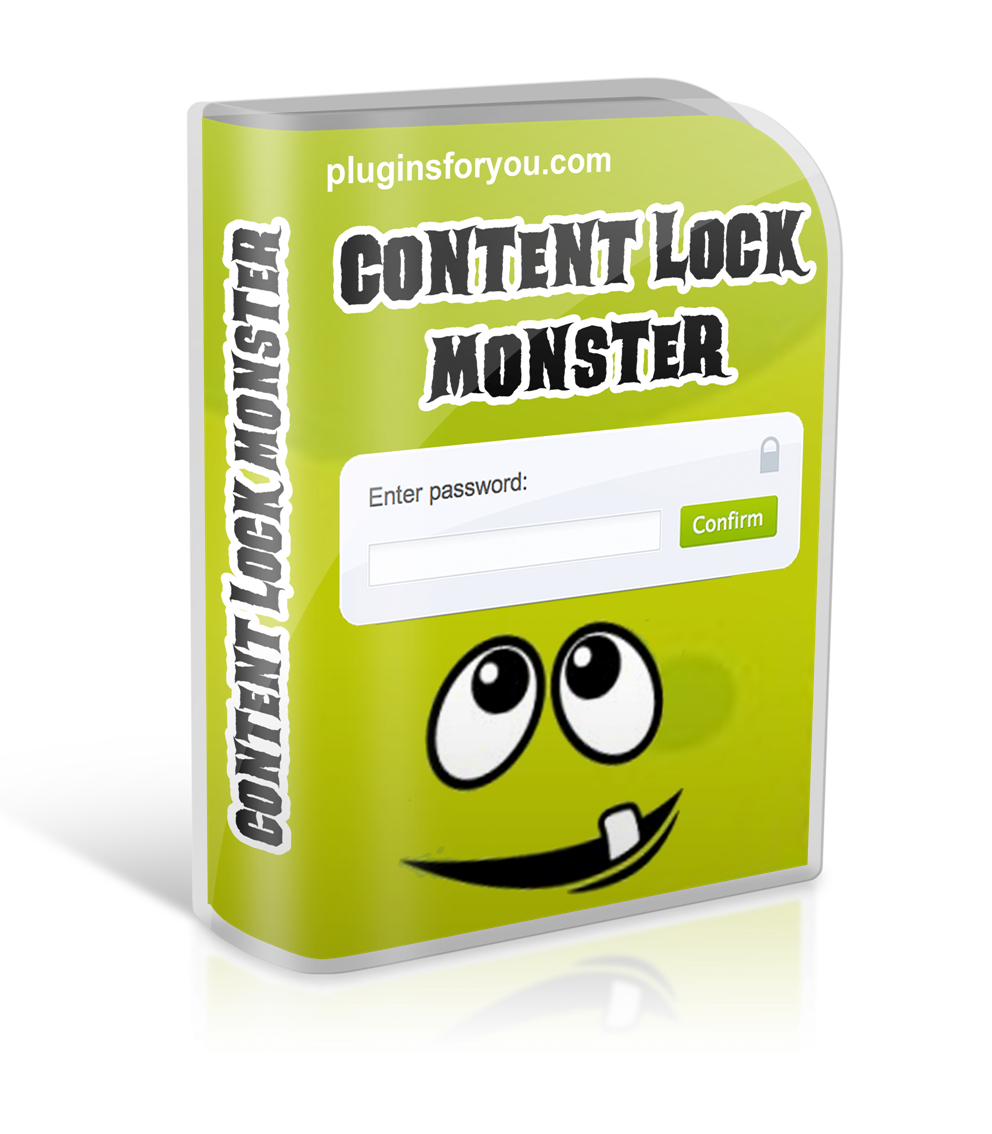 Bonus #3
Content Lock Monster
Monster Protection for amost ANYTHING
You can protect any media, shortcodes inserted by other plugins or any other digital item you'd like – if it can be inserted into a post or page, it can be protected.
Plus, multiple separate pieces of content can be protected in a single post or page.
An excellent tool for:
Teachers wanting to keep work private from everyone who isn't in their class (or student group)
Bloggers wanting to limit access to content to only people they know
Providing special giveaways, but only to people who you give, or who can guess the password
Anyone looking to secure a piece of content, rather than a whole page
Use Password Protect for a simple content protection solution.
Bonus #4
WP Conversion Tracker
WP Conversion Tracker is brand new and it works great! With this plugin you can improve website conversions based on smart data, know all about your website visitors and rapidly identify the traffic investment that is producing for you the most money.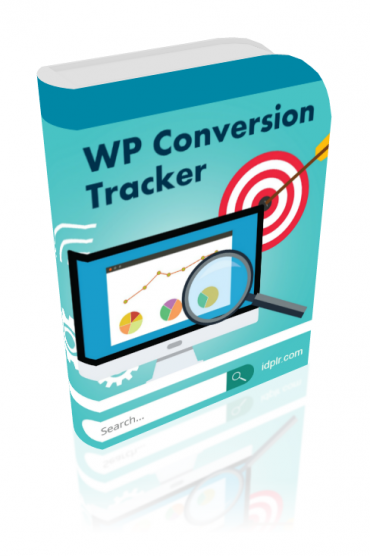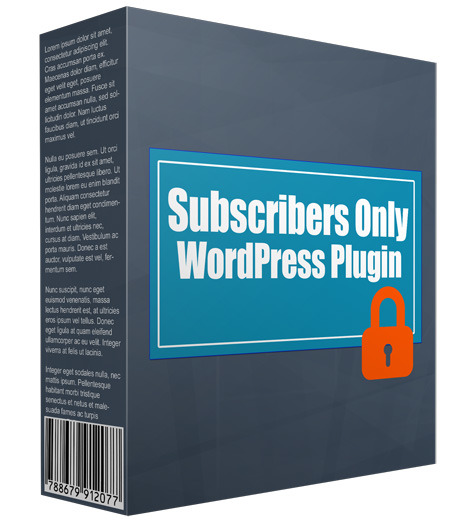 Bonus #5
Subscribers Only WP Plugin
Set a VIP Type of Blog Post in Your WordPress Blog!
How would you like to have a semi-membership site feature on your blog? Membership plugins are expensive but using these amazing subscribers only plugin, you can have a post that only your subscribers can read.