Download This 1-CLICK Plugin That Creates

Google-Friendly, *GDPR Ready* WordPress Sites in 2 Minutes

That Make Money on COMPLETE AUTOPILOT…
(over 80,000 sites actively use this plugin to save time & effort)
(Video Is Muted. Please Click Unmute To Hear Sounds)
1-CLICK Automation WordPress Plugin.
Does 30 minutes of boring wordpress tasks in 2 minutes.
Creates GDPR Ready, Google-Friendly Sites in a few clicks…
Newbie Friendly, Fully Tested – No tech skills needed.
Every WordPress Site on the planet needs this.
Just CLICK, CLICK & Your Google-Friendly, GDPR Compliant WP Site is Ready to Use in Just 2 Minutes…
Every single time you setup a new wordpress site, you have to get your hands dirty with boring grunt work.
There is no escaping these stupid tasks that every site owner MUST DO before they can actually use their new wordpress site and start creating content. They need to go through…
Deleting all the default posts and comments.
Removing all those sample pages.
Doing all the WordPress general settings.
Having the right SEO settings so your site shows up on Google.
Creating must have pages like the about page, privacy policy, contact us.
Adding important things like affiliate disclaimers, amazon disclaimers, copyright pages and many more.
Installing all the important plugins you need to have on the site.
Creating all the categories, posts and pages you need on your new site.
AND many more such boring tasks that you would rather not do.
AND NOW – You also need to make sure your site is GDPR Compliant and follows all the rules…


All these menial tasks can really add up and they can take a lot of time on each site for you to setup.
In fact, we actually asked a few WordPress experts about how much time it takes them to do these.
I really wanted to have something SIMPLER that could do EVERYTHING in a few seconds for me.
And that's why I created WP Freshstart 5.0!
Introducing…
WP Freshstart 5.0
2018 Updated Edition – Does 30 Tasks in 1-Click
Just 1-Click and Get Your Google Friendly, GDPR Ready Site in 2 Minutes
Perfect for anyone creating….
Amazon niche sites
Facebook niche sites
Offline/local business sites
Adsense niche sites
Affiliate review sites
Sites for your own products
Really…The sky is the limit.
We've made everything extremely simple!
Using WP Freshstart is as EASY AS 1-2-3…
This is a plugin that has been LOVED by over 16000 customers and used on over 50,000 websites – perfect for anyone with a WP Site…All you have to do is…
Step 1 – Download the WP Freshstart 5.0 plugin.
Step 2 – Upload to your Site and Activate it.
Step 3 – Select the tasks you want done and click SAVE.it.
And BOOM! All your 30+ tasks will be DONE in under 2 minutes, right in front of you.
No more spending 3 to 4 hours doing boring tasks manually! This is super simple.
WP Freshstart Now Creates Fully GDPR Compliant Sites For You In Seconds…
Step 1 – Go to InstaReset inside WP Freshstart 5.0.
Step 2 – Type in "CONFIRM" and hit RUN.
Step 3 – BOOM your site is as good as NEW AGAIN
We even have Step by Step Wizards of making the perfect GDPR Ready Pages for you.
Getting your site to GDPR Compliance now takes just 2 minutes.
Getting rid of all the junk in just ONE CLICK.
WATCH THIS DEMO VIDEO TO SEE IT IN ACTION
Take Advantage Of These Exclusive Bonuses Together With WP FreshStart 5
Exclusive Bonus #1
WP TrendPressr Plugin White Label
Identify Breakout Keywords:View trending and most searched for keywords related to your niche all within WordPress dashboard.
Get consistent page 1 search rankings: Dominate your niche by finding the most up to the minute keyword phrases before everyone else.
Search for trending keywords within different time periods: The past 7days, past 30 days, past 90 days, past year, or even the past 10 years.
Target Specific Regions:Trendpressr can find trending keywords worldwide, or can target a specific region – United States, Canada, Australia, UK or India.
1-Click Optimization: You can optimize tags, keywords and image alt text, on any post or page, based on your trending keywords search results.
Exclusive Bonus #2
WP Social Traffic RESELLER Access
Get Unlimited REAL Visitors on Complete Autopilot.
100% FREE Traffic from Facebook in just 1-Click.
True Push Button Tech, Never Seen Before.
High quality traffic from USA, UK, France, Australia etc.
Skyrocket Your Income, Get More Commissions & Sales.
100% Set & Forget Software
Exclusive Bonus #3
WP TWEET MACHINE 2 RESELLER Access
100% Autopilot Software
Get Unlimited Email Leads from Twitter on AUTOPILOT
Get Real Targeted Twitter Followers 200% Faster
Works for Twitter Accounts in ANY NICHE, fully tested
Automatic Content Posting to Twitter Accounts
Massive Time Saver + Beta Tester Approved
Exclusive Bonus #4
Affiliate Business Secrets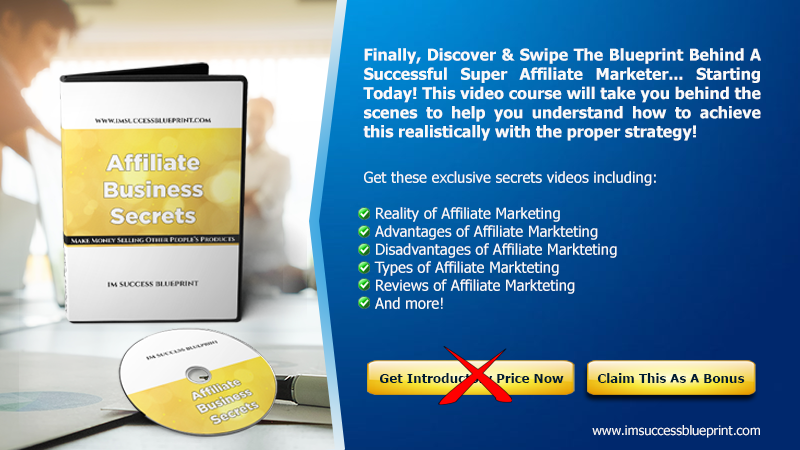 Exclusive Bonus #5
WP Tube Ninja V2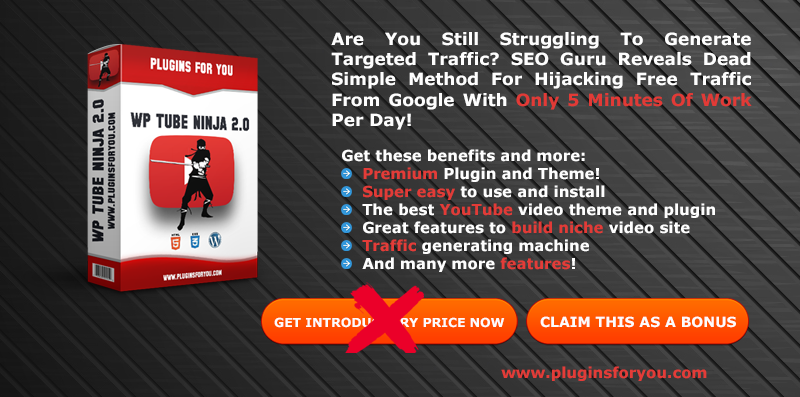 Exclusive Bonus #6
Evergreen Internet Profits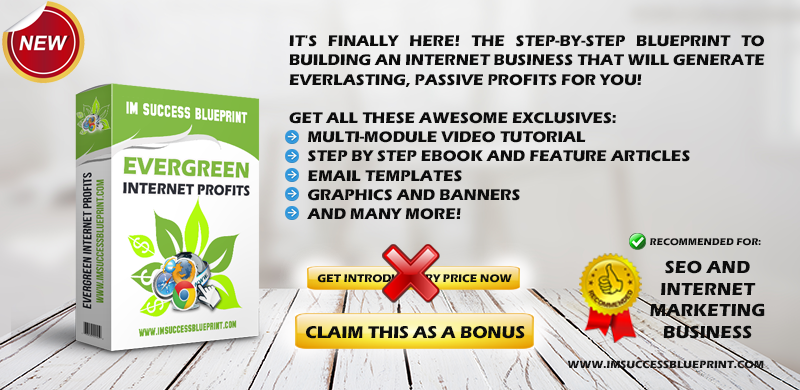 Exclusive Bonus 7
List Building Profit Kit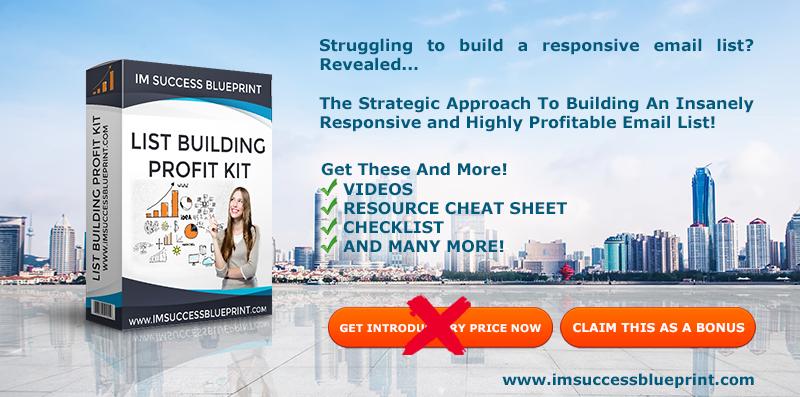 Exclusive Bonus 8
Traffic Strategies For Your YouTube Channel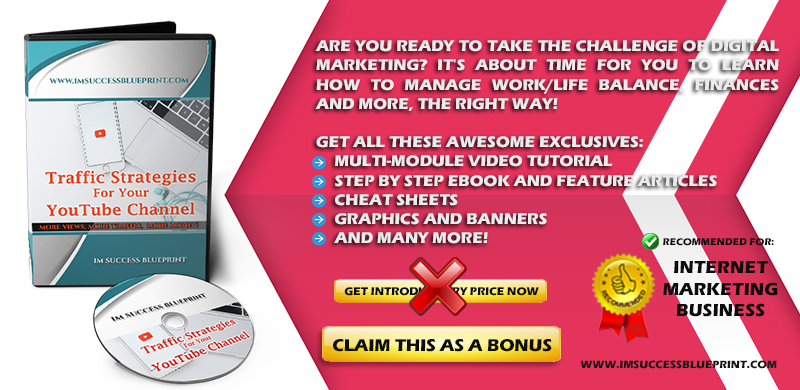 Exclusive Bonus 9
Entrepreneurial Drive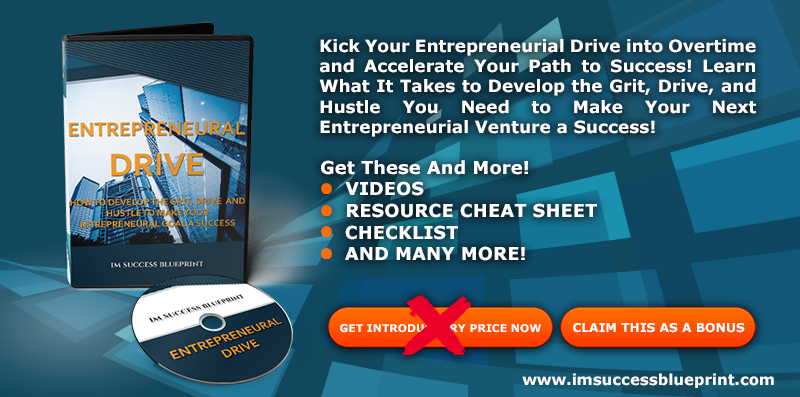 Exclusive Bonus 10
The Digital Marketing Lifestyle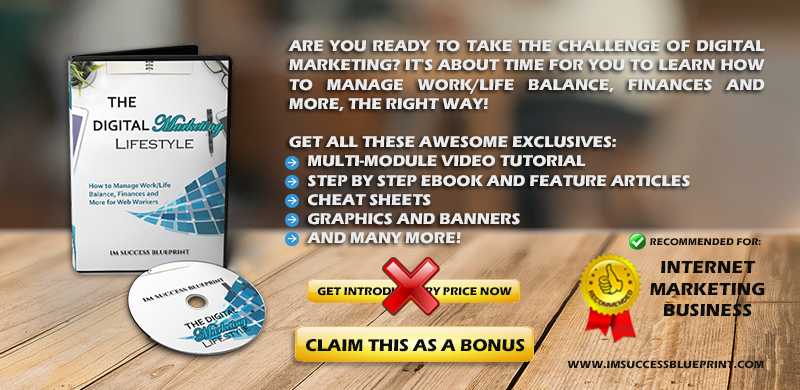 Exclusive Bonus 11
WP Simple Geo Plugin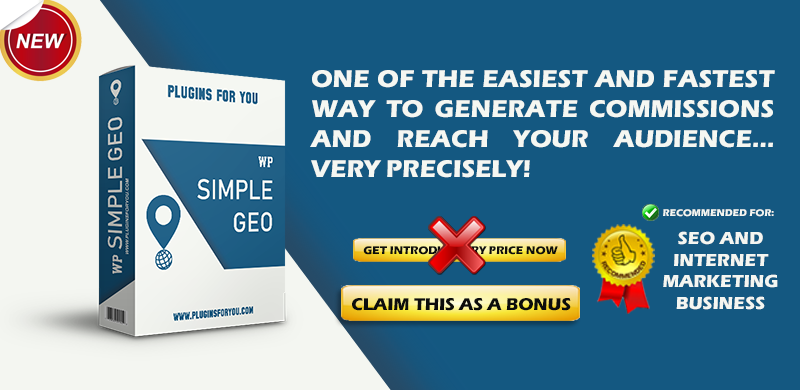 Exclusive Bonus 12
WP Instant Decor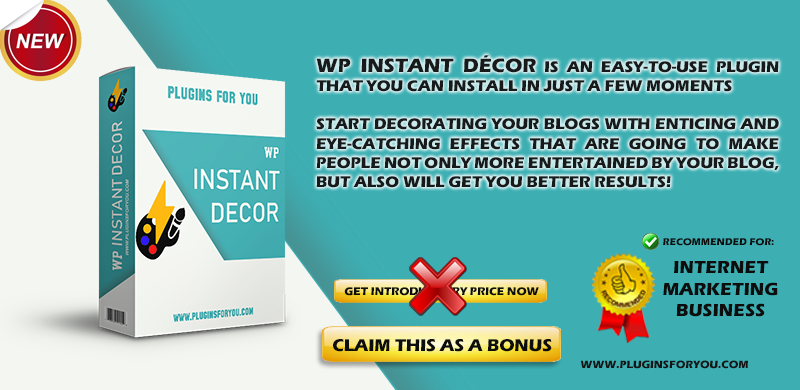 Exclusive Bonus 13
WP Ebook Maker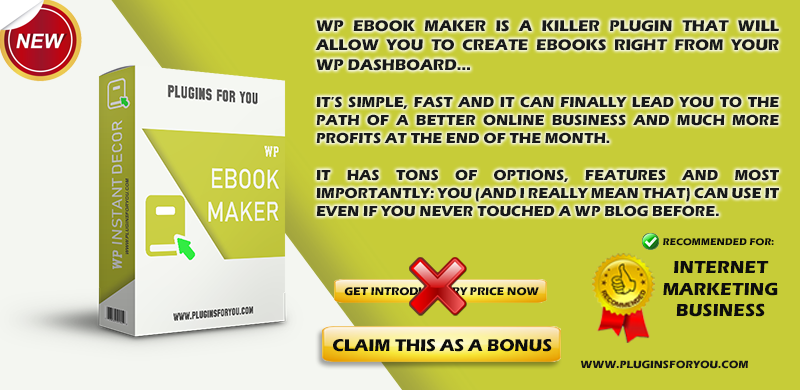 Exclusive Bonus 14
Ad Crush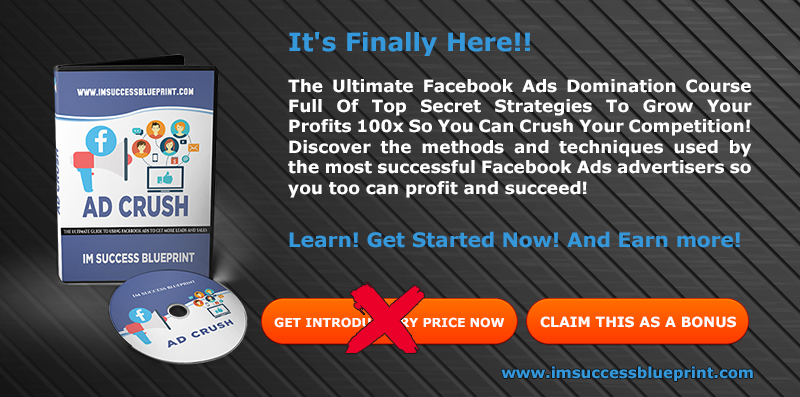 Exclusive Bonus 15
Social Traffic Vacuum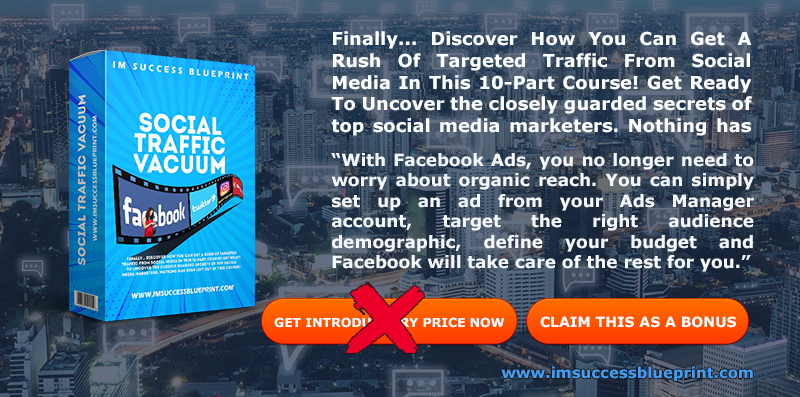 To Claim Our Bonuses You Must Make Sure Our Affiliate ID Is Showing. This is what you should see on the JVZOO payment page