EXCLUSIVE Bonuses For Friends
and Subscribers Of Chris Jenkins
92% of product creators are making this mistake in their sales videos… are you?
Create Videos That Instantly Captivate Viewers To Increase Conversions Without Costing You a Small Fortune
Make any video look professional and instantly grab attention
Convert more viewers into paying customers
Receive more traffic from your YouTube videos
Increase click trough rate on your Facebook ads
HERE'S WHAT YOU GET IN THIS EXTREMELY DISCOUNTED PACKAGE
Training 
Learn how to setup your home studio, record videos and how to edit them for best results
Backgrounds 
160 professional virtual sets. Each one has motion elements to make them look highly realistic
FREE Software
Free editing software and tutorials on how to use it. No more fees on expensive tools to edit your videos.
160 Virtual Studios would normally cost you over $6000!
Here's how a small change in our marketing campaign
increased our conversions by 276%
Our Videos Went From This….
And we started earning
AN EXTRA $4.539 A MONTH
These are the kind of results you can get if you use videos the right way and stand out from the crowd with Virtual Studios/Green Screen!
The answer is one small difference in how we do things.
We don't waste time and money on useless tools. All we do is…
Give Videos A More Professional And Interactive Feel With Green Screen
The Story Behind Green Screen Lab
The products we develop and launch to the public are always built out of a need we have in our own business. Green Screen Lab is NO EXCEPTION.
Making money online is a dream for a lot of people. Besides the fact that you can make thousands of dollars a month there is also a freedom with working online that you just can't ever get from a 9-5 job. You're the boss, you work as much or as little as you want… These are the reasons we've quit our "day jobs" and started working full time as internet marketers.
It took us a while to work this out when we first started out online, but now that we've hit success, completely understand it and we want you to understand it too.
To succeed online you don't need to reinvent the wheel. You need to copy things that are working and then model them into your personal business, so that you can mimic the success of those you copied.
That's what we did… We "spied" top marketers and found out  two important things:
The best way to make the most money online is with your own product because you get to keep all the profit.
The fastest way to make money online is trough affiliate programs. Think about it… you don't have to spend months on developing products, risking your money on a product that might work… All you have to do is drive traffic to an already developed product and find a way to spend the profit
We started with affiliate marketing and found out that the best way to get sales to affiliate products was to make short review videos. That's what all super affiliates did…
So we researched, tested, experimented and took our videos to a whole new level just by adding a short intro to "hook" our audience.
The result? We almost doubled our conversion.
We didn't stop here… we became obsessed with the idea of generating 5-figure months from our videos.
We purchased a green screen, found a FREE video editing software ( yeah, we didn't have to pay the hefty $389 price for the software everyone uses, we found a free one that does the same job ) and our videos were instantly transformed. We placed ourselves on our high quality virtual sets and made our videos look professional and high budget.
And guess what… our conversions went trough the roof…
Some things you NEED to understand…
If you post a boring video, NOBODY is going to want to watch it… even worse they'll hurry to click away from your page…
Green screen videos are one of the best ways to connect with your audience, as you can talk in front of the camera which creates trust with the viewers as well as put videos, photos and text in the backgrounds which makes the videos more engaging and interactive.
Green screen opens the way to having great backgrounds, making effective presentations and epic instructional tutorials… we could even do tricks that you see on TV and movies.
I know what you're going to ask… "Isn't Making Green Screen Videos Costly?" 
This was once accessible to just the big-ticket film studios, but today you can literally turn a tiny space in your house into a full blown green screen studio with a small budget.
I recorded this video with my phone… You don't need an expensive camera to get great results!
NOW YOU CAN CREATE YOUR VERY OWN
PROVEN TO WORK VIDEO CAMPAIGNS!
Engage Your Viewers
Create more dynamic and professional videos than ever before that increase engagement
Make More Sales
Increase your conversion by up to 276% as we did in our marketing campaigns
Get More Traffic
Get cheap traffic to your offers, in record time from YouTube and Facebookt
Save Time and Money
Stop wasting time and money on outsources, actors and expensive video editing tools.
But there are DOZENS of other things Green Screen Lab
will help you achieve with your videos
Here's just a snapshot of what you'll get:
In Green Screen Lab you'll learn everything you need to know about green screen so you can build your own home studio and start creating high converting videos.
This is a complete step by step course going from the most cost effective green screen setups to background removal and placing yourself anywhere in the world without the need to travel.
We've also included the free video editing software that we're using to edit our videos, and we teach you how to use it to get the best results.
How about that?
No more fees on expensive tools to edit your footage.
We want your viewers to be amazed so we've included 160 virtual sets that are very simple to use with your green screen footage.
Every single one of them was in house produced and has motion elements to make it look highly realistic and professional.
Whether you want to be in an office, a professional studio or have a beach front house now you can… Here is just a quick preview
Exclusive White Label Bonuses ONLY Available Through This Page!
Exclusive White Label Bonus #1: Graphics Wizard
A huge pack of high quality graphics that suits multiple niches to increase engagement in your social media pages, landing pages, sales pages, web banners, offline posters and more!
PLUS We've included a special report showing you how we banked $70.676,80 with similar graphics, and how you can too even if you have no design or internet marketing skills!
Exclusive White Label Bonus #2: Push Button Covers
When You Secure Your License Trough This Page
You Also Get Access To These Bonuses
TOTAL VALUE: $831
YOUR'S FREE
Why You Need Expansion OTO#1
Green Screen Lab Expansion. Priced at $47.
Purchase The PRO Version (OTO) & Claim All The Bonuses Below
Exclusive OTO Bonus #1:
Premium Audio Pack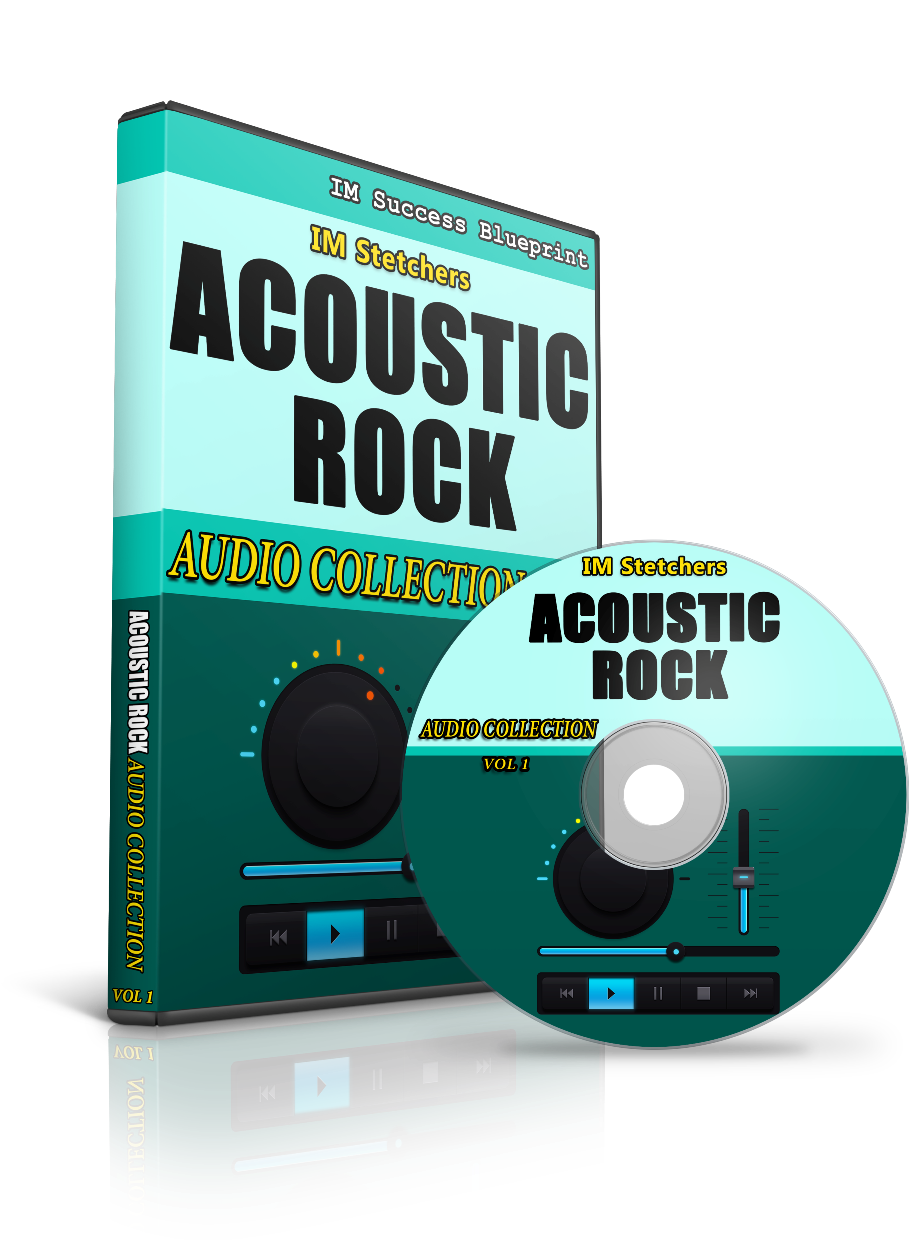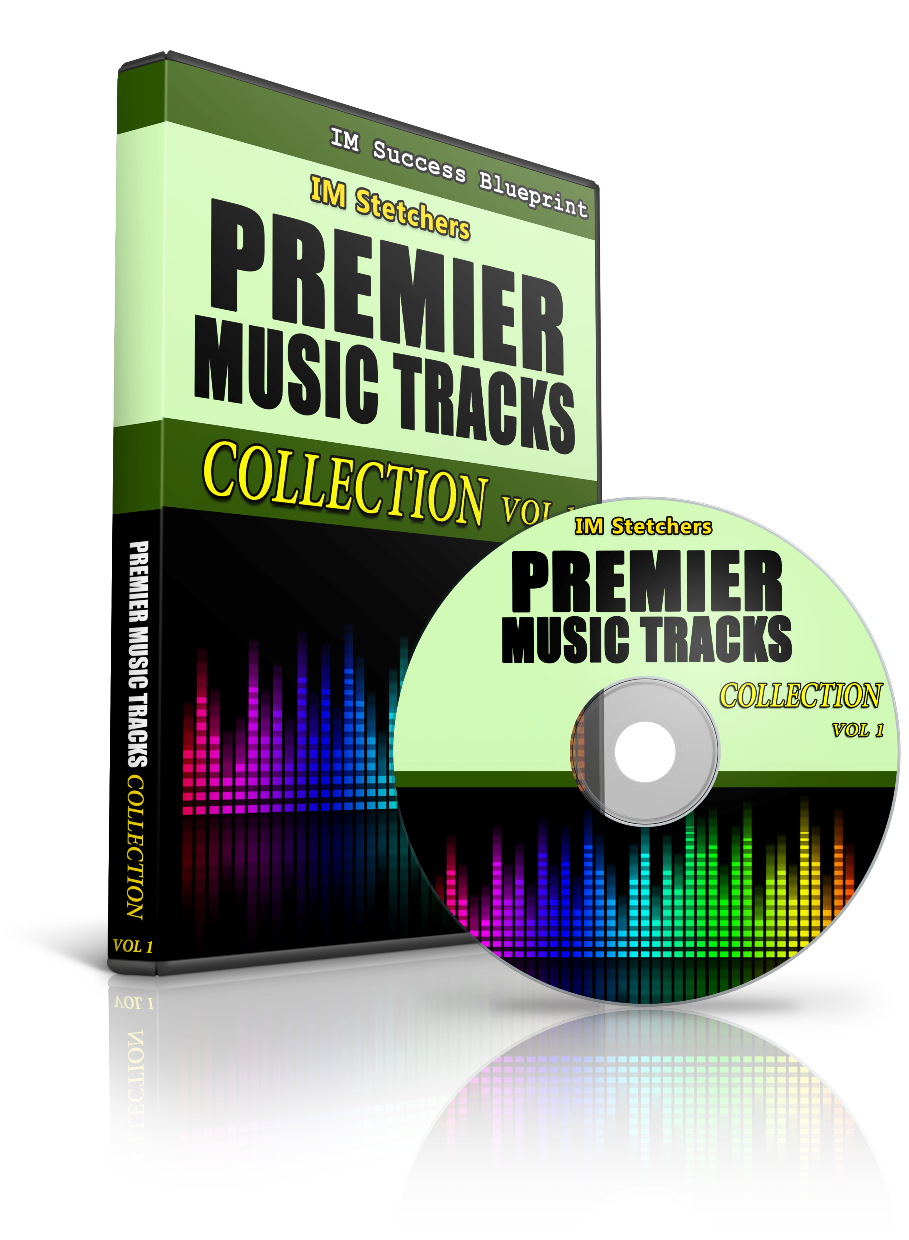 Exclusive OTO Bonus #2:
Premium Graphics Pack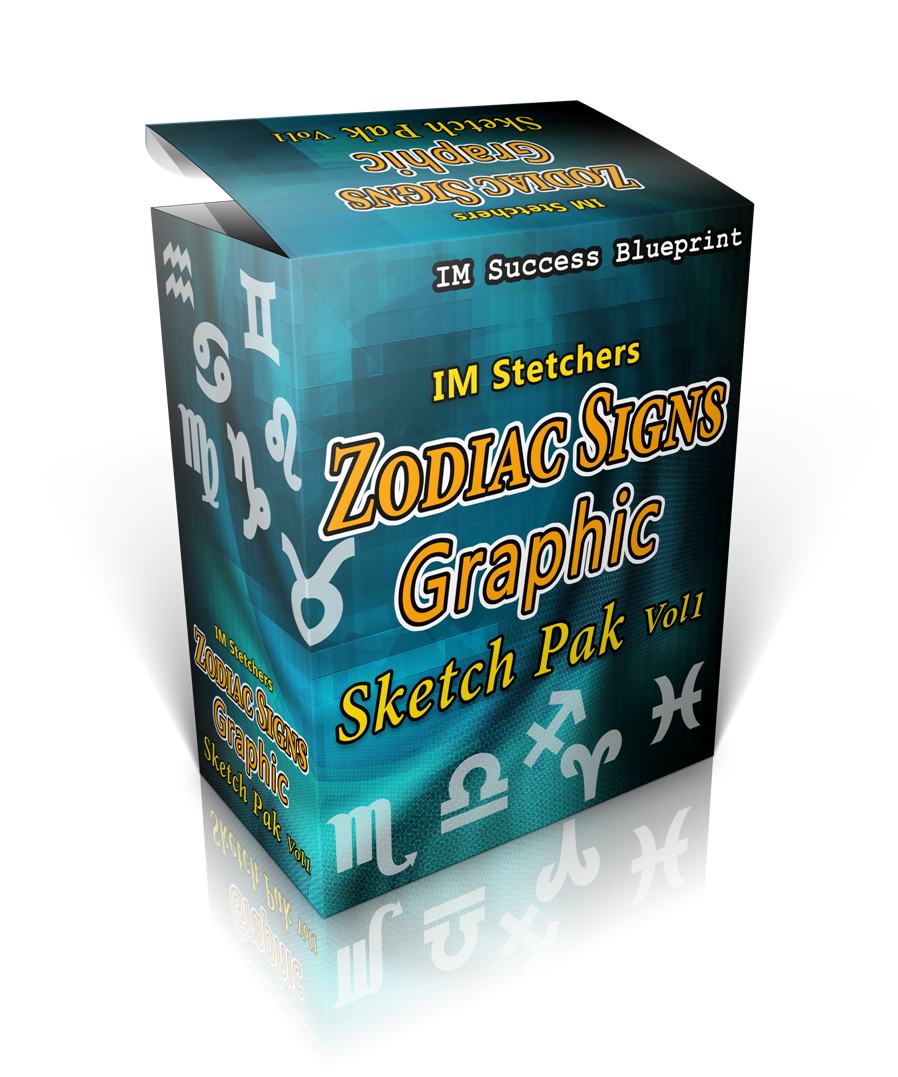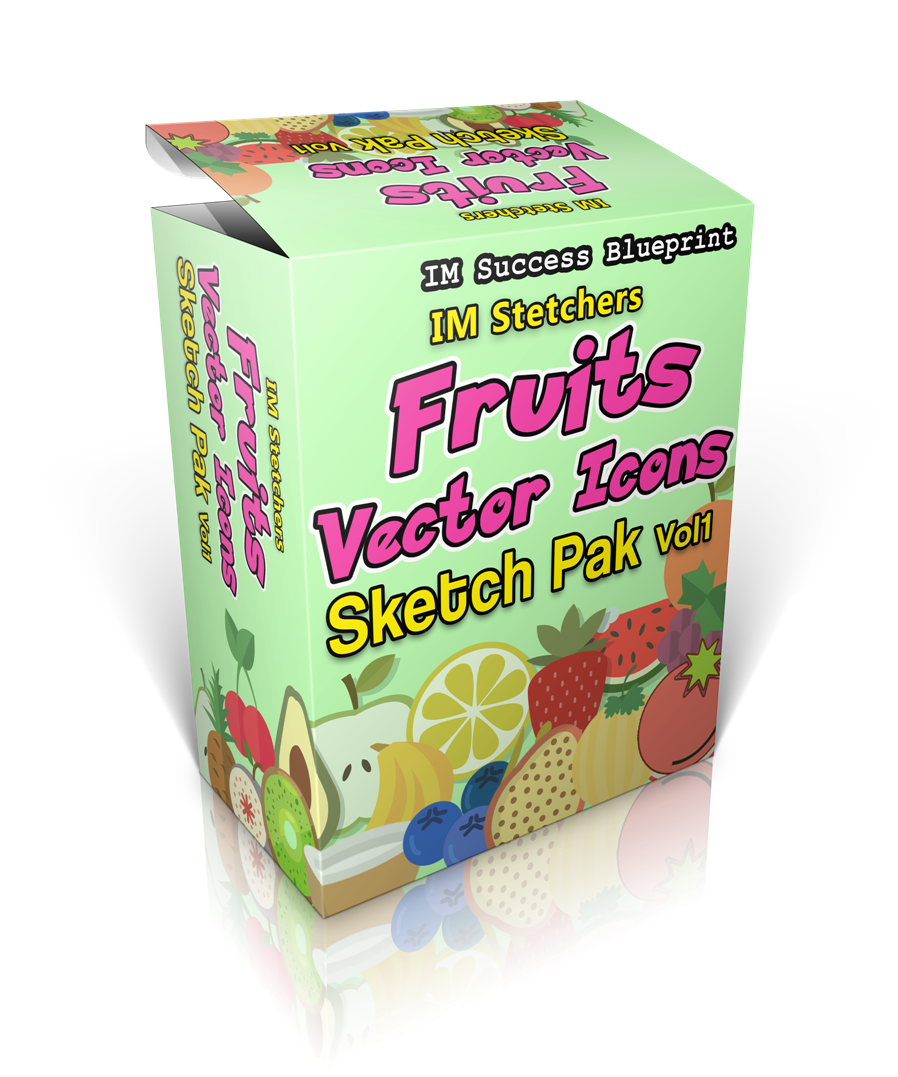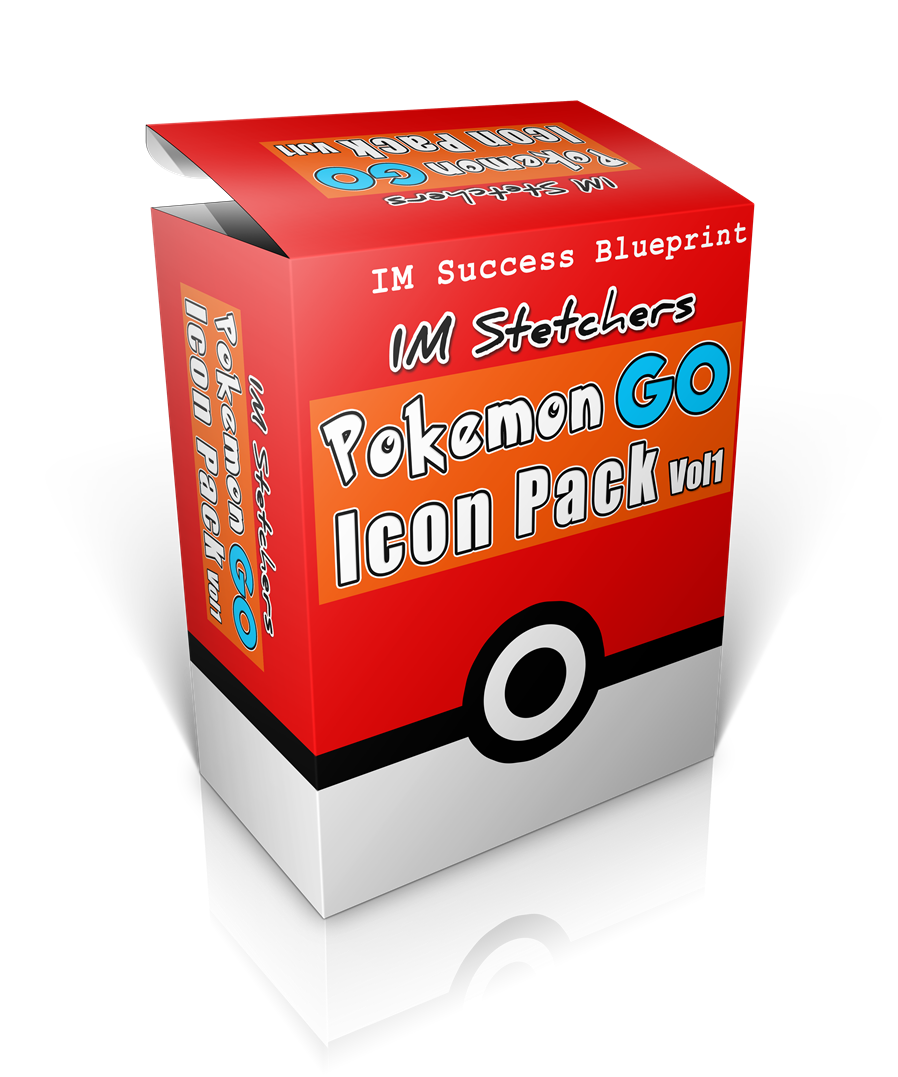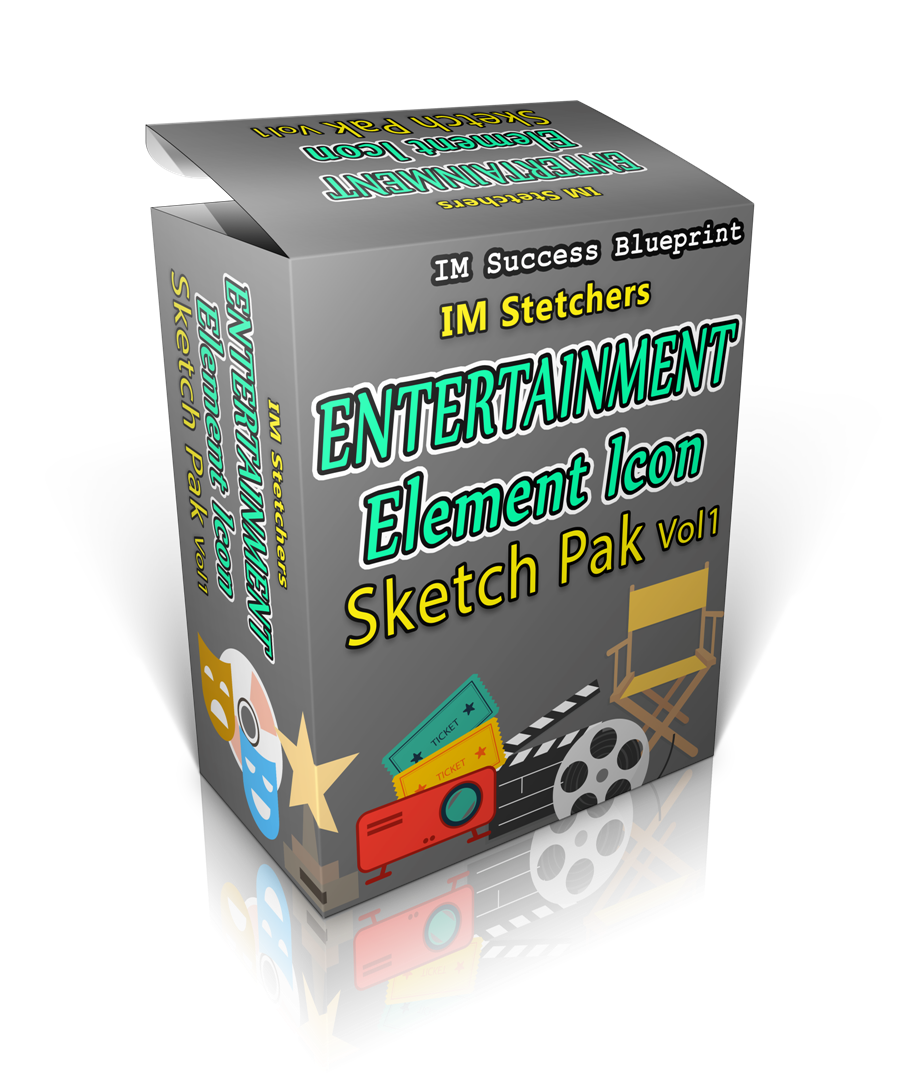 Transparent Background Images