Finally You Can Easily

Create Professional-Looking Intro Videos

in Seconds!
Create Logo Stingers (Animate Your Logo)
Forget about expensive software or designers charging you a fortune to animate your logo. Intro Video Creator is the easiest and most affordable solution on the market to create Logo Stingers in Seconds.
Customize It in Seconds
We understand that your logo is part of your identity, that's why we developed Intro Video Creator in a way that allows you to customize all the elements around the Intro Video (Fonts, Background Color, Gradient, Music).
Add Music (Included Tracks or Yours)
Some 'other' more expensive software are limited to give you a video file. Intro video Creator allows you to add your OWN Music background on the final intro video or you can choose an Intro Music track from the included Intro Music Menu.
Background Color & Gradient
We know that you want to match your logo colors and marketing material with your Intro Video. That's why we added the option to change the default background colors and to make it even better you can customize the gradient color and angle and preview it in Real-Time, before you create your Intro Videos.
Export it in Seconds (Rendering)
Some 'other' tools on the market make you wait ages, a long, long time to generate a video. Intro Video Creator rendering engine is one of the most powerful and fastest on the market, so you get Amazing Intro Videos done in SECONDS!
Easy To Use
We know you don't want to waste time learning how to use a new software. We designed Intro Video Creator in a way that makes it easy and intuitive to use even for a child (tested with our kids), so you can save time too!
3 STEPS TO CREATE AN AMAZING INTRO VIDEO
STEP 1:

Choose Your Favorite Intro Video Template

Just choose your favorite Intro Video Template (Logo Stinger). You can preview them in Real-Time. Just scroll down or use your mouse to choose from the left menu any of the included animations.

You want variety, that's why we included 2D and 3D animation and not only 3D like some 'other' tools on the market. Now you can match your brand image to your intro video easily by choosing between 2D or 3D Intro Video animations.
STEP 2:

Add Your Logo & Music (Optional)

The next step is easy too. Just click on the ADD LOGO button and add your logo, please use a transparent PNG image. Once Added you will see in Real_Time your logo on the selected intro video template or if you want you can choose any other Intro Video Template and your logo will be previewed there too.

This is a big one, you can add your own MP3 Audio track, the software will use only a part of it, based on the duration of the animation or you can choose one of the included Intro Music Tracks. Why a big one? because you can preview ALL the Intro Video animations with music! that means you can see and hear on the preview screen how your final video will look and sound before creating it.
STEP 3:

More Custom Settings (optional) & Export your Video

We know that you want to match your brand colors with the final video. That's why we added the option to customize the background color and the gradient of the Intro videos. The best part that yo ucan go as far as choosing the lighting angle of the gradient!

Finally you have the option to choose your video dimensions, 640×360 or HD 1280×720 or HD 1920 x 1080. After clicking the export button you jsut need to waitr a FEW seconds and your Intro Video Animations will be ready for you to use it in anything you want!
WHAT YOU'LL GET WHEN YOU BUY
INTRO VIDEO CREATOR
Intro Video Creator Software ($47 Original Pricing)
The Adobe Air Software that works on PC & MAC and creates amazing Animated Logo Videos (Logo Stingers) in Seconds.
15 Intro Video Templates ($150 Value)
You are gettting 8 2D Intro Videos & 7 3D Intro Videos.
10 Intro Music Tracks ($80 Value)
You are gettting 10 Intro Music Tracks to use on your Intro Video Projects.
YOU ALSO GET THESE AMAZING BONUSES
BONUS 1 ($50 Value)
5 Intro Video Templates (Included in the Software)
BONUS 2 (FREE VIDEO EDITOR & TRAINING)
Access to a FREE Video Editor and Training (Video) To Merge your Intros With Your Videos
BONUS 3 (FREE)
Free Logo Pack
THAT'S GREAT!
THAT'S $327.00 IN TOTAL VALUE!
You Also Get Access To These Exclusive Bonuses When You Invest In Intro Video Creator
Special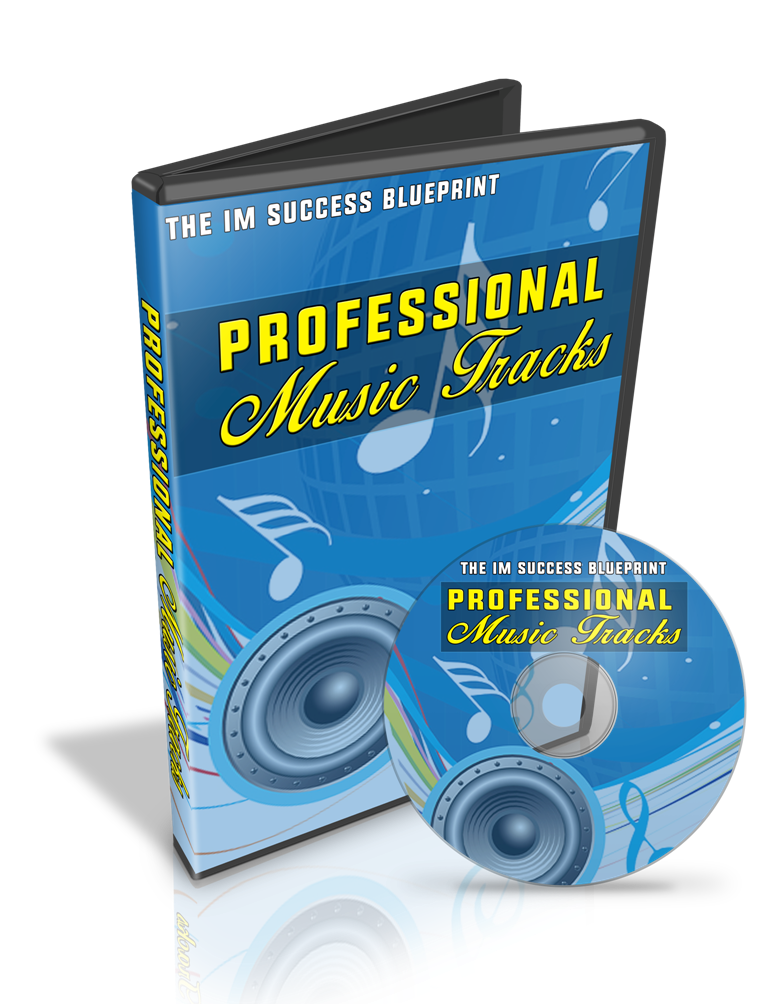 Exclusive Bonus #1
Professional Music Tracks
Using this library of professonal high-quality music tracks your videos will flow better and be more pleasing to the ear.
Exclusive Bonus #2
Background Music Tracks
Huge collection of different style background tracks. These tracks are HIGH – QUALITY and organized by length ranging from 30 seconds to 5 minutes for ease of use.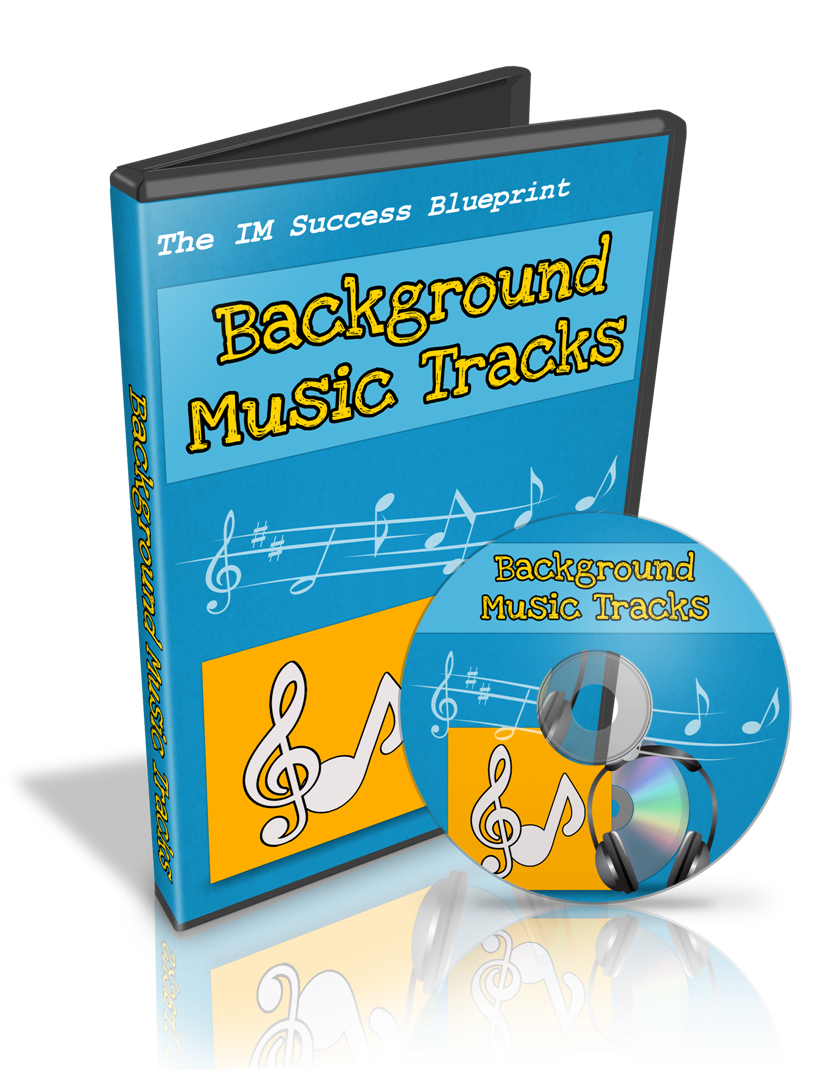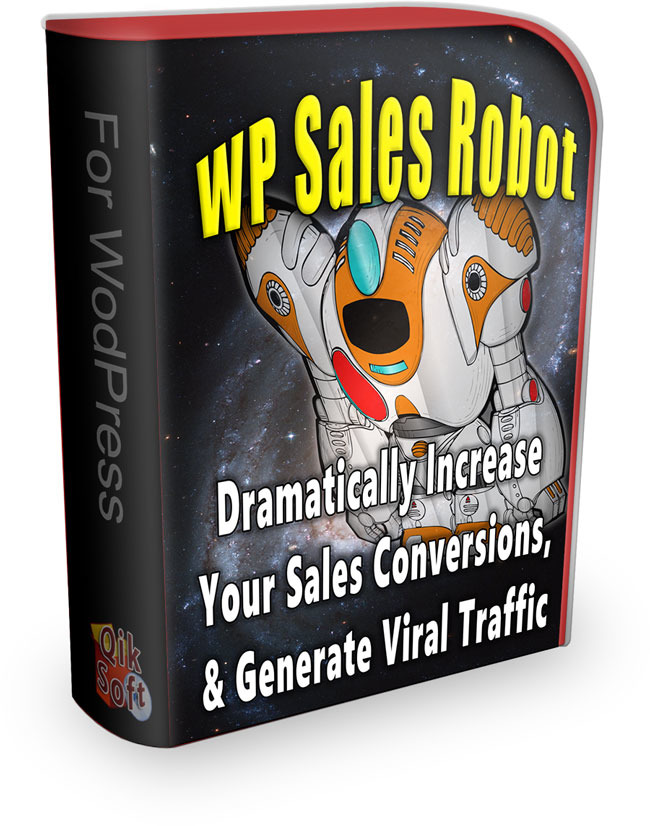 Exclusive Bonus #3
WP Sales Robot
WP Sales Robot is a plugin that can be used to add content to a normal WordPress page and allows you to place upsell bookings or orders. With this plugin you can­ create a page of additional product offerings on top of a main product ordering process, so users can purchase an additional product.
Exclusive Bonus #4
WP Internet Marketing Graphics
"Increase Your Conversion Rate Using the WP Internet Marketing Graphics Plugin!
You can't deny the fact that images or graphics is doing a great job in attracting your audience to buy something to your offer.
But the challenge is that, finding the right image to use is also very crucial as you can't just use any images that you don't have the rights to use it for your own campaign."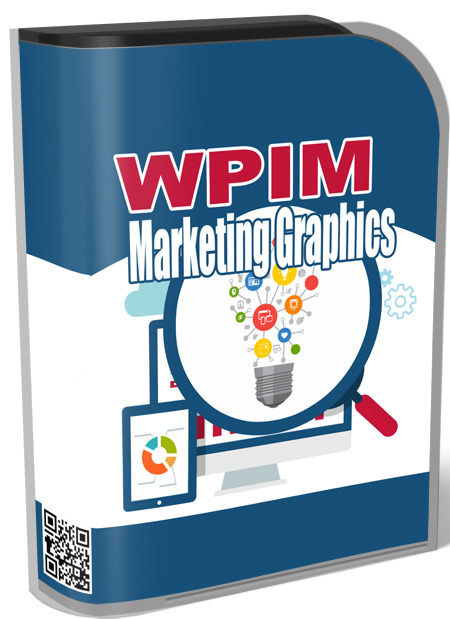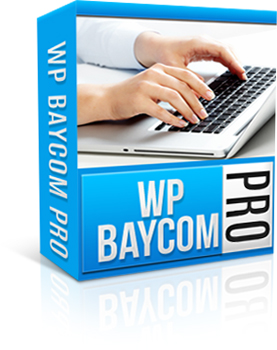 Exclusive Bonus #5
WP Baycom Pro
If you're looking for an easy way to increase the profits from your blogs, you'll be very interested in our new WP Baycom Pro software. This easy to use software inserts ads at the end of your blogs posts, showing a selection of the latest eBay auctions relating to your niche.
Exclusive Bonus #6
YT Rank Analyzer
Discover How I Dominate YouTube And Build MASSIVE Targeted Lists For FREE… By Using Desktop Software To Do ALL My Dirty Work!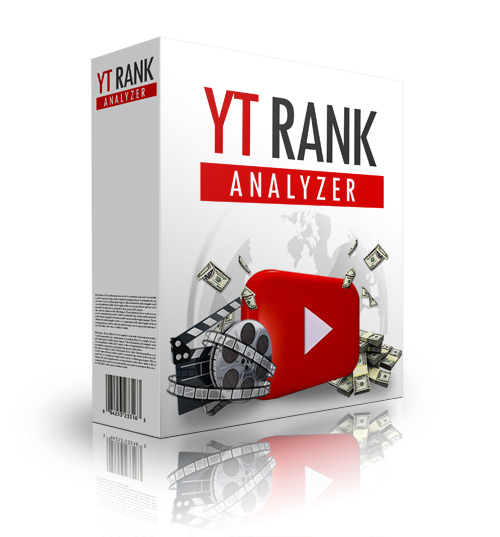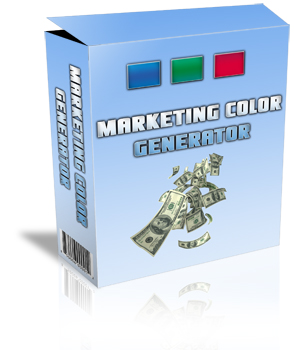 Exclusive Bonus #7
Marketing Color Generator
Easy to use software helps you with your color scheme!