EXCLUSIVE Insider's Secret To Turning $1 Into $6 … All Day, EVERY Day  
Breakthrough Software Lets You QUICKLY & EASILY Maximize Profits OVERNIGHT – Even With A TINY Budget
Early Bird starting at 11 am. Get Social Optimizer for the Lowest Price.
INTRODUCING
For the first time ever, an all-in-one automated system with direct FB ads integration that will allow you to automatically track data and important metrics across every single campaign you run with Facebook ads across any platform online (all ecom stores, any sales funnels, affiliate promotions, websites etc). All of this under one dashboard, to get a clear view of your business performance and your important numbers and metrics.
How it Works
Integrate your Facebook ad account and set up a campaign (only need to setup once per Facebook campaign).
Once integrated directly with your Facebook ad account, everything is pulled automatically and aggregated into our software for your convenience and your key metrics are automatically calculated in realtime, 24 hours a day 7 days a week. You no longer need to log into numerous merchant accounts, eCom stores, CPA accounts or run 100's of custom ad reports to see how everything is performing.
You can log in at any time of the day and see how your business is performing – in real time!
Demo Video
Let Social Optimizer do the work for you, as it automates the entire process:
No need to set up a spreadsheet or write in a notebook or even worse, do your numbers in your head: Earnings and expenses are directly extracted from your Facebook ad account and Social Optimizer aggregates that data under one dashboard for a clear view of your business.
No need to log into numerous merchant accounts (affiliate networks, ecom stores, page builders, tracking software, etc.): Access all your data under a single tool.
No longer need to manually enter your earnings from each account in to your spreadsheet: This will save you hours of getting stuck into number crunching and data analysis.
No longer need to open your Facebook ad account and individually record ad spend for each campaign: Once a campaign is set up, it's automated for life.
No need to manually calculate total + per campaign key metrics such as revenue, ad spend, profit, ROI etc.:Social Optimizer automates the process of tracking key metrics are automatically calculated in realtime, 24 hours a day 7 days a week.
3 SIMPLE Steps

To Maximizing Your ROI And Profits:
Step 1
Login to the cloud-based software…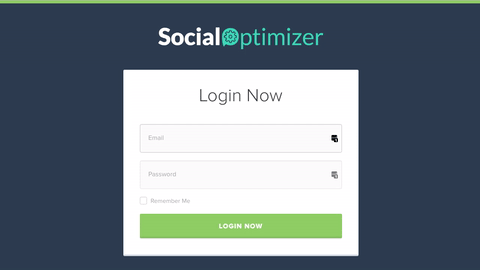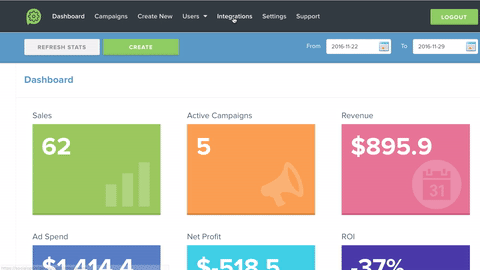 Step 2
Connect your FB ad account and merchant accounts… the software handles every type of earning account from affiliate networks through to eCom stores, websites, sales funnels and more…
Step 3
Get ALL your key stats including sales, costs, ROI & other crucial metrics in REAL time – updated 24/7 so you know precisely how to scale your campaigns…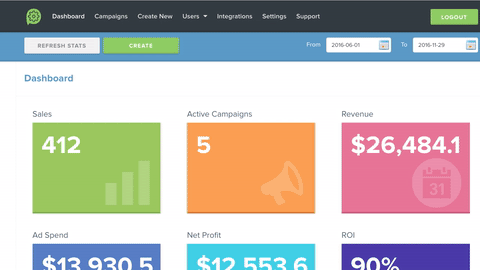 Under The Hood Of

Social Optimizer


The Ultimate ROI Booster: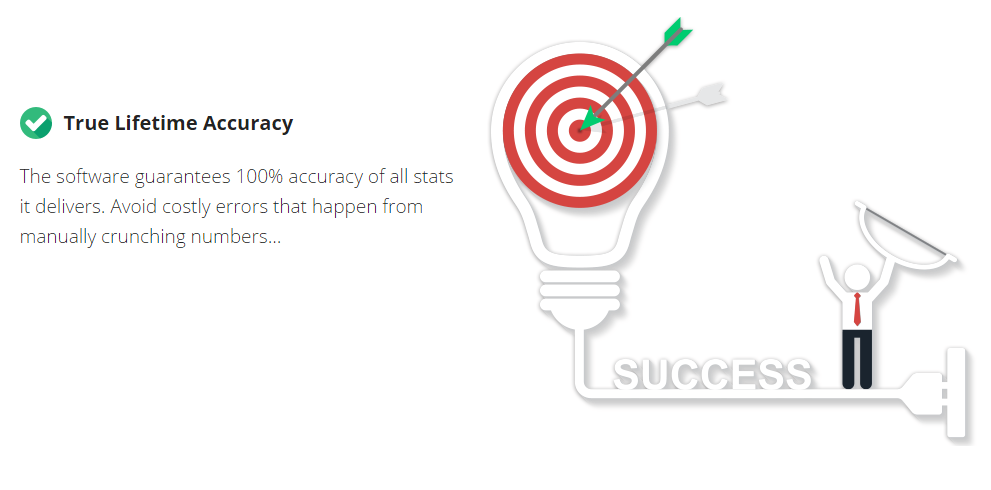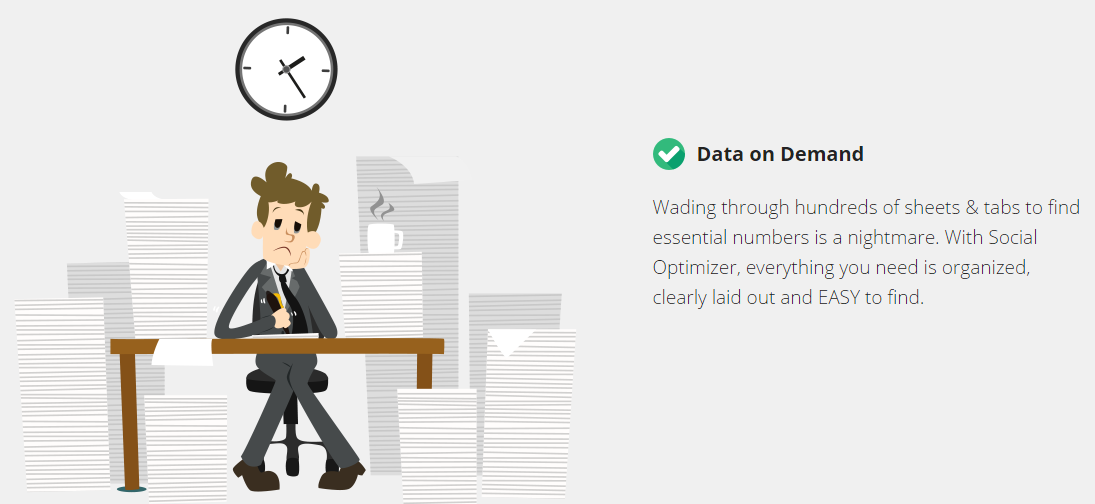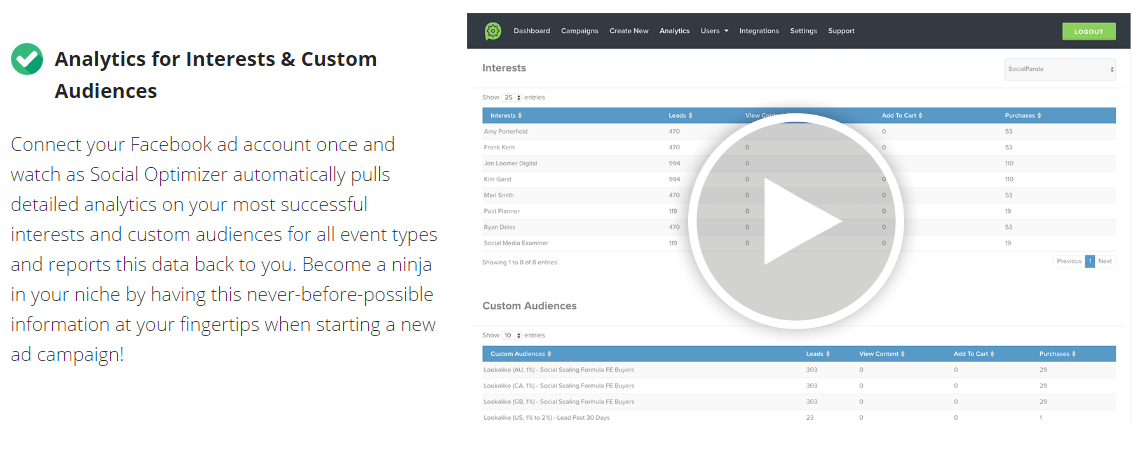 Act Now And We'll Include The Following
Invaluable Launch Bonuses:
Take Full Advantage Of This

WHITELABEL

Software Offer
EARLY BIRD WHITE LABEL BONUS – Social Post Manager
Finally You Can Legally Suck Leads From Facebook Harnessing The Power Of The Ultimate Social Media Marketing Software You Have Ever Seen! Resell access to Social Post Manager for 100% profits!
Locate the most popupar content around the web to schedule and post to facebook
Engage users with few clicks of the mouse
Capture leads leveragin other website content
Simple interface makes it easy to do all your facebook marketing from one place
Bonus #1:
White Label Rights Video Script Software
Sell Video Script Software for 100% profits!
Rebrand our sales material and sell!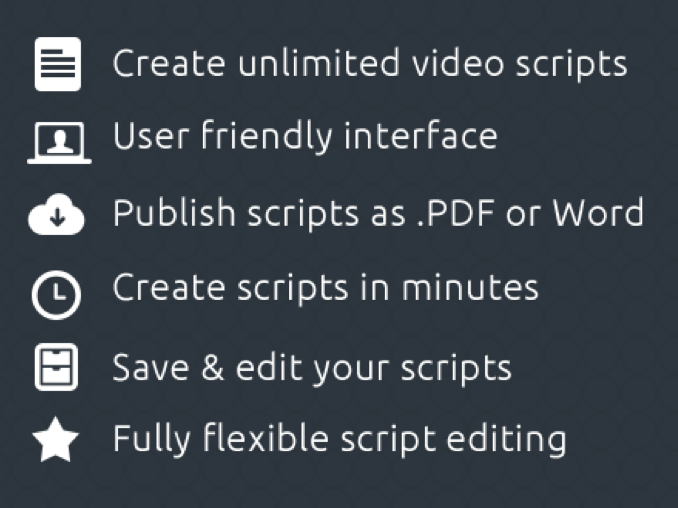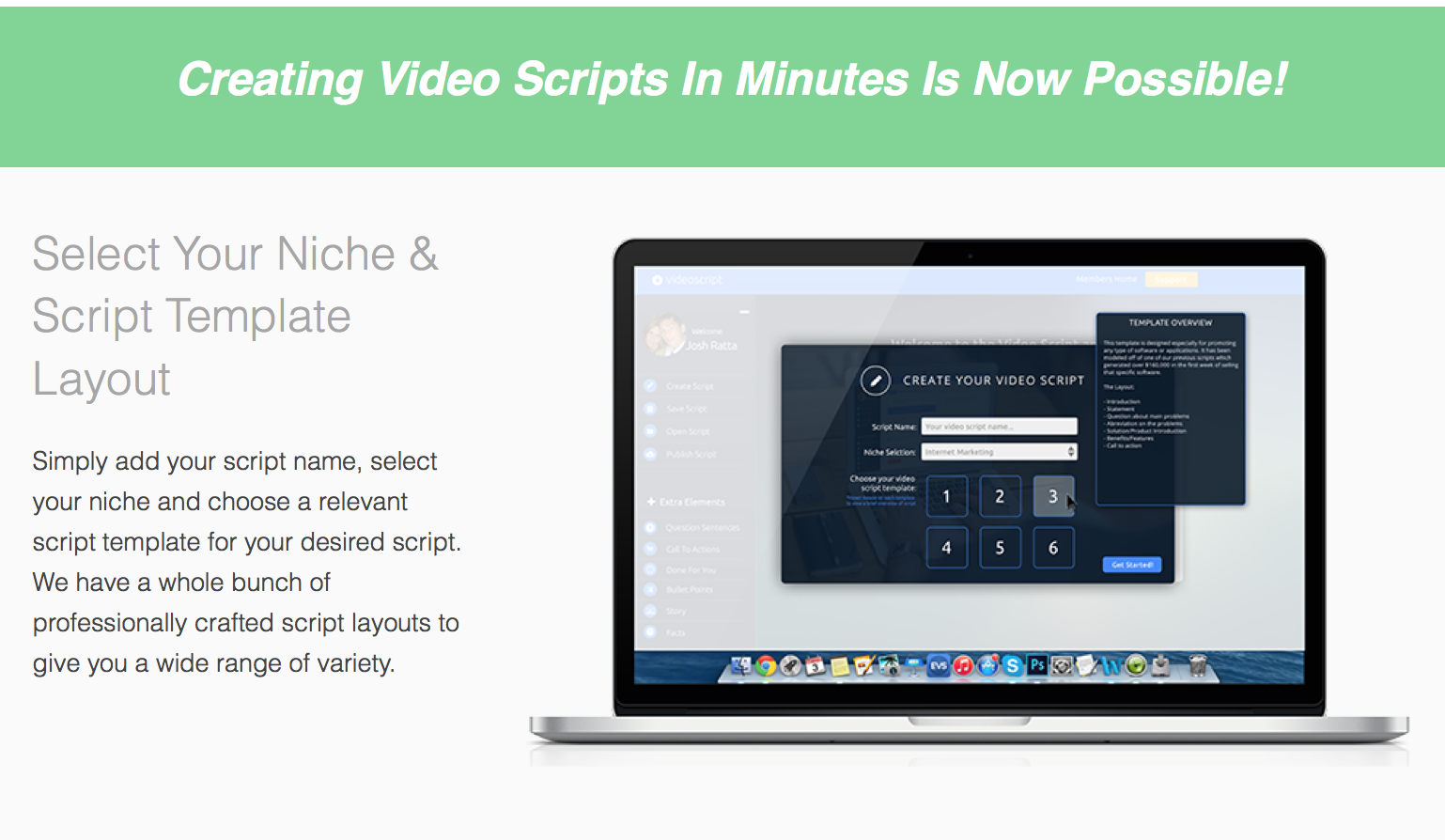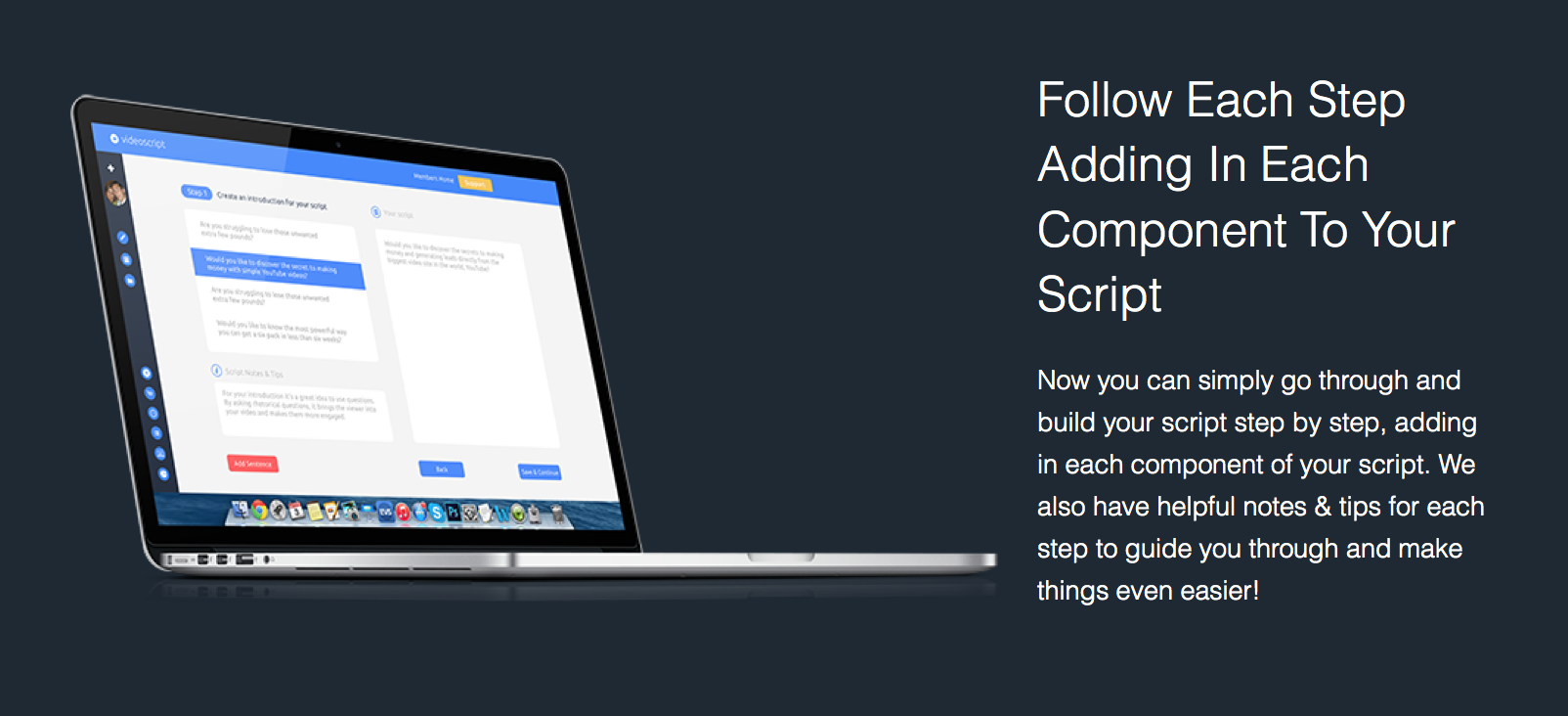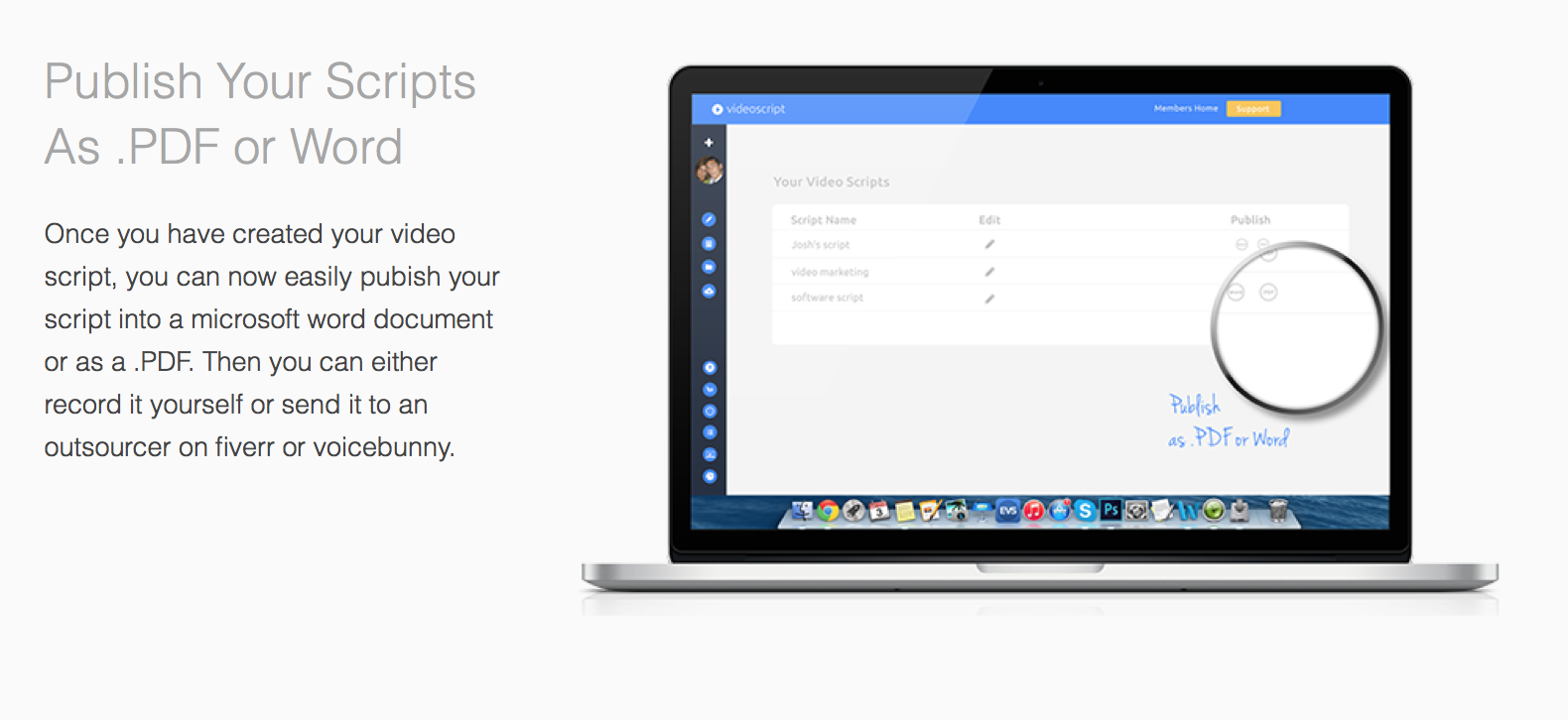 Bonus #2:
White Label Rights Video Sales Blueprint
Repackage and Sell For 100% Of The Profit! The All-In-One Guide About Creating 6-Figure Videos PLUS A Massive Resources Pack Including The Following Plus Heaps More!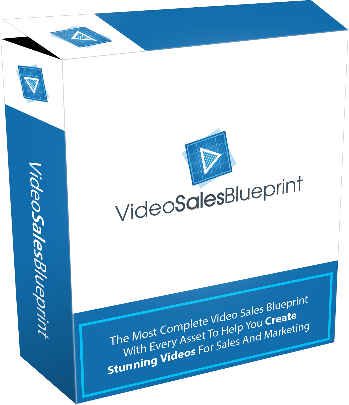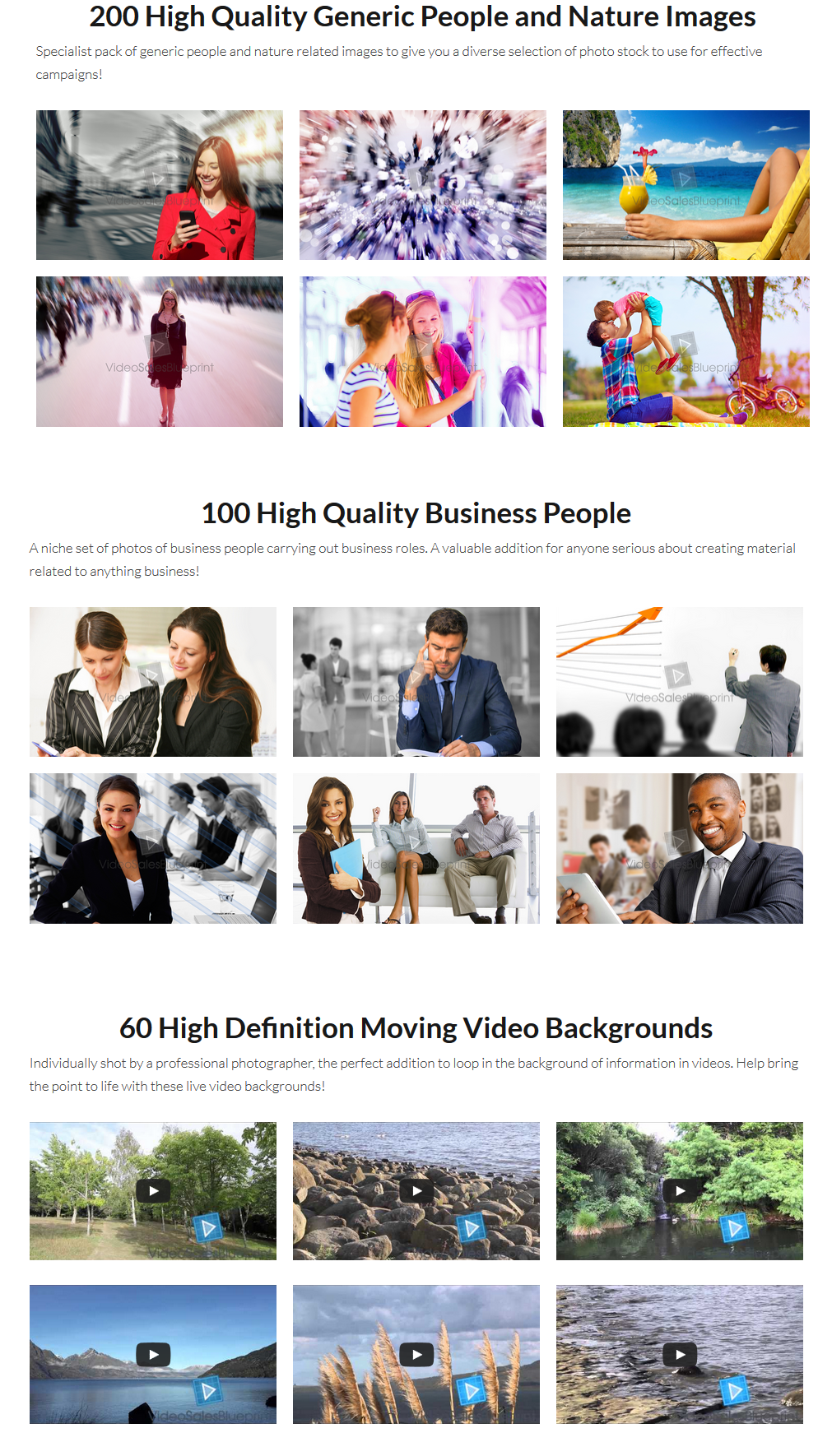 Checkout Social Optimizer And Get These Bonuses


(Only Available Through This Page)
EXCLUSIVE BONUS #2
FB Optin Wiz
WP Facebook Optin Wiz allows you to create amazing timeline Optin Pages that go Viral and are 100% customizable.
Easily create stunning opt-in pages because you have control over how they are displayed, 100% customizable.
Block the optin page to only people who like your page, works amazing well for fan building!
EXCLUSIVE BONUS #3
WP Quiz Master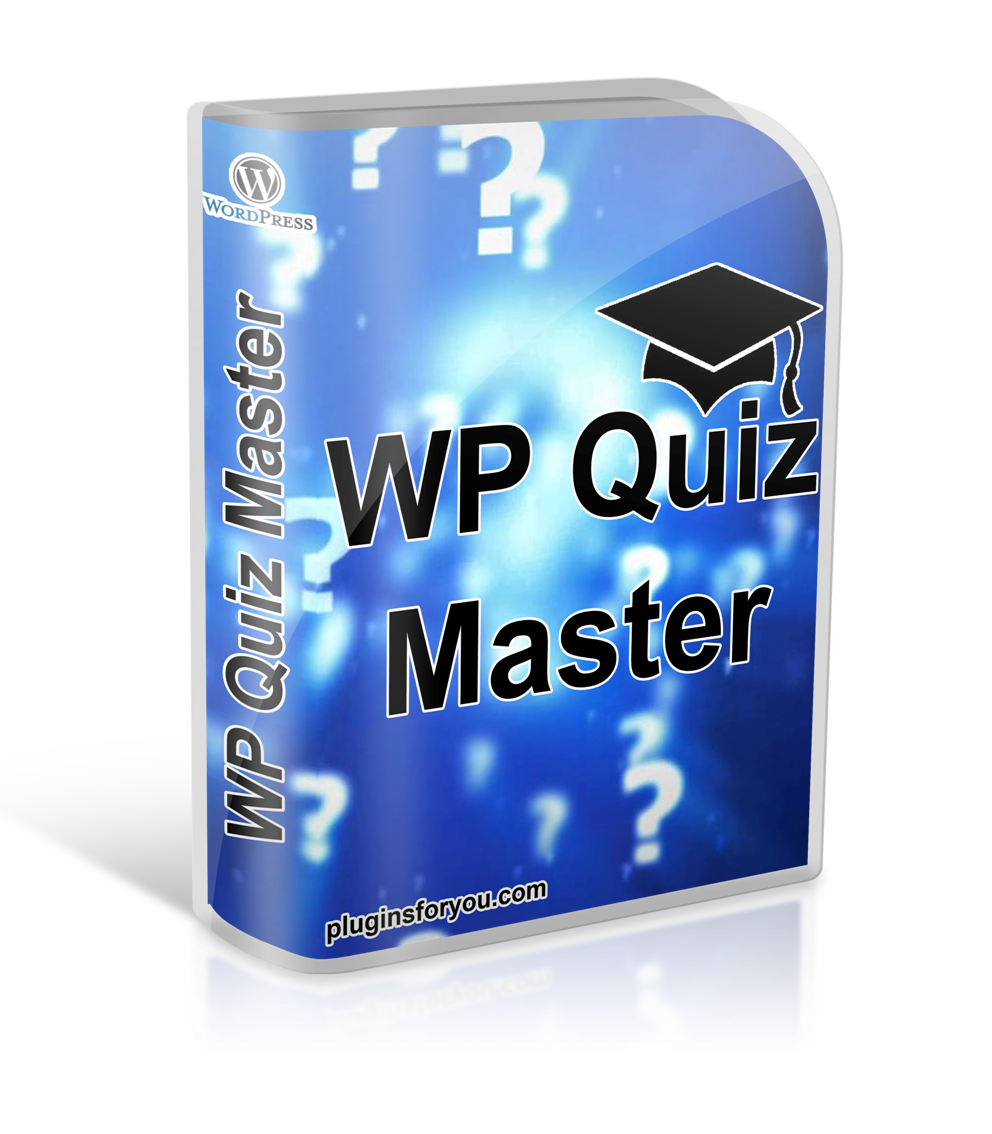 "A very easy to use plugin that allows user to create and embed them anywhere on your blog.
Many features like…
Unlimited amount of quizzes
Each quiz has individual options
Mobile friendly (responsive design)
Each question can have it's own featured image
Share Quiz score across Facebook and Twitter
Much Much More…
EXCLUSIVE BONUS #4
WP iAsk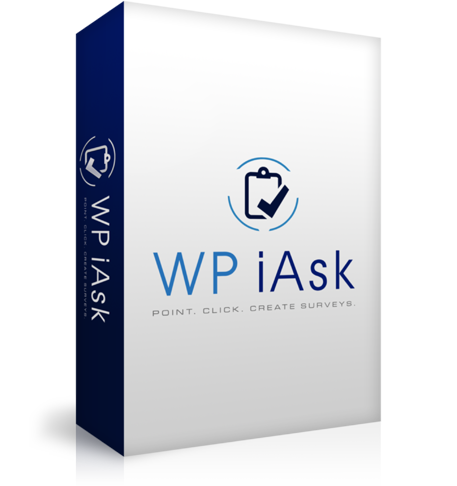 Quickly, easily and instantly create surveys at the push of button and get precise, in-depth statistics
Possibility of using shortcodes in order to make your life easier
Share buttons for social traffic
Each survey is SEO friendly (potential to drive tons of traffic via search engines)
Share Quiz score across Facebook and Twitter
In-depth Results and Statistics
EXCLUSIVE BONUS #5
Social Webinar Outlaw
Social Webinar Outlaw allows you to create high converting webinar landing pages directly inside of your Facebook Fan Page
Easily integrate GoToWebinar into the optinbox in one second.
You can have your webinar pages without facebook, and let them have pretty URLS inside of WordPress.
EXCLUSIVE BONUS #6
Social Boost
Turn Even The Most Plain-Jane and Boring WordPress Blog Into a Social Powerhouse!
EXCLUSIVE BONUS #7
Social Post Suite
Setup Your Campaigns In Under 60 Seconds…
Simple Intelligent Technology That Allows You To Easily Choose What Content You Want To Update
Built To Customize And Convert – Here's What Happens When You Update Your Facebook Page With This Simple Technology
Powerful LIVE Editing Interface
Professional & Stylish Dashboard For easy campaign management
Simple Scheduling Technology
Create Functional CPA Collecting Opt-in Forms
Special Early Bird Bonuses!
When You Purchase Social Optimizer, You Also Get
Instant Access To These Incredible Bonuses
Early Bird Bonus #1: WP Profit Doubler Software
Instantly Create Your Own Complete Moneymaking Video Site Featuring Adsense and Amazon Ads, Unique Web Pages, SEO Solutions and Much More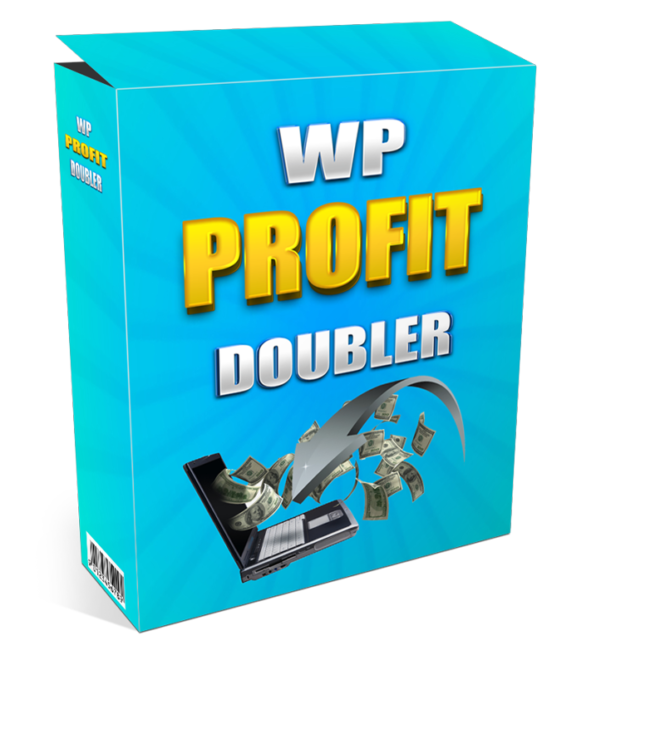 120 videos sourced from YouTube. When you use the software, it fetches the latest selection of most popular videos for this particular niche. So when you build your site, you can be sure it will be fully up to date with the very latest videos
Content provided by extracting random snippets from a set of 20 private label articles, ensuring that your pages are unique and contain niche-targeted content
Optional Adsense ad units, featuring your Adsense ID, on each video page
Optional custom text ad units (instead of Adsense ad units) on each video page. You can advertise anything you want (such as affiliate links). The custom text ads are entered just by editing a simple text file.
Randomly generated cross links on all pages to make the site structure different to that of any other website – and to ensure full search engine spidering of your site
Professional looking home pages, featuring thumbnails of each video
Quality header graphic automatically customized with your chosen text
Early Bird Bonus #2: WP Testimonial Pro
This is a fantastic plugin that not only will save you time and money, but also it will allow you to quickly and easily increase your profits in a way you'd never imagine!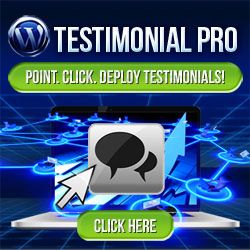 It's easy to use and you can install in less than 30 seconds
Display Testimonials from your Clients or Supporters
Display Reviews of your Product or Service
Display a List of Quotes
Link Case Studies
Complete Control: Customize it the Way you want & much more!
Early Bird Bonus #3: WP Tube Monetizer
Get Monetizing Any You Tube Video In Just A Few Clicks Today!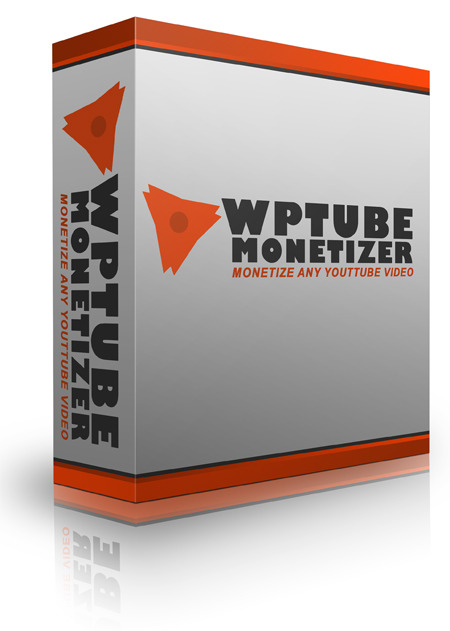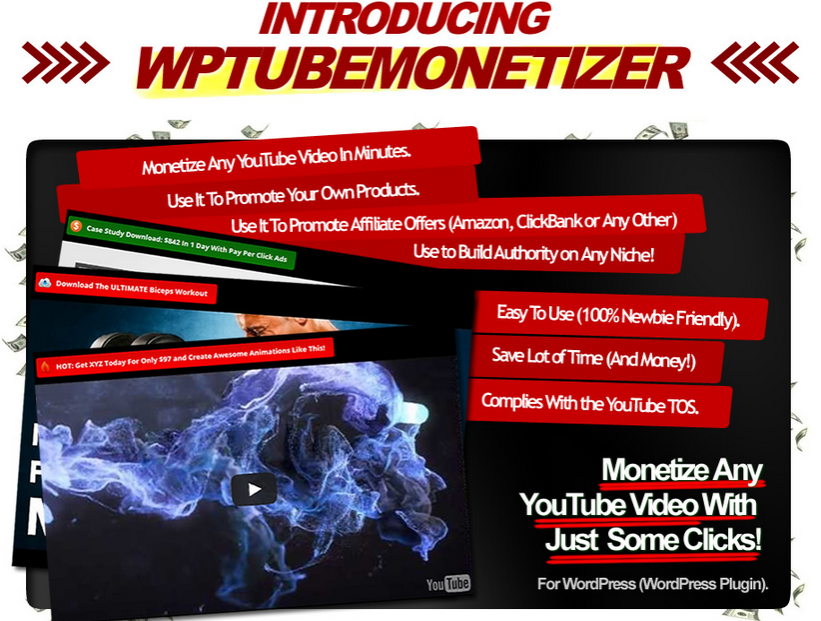 Early Bird Bonus #4: WP Tube Maximizer
Quickly and easily monetize and add content to any You Tube video in just minutes!
Quickly And Easily Monetize And Add Content To Any Youtube Video In Under 5 Minutes And Watch In Amazement How Your Income Literally SOARS Through The Roof!
We All Know That Video Is The Future…Why Aren't You Monetizing Or Adding Content To Your Videos In Order To Maximize Your Revenue? Here's How You Can Double And Even Triple Your Blog Income…Almost Overnight.
Inside this product, you will witness the power of this amazing WordPress Plugin. You see, the number one problem of most bloggers nowadays is the lack of income from their blog despite from their marketing efforts.
Sure, some of them struggle with generating visitors and while gererating traffic to a blog is quite complicated, the real challenge lies in transforming people that land into your blog in cash.
But there' a very simple reason for that, those who use videos for their blogs don't monetize or add content to them. If you want to make money, you should definitely do this.
Early Bird Bonus #5:
Marketing Graphics Toolkit V3
A Huge Toolkit Of Premium Marketing Graphics
To Help You Boost Your Activities And Business Online